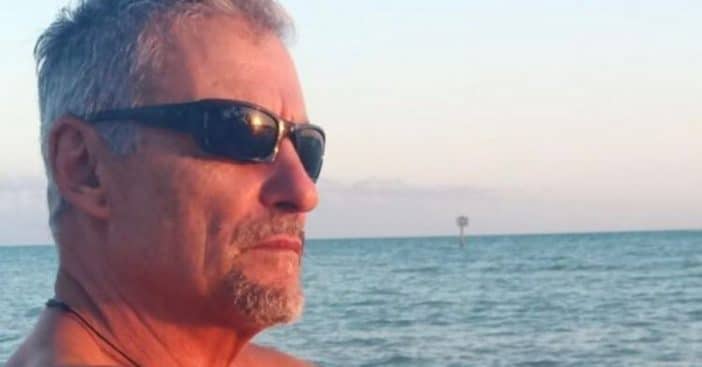 Actor Cliff Simon has died.
He was only 58 years old. 
He was best known for his role in 'Stargate SG-1.' 
Actor Cliff Simon has died at the age of 58. He died after a kite-boarding accident on March 9, 2021. Cliff was best known for his role in Stargate SG-1.
His wife, Colette Simon, confirmed the sad news. She shared a statement on Facebook that read, "It is with unimaginable heartbreak that I am sharing with you, that my beloved husband, Cliff Simon, passed away at 12:30pm on Tuesday March 9, 2021. He was at Topanga Beach, California and sadly passed away after a tragic kiteboarding accident."
Actor Cliff Simon tragically passed away at the age of 58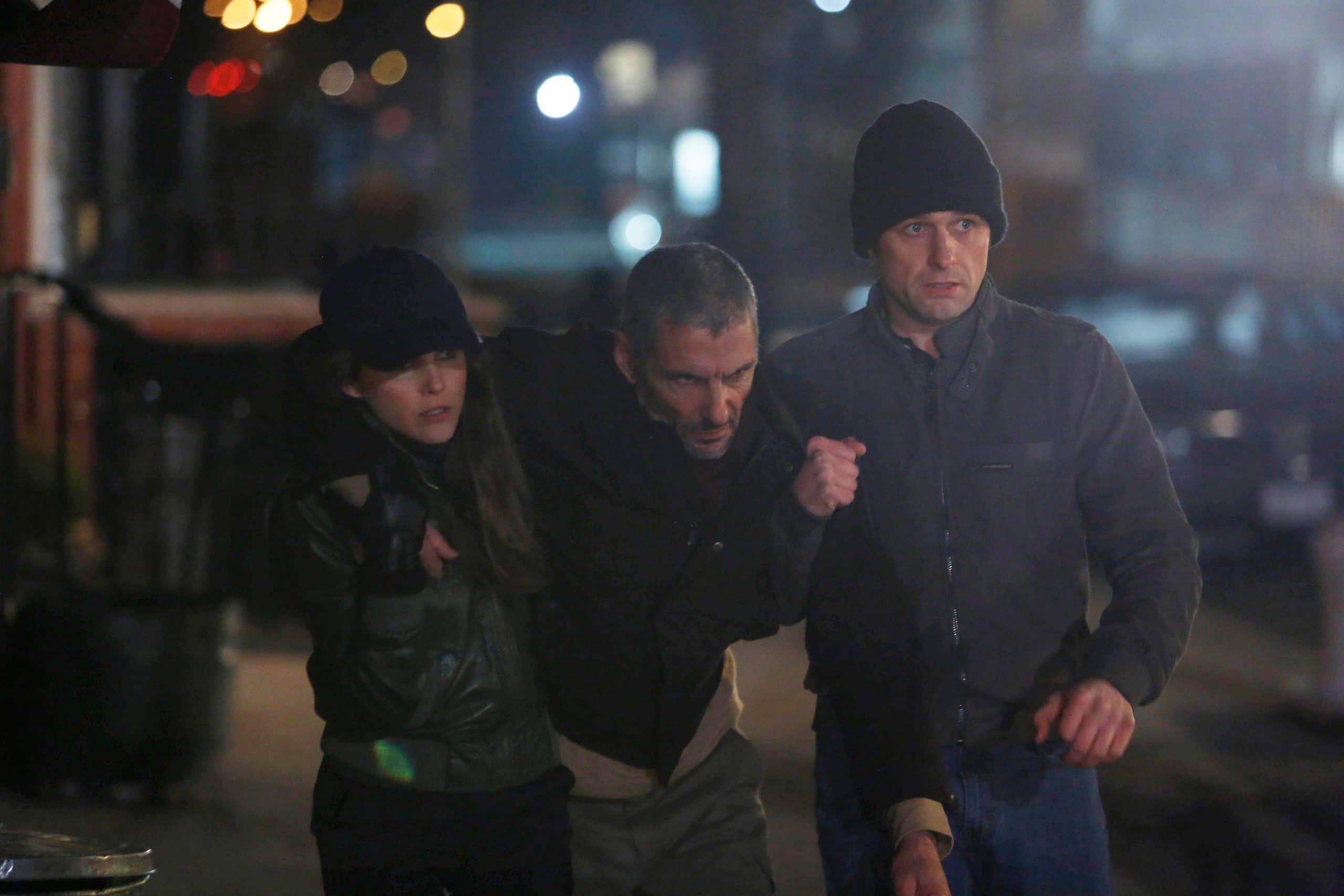 She continued, "A small saving grace to this tragedy is that he was doing one of the things he loved most and passed away on the beach near the water, which was his temple. I know this is a shock and will hit hard but we hope you can respect our need for privacy at this time."
RELATED: 'NCIS: New Orleans' Actors Sue CBS When Real Cops Join Robbery Scene
Cliff played Ba'al on Stargate SG-1. He was also known for appearing in shows such as 24, NCIS: Los Angeles, NCIS: New Orleans, The Americans, Castle, and more. In addition, he was a swimmer. He was about to qualify for the 1984 Summer Olympics but quit to join the South African Air Force.
I'm so devastated to know that I will never see your smiling face again my dear friend. @cliffmsimon you've left us way too soon and I'm utterly, utterly heartbroken. My prayers go out to Colette and your family. The world won't be the same without you. #RIPCliffSimon pic.twitter.com/5CV1TvvDvM

— Suanne Braun (@SuanneBraun) March 11, 2021
After the news broke of his passing, some of his former co-stars shared their condolences. Simone Bailly wrote, "Thank you @cliffmsimon for sharing your smile and talent with all of us. I feel so fortunate to have known you. I think I speak for the entire Stargate family when I say, we love you Cliff Simon."
RIP Cliff.