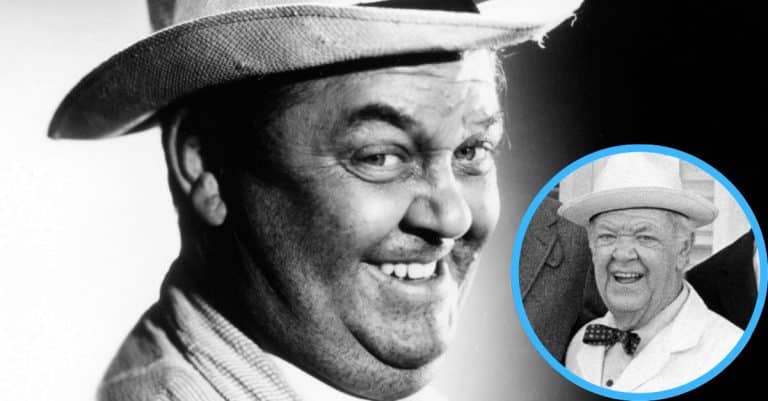 If there's one word that comes to mind when thinking about The Andy Griffith Show, it's "nostalgia." Part of that is its successful use of stock characters, including the town drunk, Otis Campbell, played expertly by Hal Smith. While he is remembered for his appearance, it's actually his voice work that got him his start and elevated him to new heights after The Andy Griffith Show. What did Smith's career look like outside this famous sitcom?
Hal Smith was born as Harold John Smith on August 24, 1916, in Petoskey, Michigan. One of his earliest definitive career moves came just out of high school when he became a vocal talent for Utica, New York's WIBX Radio. This affinity for entertainment stayed with him when he joined the Air Force, planning and directing shows for his brothers in arms. Smith earned the rank of sergeant before he returned to the U.S. and dove right into television work. His acting debut was 1946's Stars Over Texas, the first pebble in an avalanche of roles spread evenly between TV, film, animation, and video games.
The rise and disappearance of Otis Campbell, but not of Smith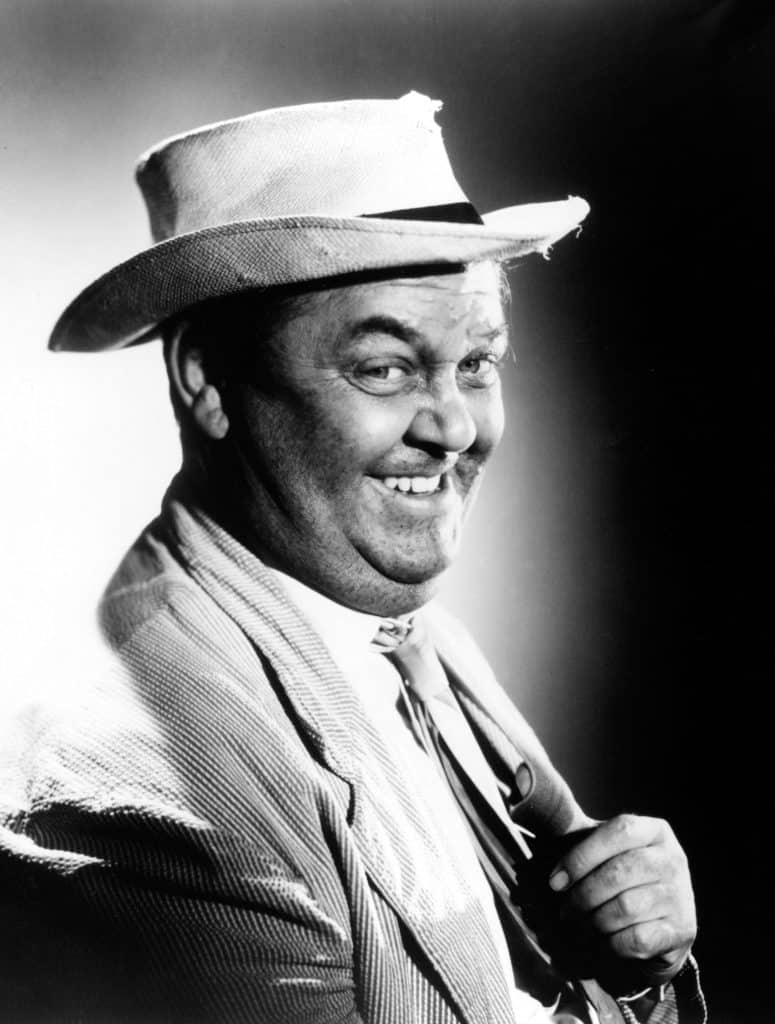 Smith would appear in film after film for the next two decades, though the majority of these roles were uncredited and generic titles like "Cook" or "Bartender." His television credits were a bit better; he held various roles in The Adventures of Ozzie and Harriet across almost 30 episodes. He also had named roles in Bonanza, Perry Mason, and Gunsmoke. This prelude was followed quickly by 32 episodes across six years as Otis Campbell in The Andy Griffith Show. Campbell's inebriation became such a common dilemma, the six-foot-five man would let himself into his own designated cell the same way someone collapses on the living room couch after a day of work.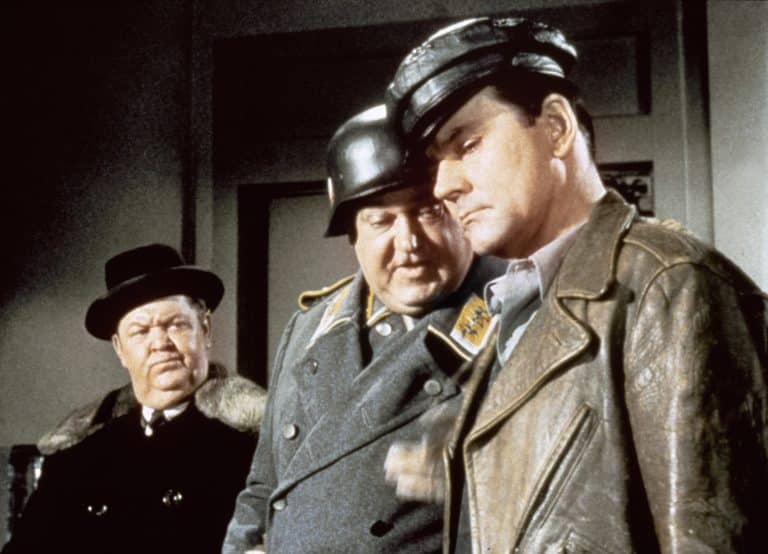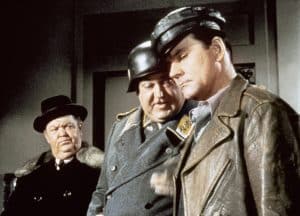 In contrast to this, Smith himself was decidedly sober; he never drank in his personal life. Unfortunately, this life choice was not evident to viewers – or sponsors. So, Otis appeared less and less as time went on because sponsors grew concerned about presenting drunkness as simply an entertaining joke. After '66, Smith stopped appearing in The Andy Griffith Show altogether but his career marched on, and his filmography came to include favorites like Wagon Trail, The Addams Family, Petticoat Junction, Adam 12, The Brady Bunch, and Little House on the Prairie. His last TV credit was 1987's Highway To Heaven. But even when Smith was not seen, he was definitely heard.
Is Hal Smith still alive?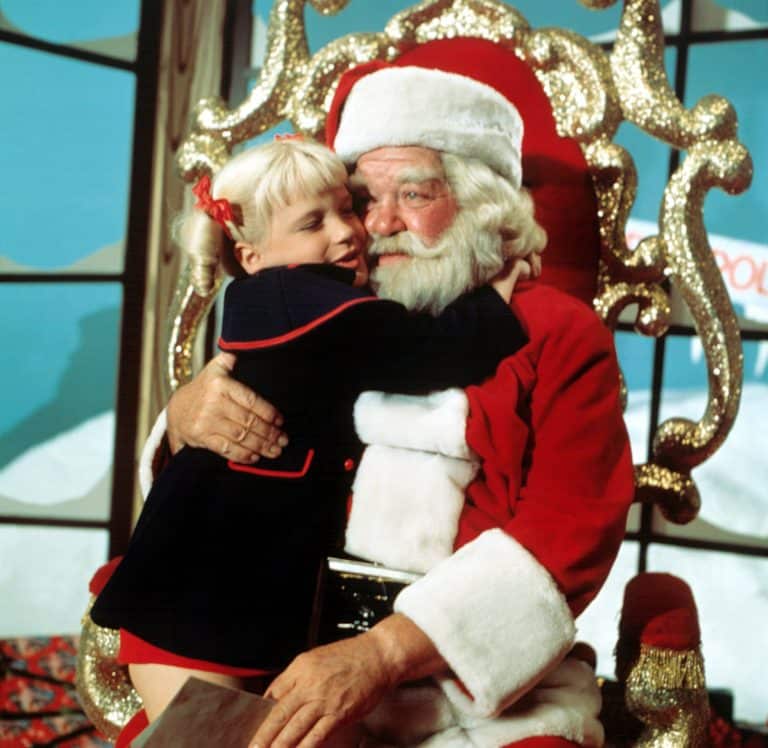 Following The Andy Griffith Show, Smith continued to accumulate movie credits, though they were still mostly uncredited. This did happen less and less frequently, though; his last film was 1988's 18 Again! as Irv. His fame continued thanks to the talent that kicked off his career in the first place: his voice. He's been in productions by Hanna-Barbera, Warner Bros., Walt Disney, and more – in short, most cartoons out there. Additionally, he was the voice of Owl for several editions of Winnie the Pooh.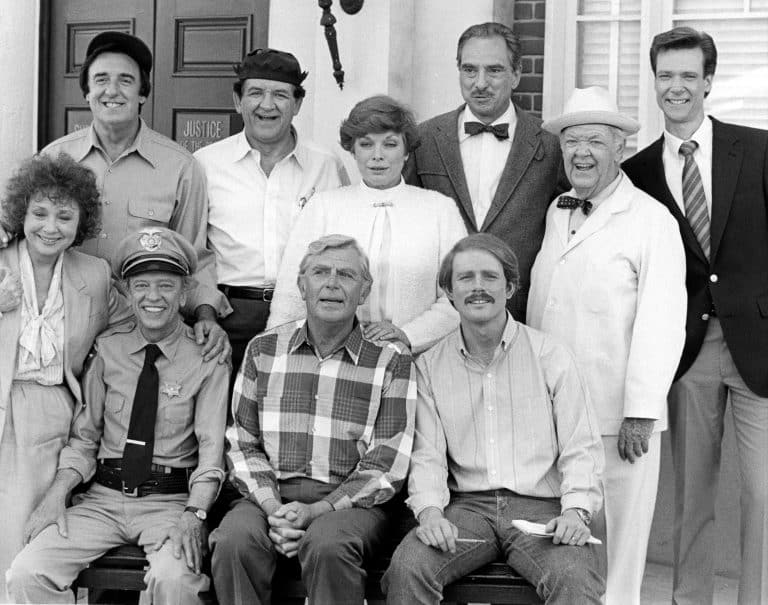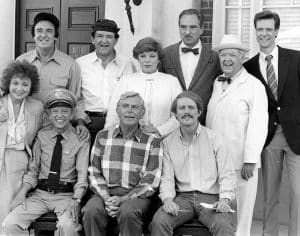 Smith's career really went full circle with some unexpected twists along the way, starting as a voice talent before becoming Otis Campbell who was beloved but difficult to deal with, then back to wholesome voice work. In fact, one of his final credits was Philippe the Horse in Disney's Beauty and the Beast. He was one of the most highly demanded voice actors in the industry thanks to his versatility and that is partly how he is remembered, years after his death that very same year of '94 at the age of 77. Almost fittingly, his agent Don Pitts said Smith had been listening to a radio drama when he suffered a heart attack and died at home. Hal Smith will always be fondly remembered as Otis Campbell and so many others.