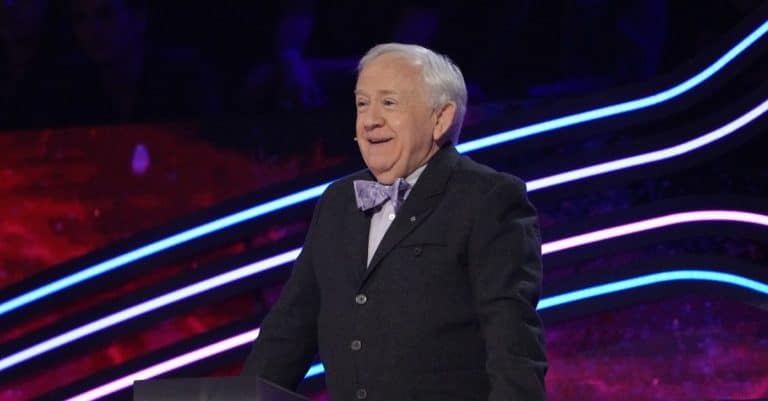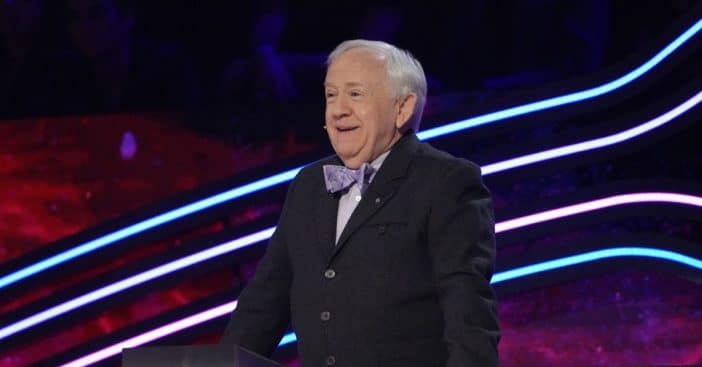 Actor Leslie Jordan has passed away.
He died after a car accident.
He was 67 years old.
Actor and comedian Leslie Jordan passed away at the age of 67. It is suspected that he suffered a medical emergency while driving out in Hollywood. His BMW crashed into the side of the building.
Leslie is best known for appearing in American Horror Story and built up quite an impressive social media following during the COVID-19 pandemic. He also appeared in nostalgic sitcoms such as Will & Grace and Murphy Brown.
Actor Leslie Jordan has passed away at the age of 67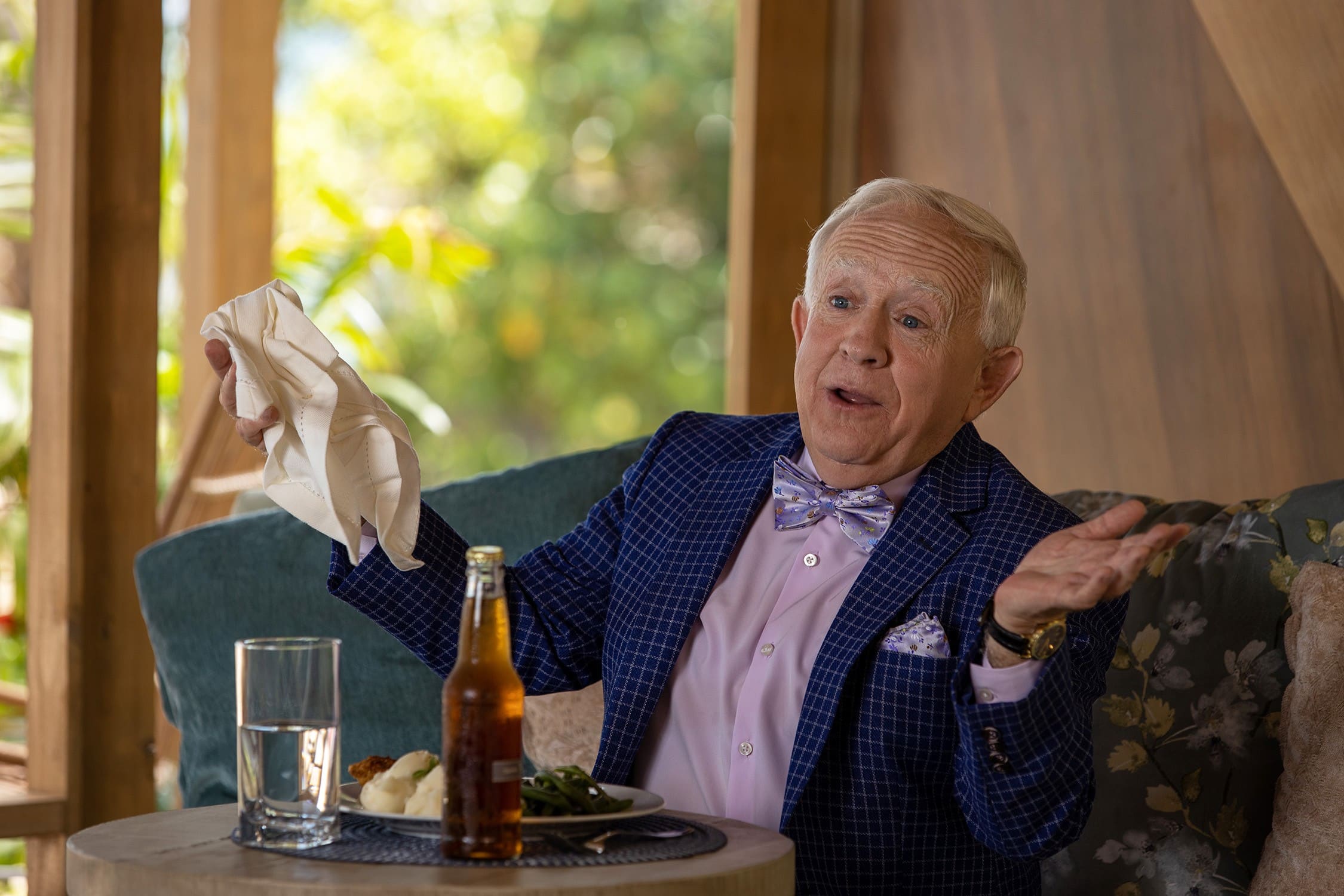 Leslie, who was just 4ft 11 in tall, may have been short in stature but was always big with laughter. He would often tell funny stories on his social media accounts and was seen out just last month looking in good spirits.
Leslie was born and raised in Tennessee and attended a Southern Baptist church. He started singing there and would sing gospel hymns on his social media accounts in recent years. He moved to Los Angeles in 1982 to pursue an acting career. Unfortunately, he got caught up in drug addiction for some time in the '80s and claimed to share a jail cell with Robert Downey Jr. However, he had been sober for many years since.
His final social media post was on Sunday, which featured him singing an inspirational song. One of his final roles was in the show Call Me Kat also featuring Mayim Bialik. He will appear in an upcoming episode of Trixie Motel as himself. May he rest in peace.