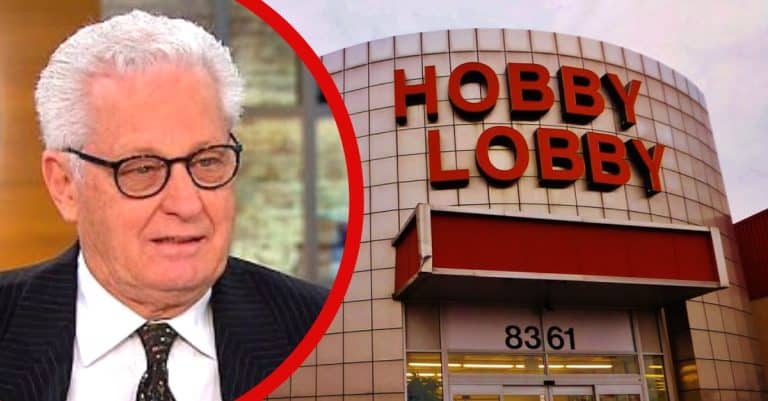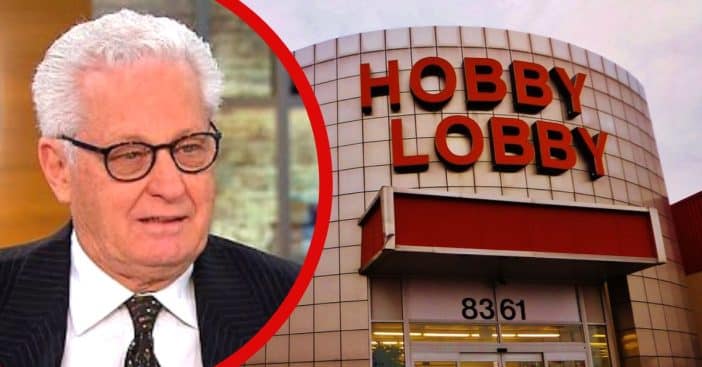 David Green is known as the founder and CEO of Hobby Lobby, an arts, crafts, and decor chain with over 900 locations across the United States. Green has held this position since the first store opened its doors in 1972 but now, Green is sharing his intentions to shed ownership.
Green composed a Fox News opinion piece in which he reflected on the store, his place in it, and both their futures. Inspired by God and Patagonia owner Yvon Chouinard, he is seeking to act instead as a steward to the company, the better to protect his family from the hazards he feels continued ownership might bring. Here's what Green has to say and what to expect.
David Green announces his plans to shed his ownership of Hobby Lobby
"As an owner, there are certain rights and responsibilities, including the right to sell the company and keep the profits for yourself and your family," Green reflects in his opinion piece. But, he adds, "As our company grew, that idea began to bother me more and more. Well-meaning attorneys and accountants advised me to simply pass ownership down to my children and grandchildren. It didn't seem fair to me that I might change or even ruin the future of grandchildren who had not even been born yet."
"Wealth can be a curse and, in most cases, if you drill down on it, wealth is a curse in terms of marriage, children, and things of that nature," Green feels. "So we're stewarding our company and, therefore, our children come to work, and they get what they earn…It's a paradigm change from ownership that can really wreck a family."
David Green discusses the role of faith in his decision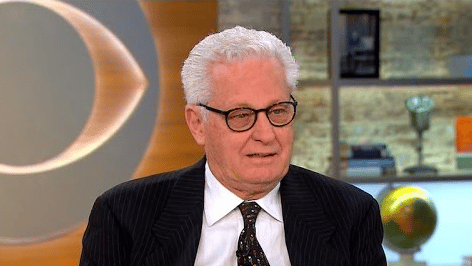 Religion has also always been strongly connected to Hobby Lobby and to Green himself. Sometimes, it has even made headlines, such as a 2014 Supreme Court case debating the chain's refusal to offer Plan B coverage. In another instance of Hobby Lobby making headlines, the chain was embroiled in a case of stolen relics from Iraq that were only returned in recent years. In deciding to forgo ownership in favor of stewardship, Green also cited his faith.
Hobby Lobby founder David Green giving away company because he 'chose God' https://t.co/pYbgAsclFD pic.twitter.com/nhyqsTHzyj

— New York Post (@nypost) October 25, 2022
"Patagonia's founder recently made news when he gave away the ownership in his company to allow the mission and purpose to remain intact," Green shared. "I experienced a similar decision-making process with my ownership of Hobby Lobby; I chose God." That is who he credits as "the one who granted success" for Green and Hobby Lobby, especially when Green says he believed he himself "had the Midas touch." He calls upon other leaders to engage in some reflection and proposes, "Can you imagine what would happen if every top leader in business became a tither? There would be literally billions available for good work around the world."
Now, 100% of the company's voting stock is in a trust so stewardship goes from one person to another. Have you shopped at Hobby Lobby before?