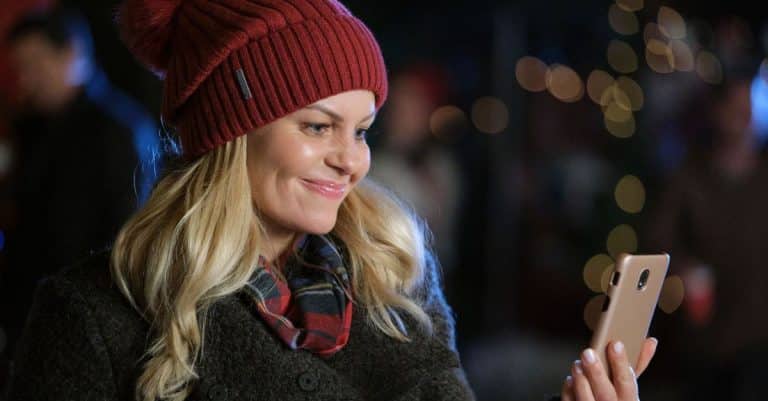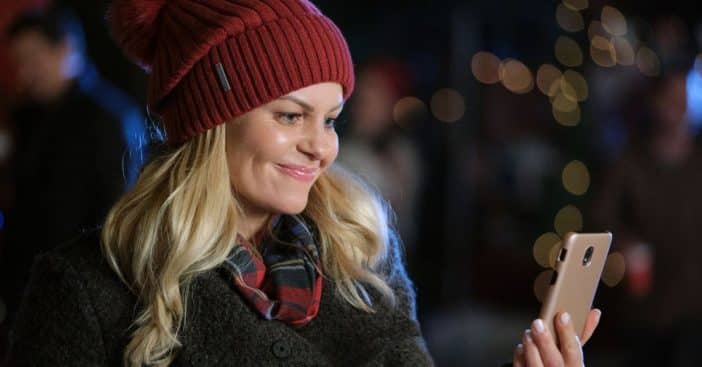 This year, Candace Cameron Bure announced that she was leaving the Hallmark Channel after 14 years. During that time, she made many films for the channel including the Aurora Teagarden series and many Christmas films. She added that she was moving on to do films with the Great American Family network.
Now, Candace has announced her first Christmas film with the network. She wrote on Instagram, "SO HAPPY to announce that Candy Rock Entertainment is underway with their first Christmas movie of the season starring…me 🙋🏼‍♀️. 'A Christmas…Present'" 🎁🎄 will premiere on @gactv this November!"
Candace Cameron Bure announces a new Christmas movie on a new network
View this post on Instagram
In the film, Candace will reportedly star as a real estate agent and mom named Maggie Larson. In addition to starring in the film, she will be an executive producer on the project as well. Candace told PEOPLE, "A Christmas … Present is about slowing down enough to recognize what's right in front of our eyes. The hustle and bustle of the Christmas season will arrive before we know it but it's through the quiet moments that we hear God speak to us, directing our path to what's most important."
In the film, her character takes her family to spend Christmas with her widowed brother and his daughter. The type-A real estate agent has to manage everyone's different expectations for the holiday while they all learn the true meaning of Christmas.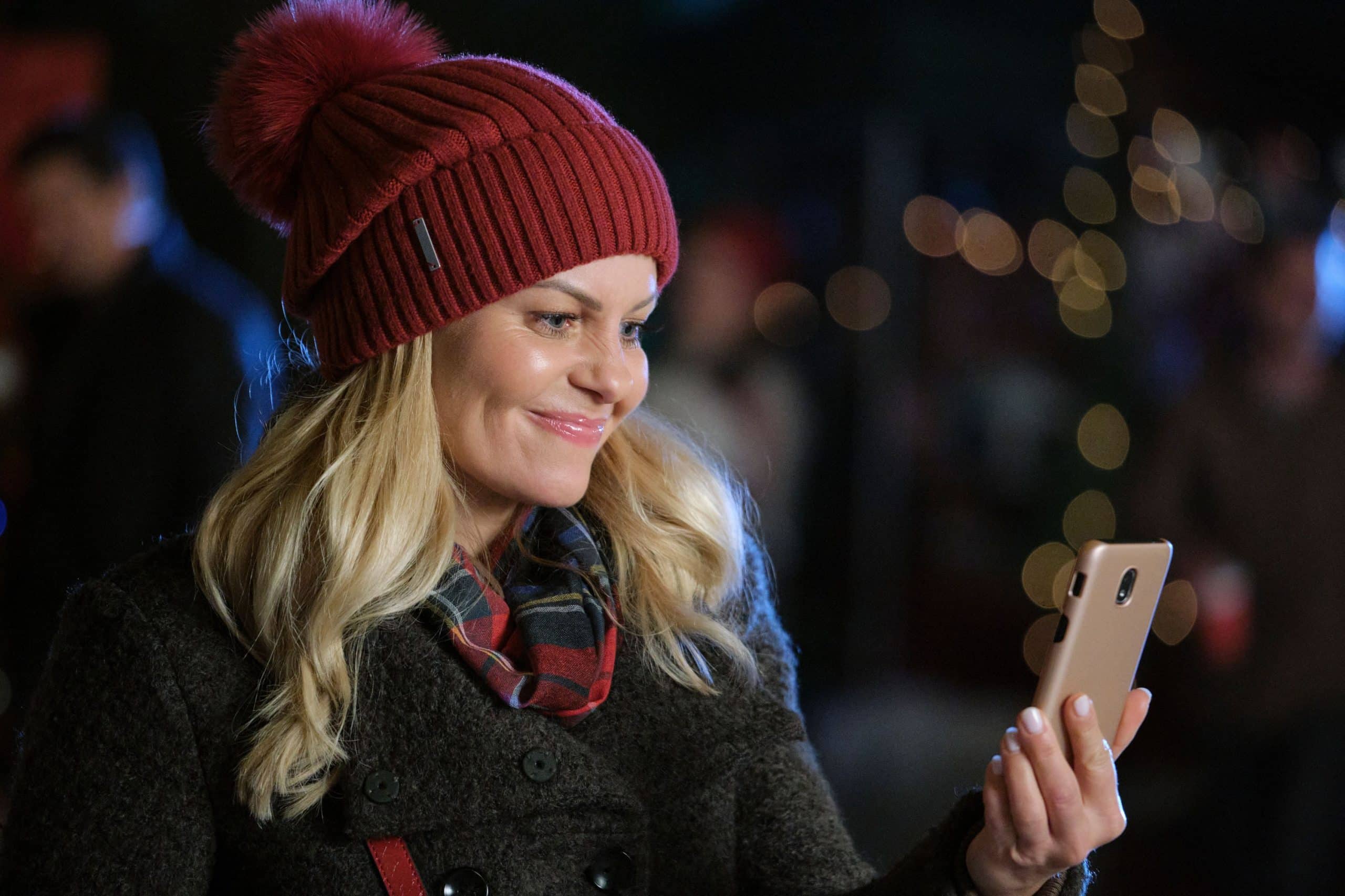 Candace was not the only Hallmark star to switch over to the Great American Family Network. Wonder Years star Danica McKellar also made the switch and will star in a new show called Bits of Joy with Danica McKellar. The network reported that in the show she will be sharing, "Bible Bits, Healthy Bits, and Math Bits."