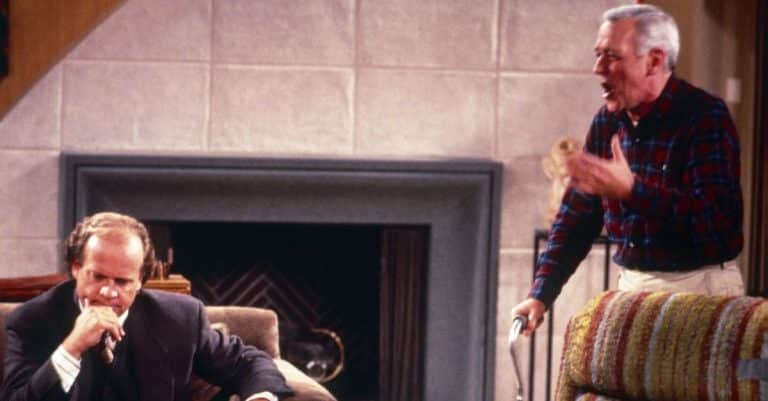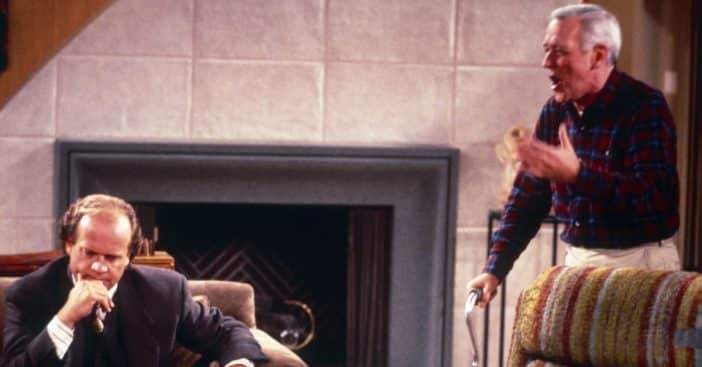 Since Cheers introduced audiences to memorable patrons and bartenders, it's proven what powerful appeal the characters inspire. Jump ahead to Frasier and its upcoming reboot, that trend has continued, but it will be doing so without John Mahoney, whose death will affect the reboot, confirmed Kelsey Grammer.
Grammer's Frasier, a psychiatrist and frequent patron, was inexorably linked to Mahoney's Martin Crane. The two played son and father and their interactions made for some of the most engaging scenes. However, Mahoney died in 2018 and the role will not be recast for the reboot; but his absence will be addressed in the new show.
Kelsey Grammer confirms the death of John Mahoney will impact the 'Frasier' reboot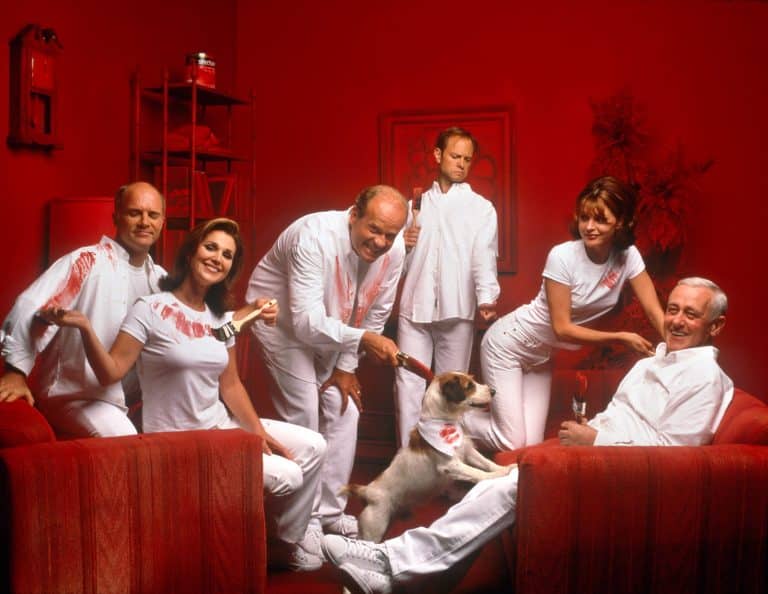 The Frasier reboot is moving right along with casting announcements and a script that emotionally moved Grammer himself. Grammer further shared how Mahoney and his passing will be mentioned in the show. Grammer has been playing his cards close to the chest regarding specifics. "Of course, John [Mahoney] is gone," he acknowledged, adding, "we're gonna be dealing with that in the show."
Viewers were first introduced to Mahoney as Martin Crane with Frasier in 1993. He maintained the role and his place as a main cast member through to 2004. A gunshot wound to the hip made it so Martin had to live with Frasier; this treats viewers to the journey of Martin's relationship with his sons improving as the series progresses.
Big shoes to fill
Across 263 episodes, Frasier has over 30 Emmy Awards to its name. Those are big footsteps to follow, but fans might find solace in knowing Grammer is serving as an executive producer. More details are to come for further casting. But Grammer has already made it clear that losing Mahoney has weighed heavy on him.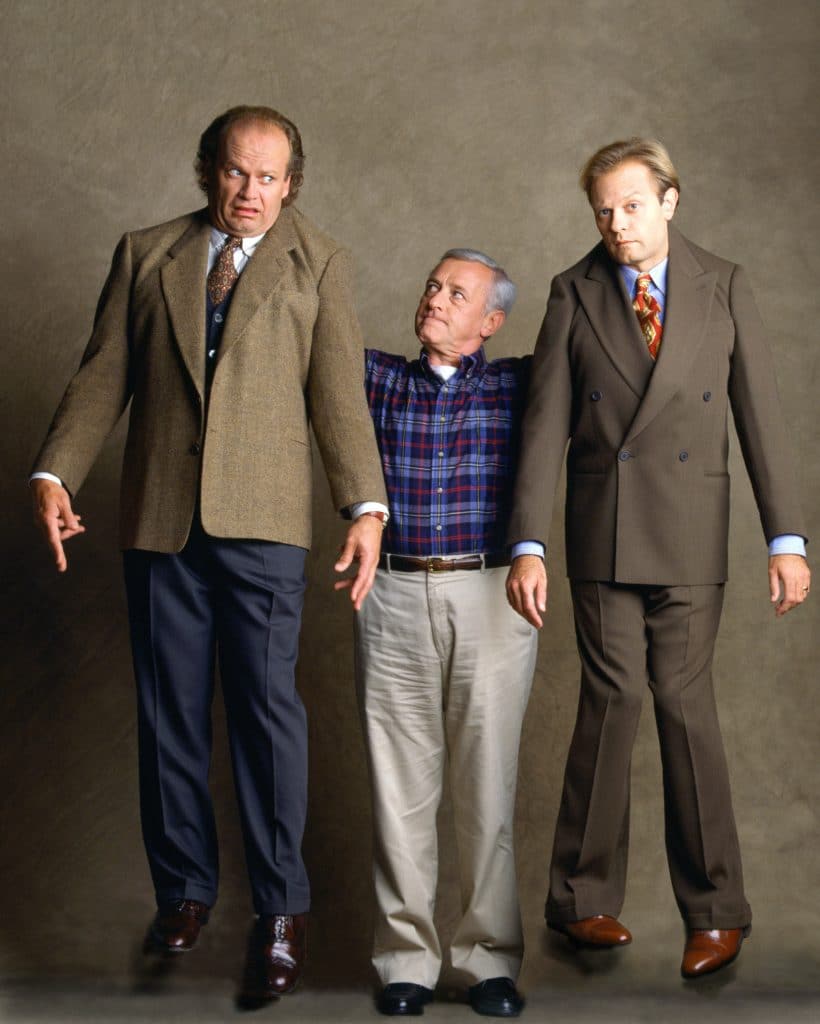 "He was my father," Grammer said upon learning of Mahoney's death. "I loved him." Speaking on The Talk, Grammer elaborated tearfully, "John actually played my father longer than I knew my own father, so he was more like my dad. I had the same relationship with David Hyde Pierce as my brother. So it was an interesting thing that we got to explore what it would have been like to have those relationships … I miss him."
Will you be watching the Frasier reboot?