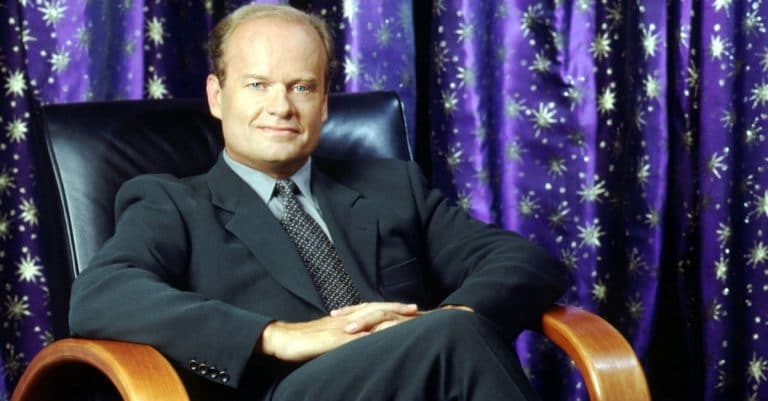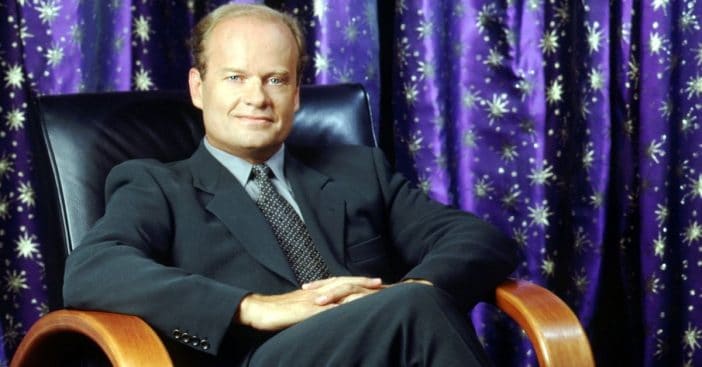 Viewers first met Frasier Crane when they got away to a place where everyone knows their name with Cheers. Since then, Kelsey Grammer has played the character for some two decades – and counting, with the Frasier reboot on the horizon with a lead set to become more rich than he dreamed.
In a new interview with WNBC New York, Grammer shared more of what exactly the show has in store for viewers – and for everyone's favorite intellectual. Known first as a foil to Sam Malone, the psychiatrist will soon be highly favored by fortune.
Grammer braces fans to see Frasier become quite rich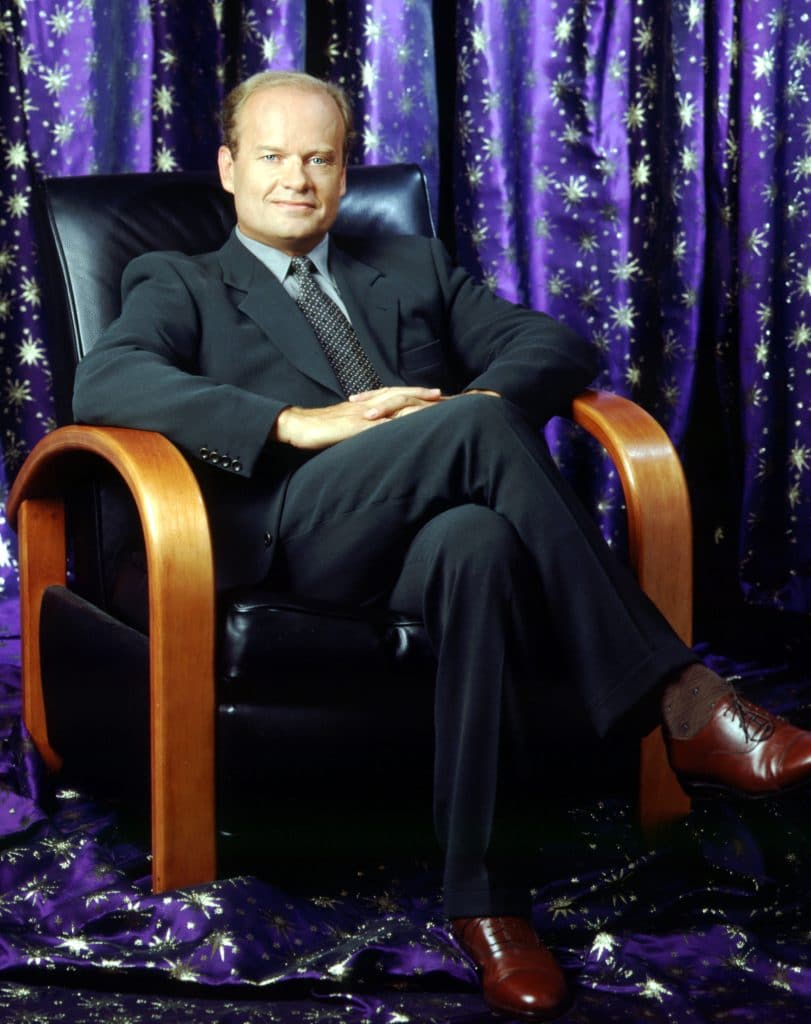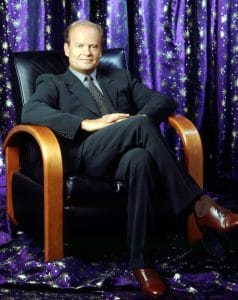 In the recent interview, Grammer called his character Frasier something of the "George Bailey of television," who actually leaves Seattle in the upcoming reboot for something bigger in "a new city." Grammer hopes that this reboot, which follows Cheers and an original Frasier series, will be a "third act for everybody."
RELATED: 'Cheers' Cast Then And Now 2021
As a psychologist and intellectual and pretty much opposite of Mayday Malone, Frasier was already well off to live comfortably. However, Grammer then specified, the reboot would see Frasier become even more "rich beyond his dreams." Though, The AV Club theorizes that based on Grammer's tone, the riches are more sentimental, like familial bonds.
What other updates are out there?
He was my father. I loved him. pic.twitter.com/3mGcyEMxoy

— Kelsey Grammer (@KelseyGrammer) February 7, 2018
Paramount, which will host the highly anticipated Frasier reboot via Paramount+, first confirmed the reboot back in February. From there, fans have speculated just what this new show would look like. So far, the main cast has been invited back into the mix, though there's been no confirmation of who would rejoin. Additionally, assuming Frasier becoming even more rich does entail meaningful bonds, what would that look like? The AV Club further ponders if Frasier might end up staying with his son Frederick for some time, adding that he would be the right age to have kids, leaving room for plenty of antics.
Juxtaposed to this potentially lighthearted content is the fact that Grammer has also said the show will deal with the death of John Mahoney in the pilot. Mahoney played Martin Crane, the father of Frasier and Niles. These confirmations do support that Frasier could – and may have to – become more rich in his meaningful family relationships in the face of so much change.