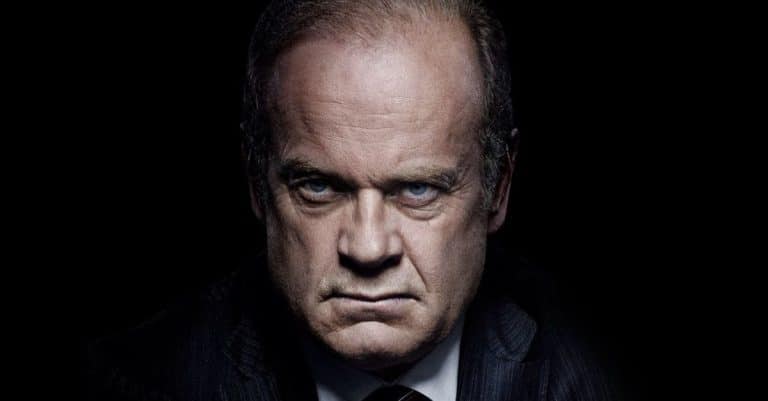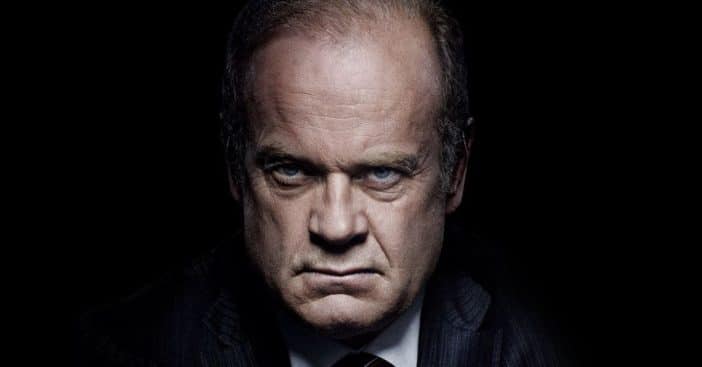 Since the official announcement of a Frasier reboot starring the original psychiatrist himself Kelsey Grammer, big official updates have been limited. Only so many cast members have been confirmed, and so far Grammer has just been able to provide a vague overview of the show's direction. Some of these hints were enough for one fan to make a trailer for the Frasier reboot that takes a turn for the dramatic.
The darker tone is likely inspired by the scattering of plot details Grammer has provided, along with the loss of actor John Mahoney that is hanging over the cast of the original show; Mahoney, who passed away in 2018, played Frasier's father and was held in high regards by Grammer. So, just how dark can a reboot stemming from a sitcom get? Find out with this trailer.
A fan-made trailer shows viewers what the 'Frasier' reboot would look like as a drama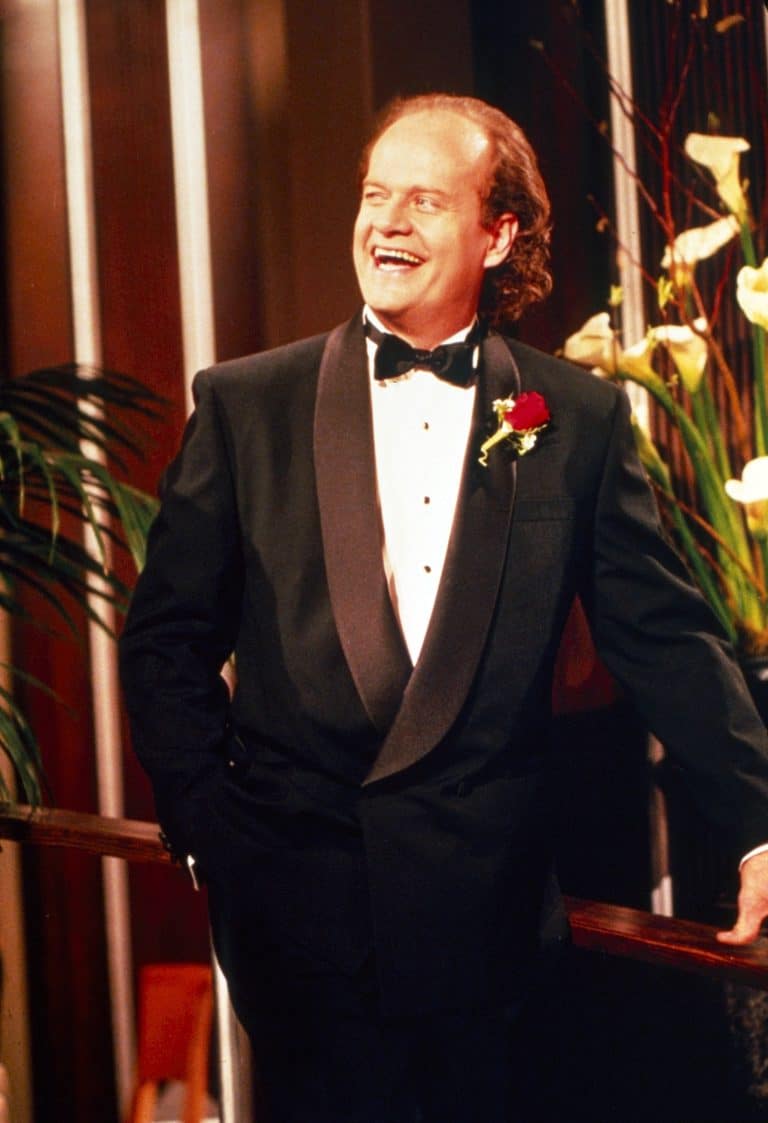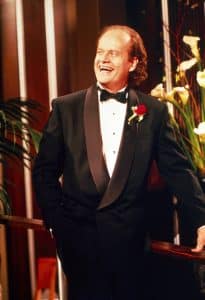 On June 17, YouTube user MP Misc shared a video that is one minute, 10 seconds in length that offers a dramatic reimagining of Frasier, their version of what the reboot might look like if it went in a darker direction. "Frasier is back," the video is captioned. "Dr. Frasier Crane resurfaces after a 20-year absence, but with his return comes a reckoning that will alter not only the lives of those he once loved, but the very foundation of Seattle itself."
To really sell the idea that this could be an official teaser, the caption continues, "Emmy Award winner Kelsey Grammer reprises his role as the renowned psychiatrist and radio personality in the chilling conclusion to the Frasier saga. Coming soon to NBC." The video's quality might understandably lead some to believe this was the real thing, so MP Misc confirmed soon after that the video is indeed a parody, albeit a serious one with thrills, drama, and even a twisted version of "Tossed Salads and Scrambled Eggs," the theme from the original Frasier.
Some new 'Frasier' information besides a dark reboot trailer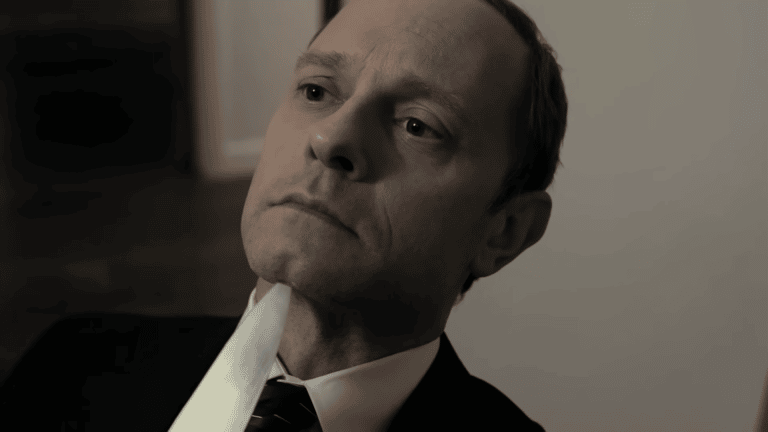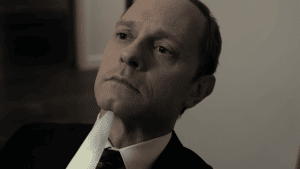 So far, in contrast to the worrying plots of this fan-made trailer, Grammer has said the reboot will see Frasier become rich beyond his wildest dreams. He later specified that this is less about material and financial wealth and more about emotional connections. This emotional note has been reflected in the script, which Grammer has read and which brought the actor to tears.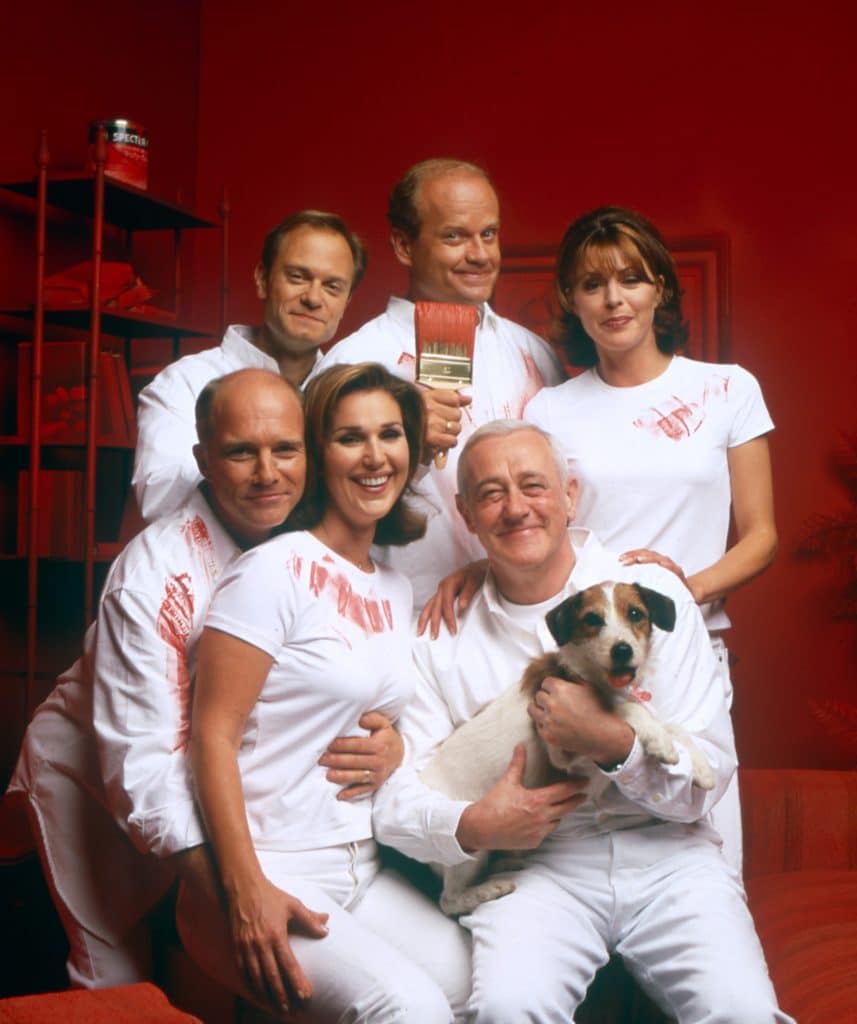 So far, Grammer anticipates filming to begin in October, with Paramount+ backing this revival. Key players fans would want to see return include Peri Gilpin, David Hyde Pierce, and Jane Leeves. Back in 2021, Grammer said he felt "certainly hopeful" they would join the project.
Watch the dramatic reimagining of Frasier with the trailer below.