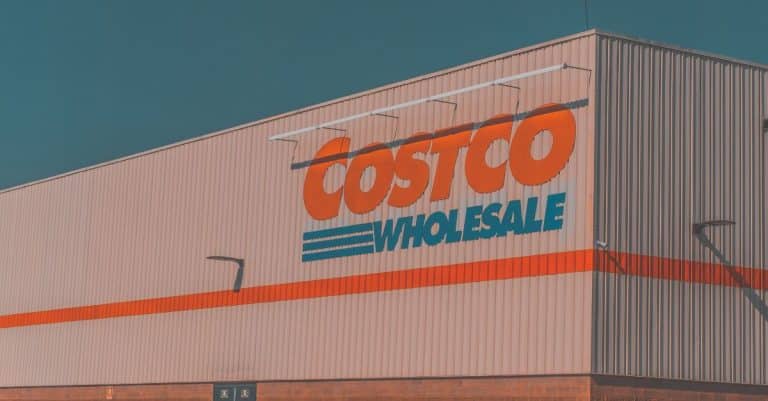 Prices of just about any goods and services change as macroeconomic factors constantly influence the value of the dollar. There's been a lot going on lately that would impact the economy, from inflation, residual impacts from the pandemic and supply chain issues, to the war in Ukraine. Companies everywhere are responding with price changes, and that may include Costco regarding its membership fees.
Costco offers several membership tiers, including Gold, Business, and Executive. The Executive Membership option currently has the highest fee and all come with different perks and requirements for qualification. As execs reported on Costco's latest earnings, they assured that a membership fee increase would not come into effect, but analysts suggest they will; it's just a matter of time. So, what's going on here with the price of admission and what can be expected in the near future?
Costco reports on earnings and updates on its membership fees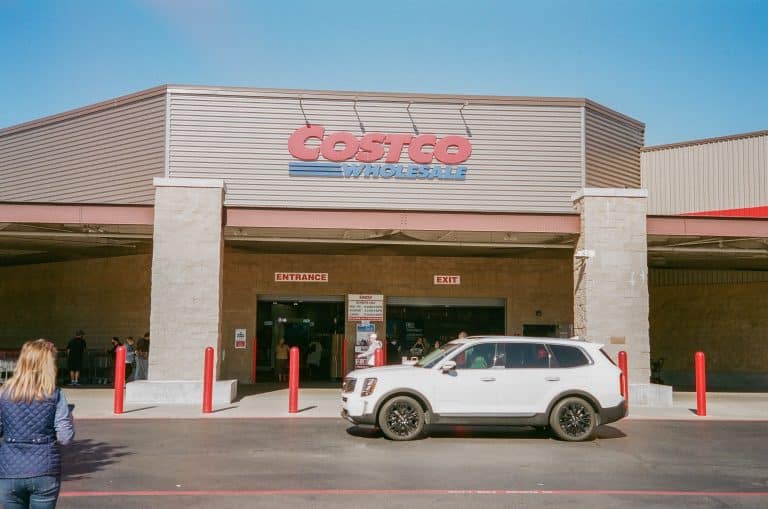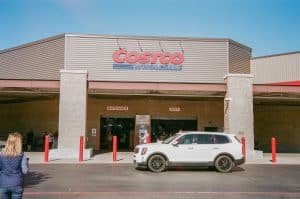 On Thursday, execs reported on Costco's earnings, which had reportedly exceeded what analysts anticipated for the members-only big box retailer. CFO Richard Galanti says this has been a promising turn of events for the second quarter earnings call. "In terms of membership fees and a possible increase, there are no specific plans regarding a fee increase at this time," Galanti said.
He continued, "We're pleased with our growth in both top-line sales and membership households over the last several quarters and in member loyalty as reflected in increasing member renewal rates. We'll let you know when something is about to happen."
Analysts believe otherwise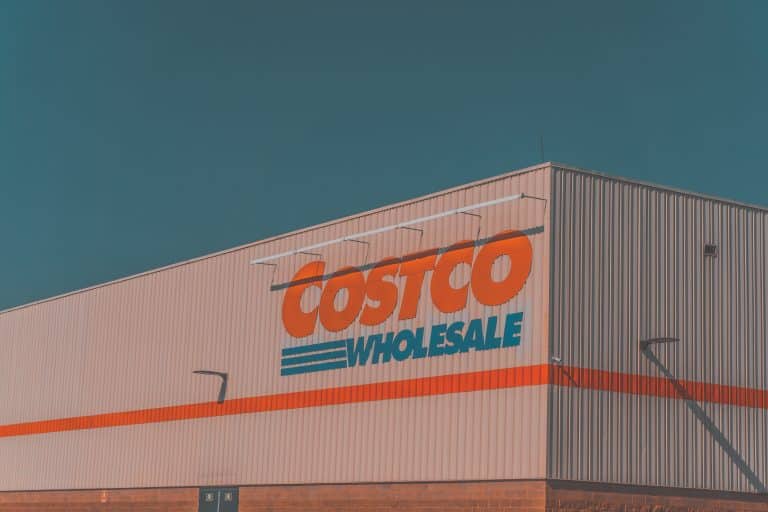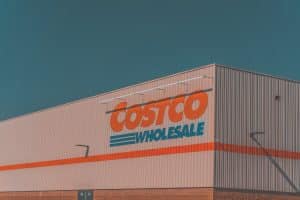 News related to Costco's earnings and what this will mean for its customers has been coming in over the last few days, with updates changing what's known almost as often. Guggenheim analyst John Heinbockel is one of the skeptics who anticipates a price hike. "We see a membership fee hike in the second half of fiscal year 2023, a three-year [financial] windfall," said to clients. He further specified, "with next spring, in our view, most likely."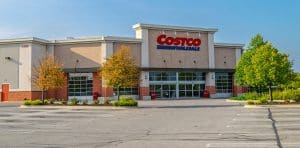 Daniel Kline with The Street also expects prices to rise. Investors and people with a stake in the company will want to know Costco is making choices – fee increase or not – that keep it valuable. In Galanti's assurances and outline of Costco's future plans, he said, "at some point, we will, but it's a question of when, not if." Kline notes that, in the past, membership fee rates have only gone up in increments of roughly $5, so a change this round would see the lower subscriptions going from $60 to $65, and Executive going from $120 to $130. This has happened every five years, so following that timetable would further suggest a hike coming in early 2023.
Have you noticed any differences in prices for things you've gotten frequently?