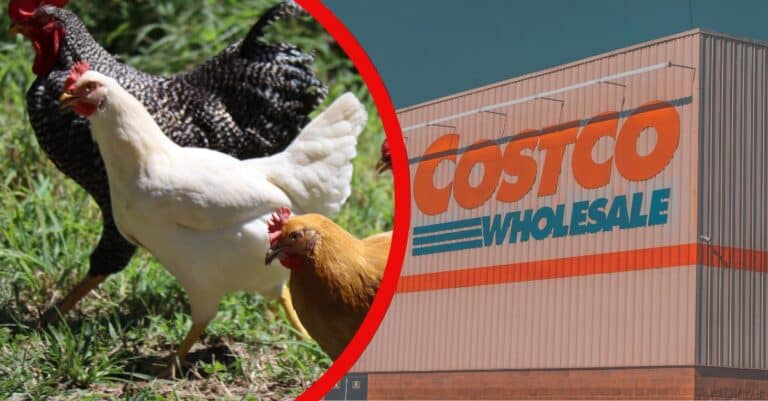 Costco famously produces and sells millions of its popular $4.99 rotisserie chicken around the country. But this product line is falling under scrutiny, as Costco now faces a lawsuit from two shareholders for alleged mistreatment of the animals that become that meal.
Back in 2021, the nonprofit animal protection organization Mercy for Animals visited a processing facility in Nebraska that had become the subject of some debate. The report described conditions of alleged neglect and abuse.
A Nebraska processing plant enters the spotlight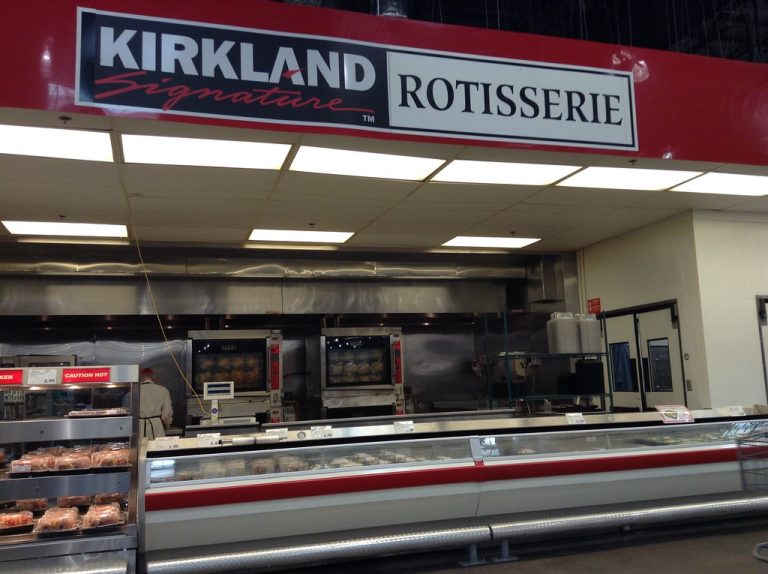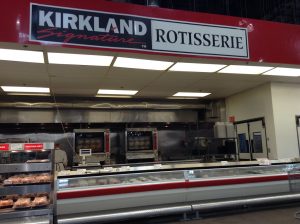 Costco sells 100 million rotisserie chickens each year, all at the price of $4.99, for a decade now. In 2018, Costco built a plant for Lincoln Premium Poultry, a company started by the warehouse club, in Nebraska. Opened in 2019, the Nebraska pant was to give Costco control of the chicken supply line in a more streamlined manner, from production to sale. Business Insider writes that this lets Costco save 35 cents per bird. It also allows for a level of control, since chicken breeders have their own parameters they try and reach, while Costco aims to maintain a 6-pound whole bird for their rotisserie chicken package.
This endeavor also involves working with some 500 farms, as well as securing abundant food, water, and human labor. For that reason, Nebraska locals protested against the plant, concerned for water supplies, and the control this could allow Costco to exercise over smaller farms. Additionally, animal rights groups reportedly found reason to slam the facility.
Costco is facing a lawsuit for alleged mistreatment of the chickens used for its rotisserie chicken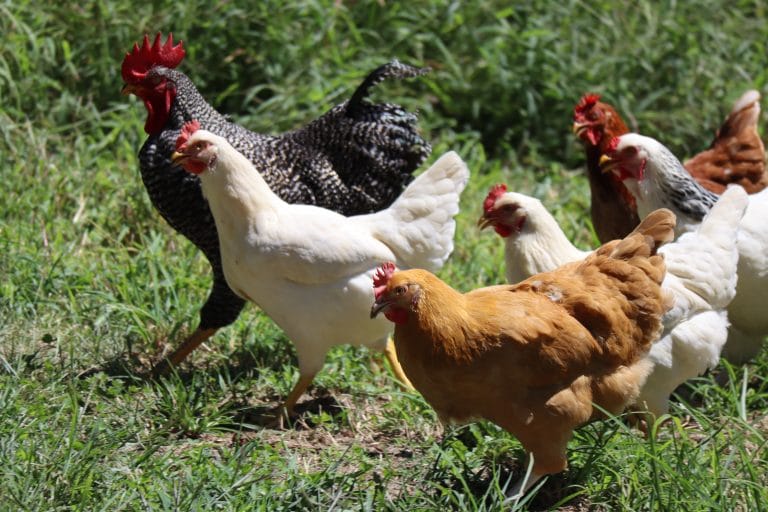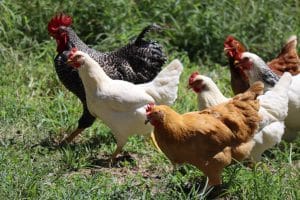 Mercy for Animals visited the facility in 2021 and wrote up a report describing, "chickens struggling to walk under their own unnatural weight." The average weight of a chicken varies by breed, but in general is cited at around 5.7. Other farms will aim to grow theirs to a whopping nine pounds, which itself over four times the weight of chickens raised for meat six decades ago. Since Costco says it tries to keep its birds at six pounds for consistency, they may not push ten stones, but their weight could be too great based on their age; this has not been specified. Weights like this can be achieved through several different means, including better nutrition in the food, or through antibiotics given to livestock and poultry, which promotes growth.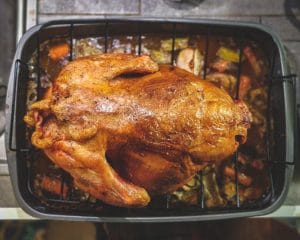 However, the report also claimed neglect took place at the facility, claiming the presence of "piles of rotting birds," along with "dead days-old chicks," and "bodies burned bare from ammonia-laden litter." In response to this report, Costco said it is "committed to maintaining the highest standards of animal welfare, humane processes, and ethical conduct throughout the supply chain." However, Legal Impact for Chickens has filed a lawsuit with the Animal Law Offices on behalf of two Costco shareholders. The claim's complaints say Costco is violating its fiduciary, or legal obligation to act in the shareholders' best interests, by allowing neglect and abuse to allegedly take place at the Nebraska plant.
As of June 20, Costco has not responded to this lawsuit.