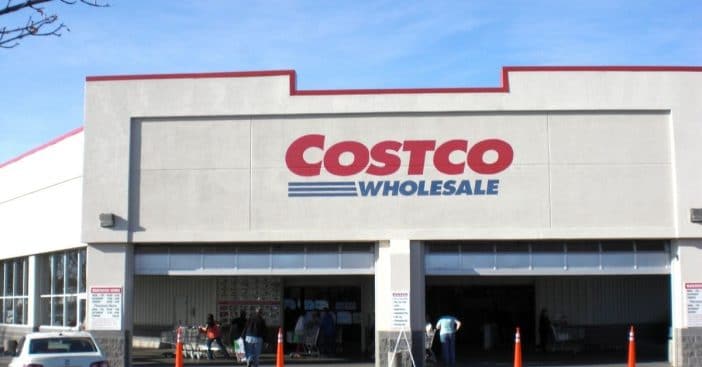 Costco is closing one of its departments for good. It has been reported that the in-store photo centers at all Costco locations will all be closing. In addition to printing photos, you will no longer be able to get passport photos, ink refills, photo restoration services, and the YesVideo Home Movie Transfer Service.
Costco will be closing the photo centers due to the decline in printing photos. Many people now use their phones for photos and don't get photos printed at stores. Customers will still be able to print photos using the Costco Photo Center website.
Costco in-store photo centers are closing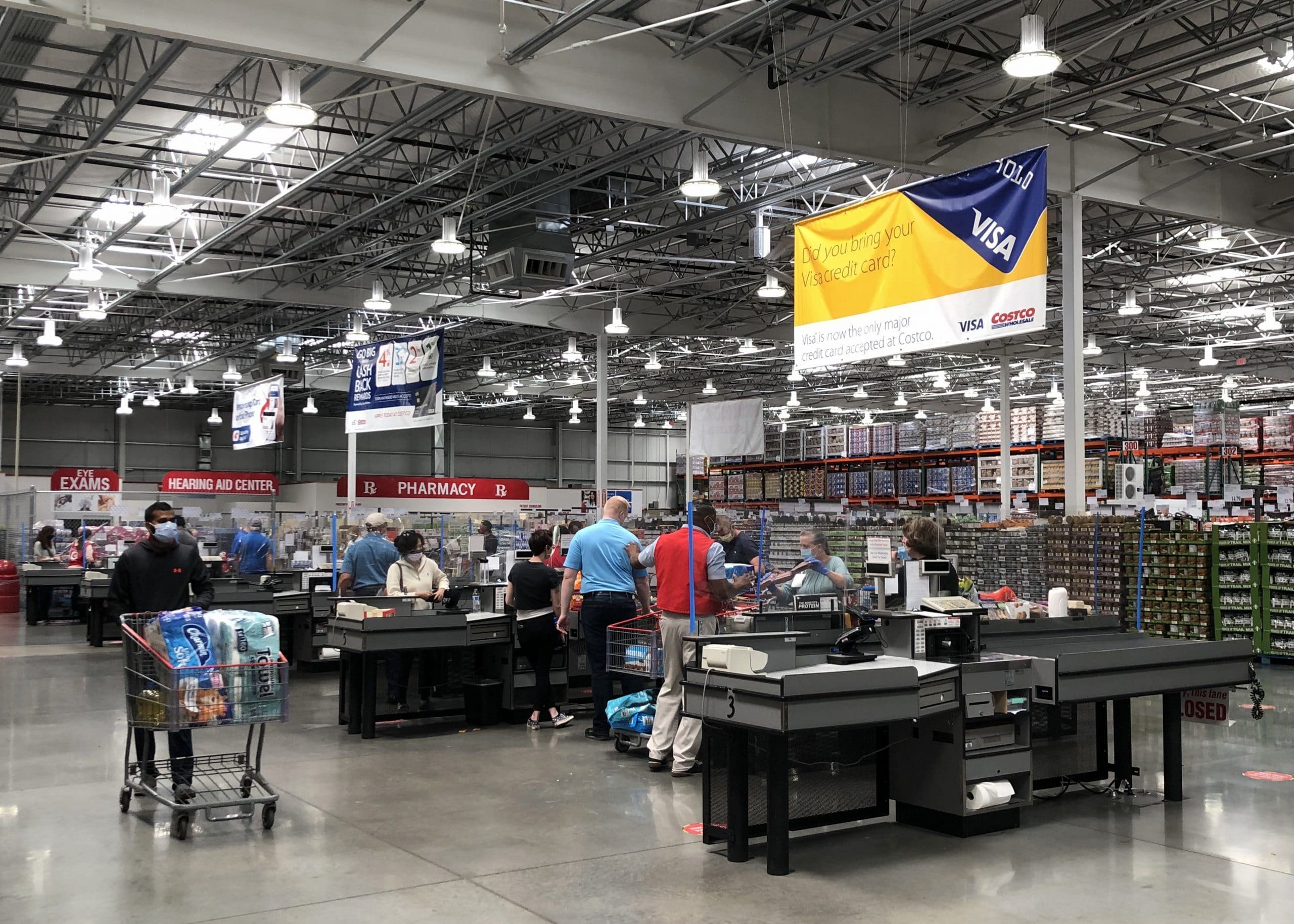 On the website, you can print photos, canvas prints, photo books, calendars, and many more. These can be delivered to your home and business but will no longer be able to pick up at Costco locations. All of the photo departments at Costco locations will close on Feb. 14. Costco asks customers to pick up any remaining orders by March 28, 2021.
RELATED: Store Brand Products Like Costco's Kirkland Are Doing Very Well During Coronavirus Pandemic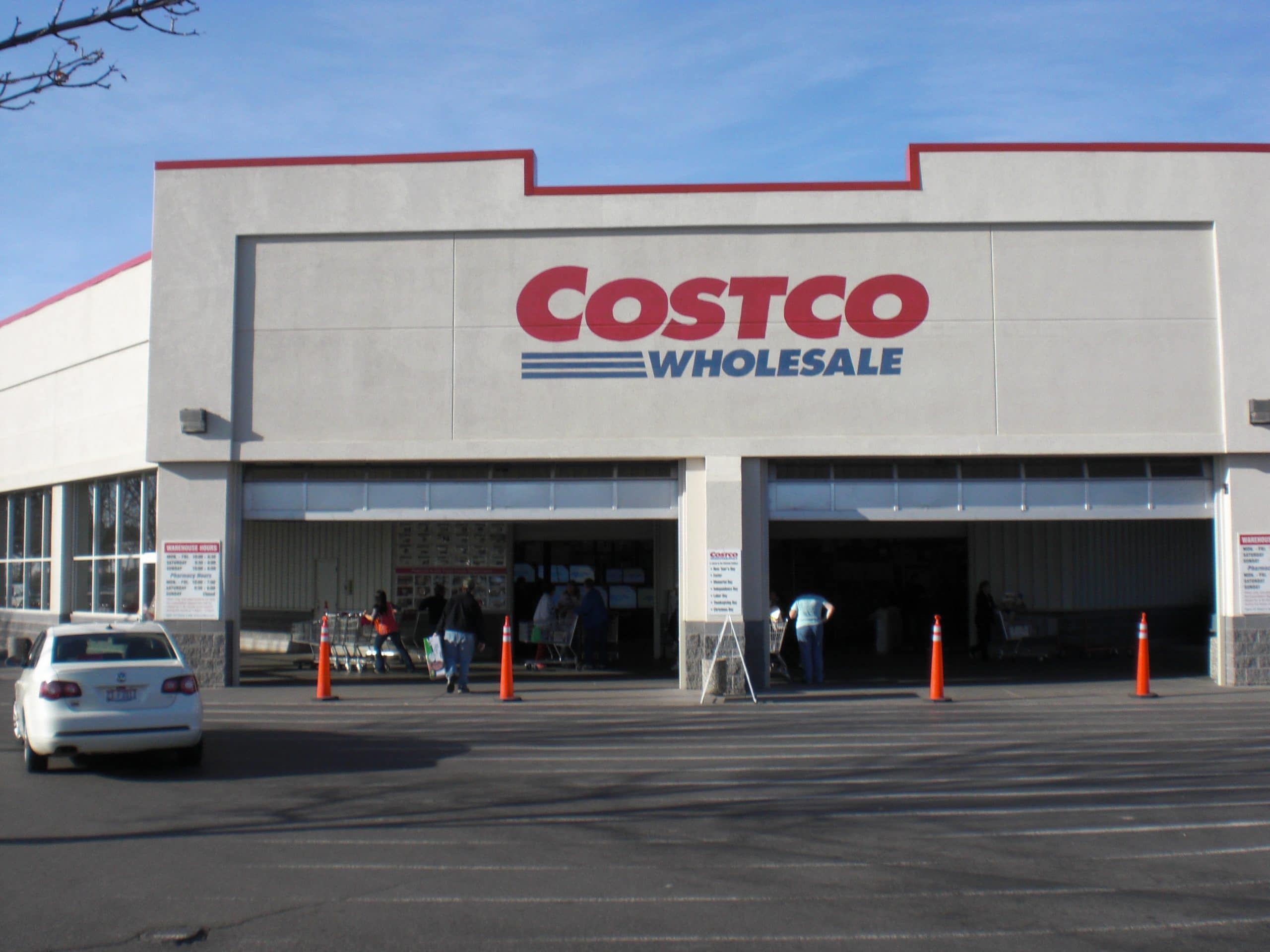 Even though this service is closing, that doesn't mean that business is bad for Costco. Business has been booming during the pandemic when customers have been stocking up on essentials.
According to Fox News, sales were up about 17.1% this year while many other businesses suffered during the pandemic. Will you miss the Costco in-store photo centers? Don't forget you can still use many of the services online.