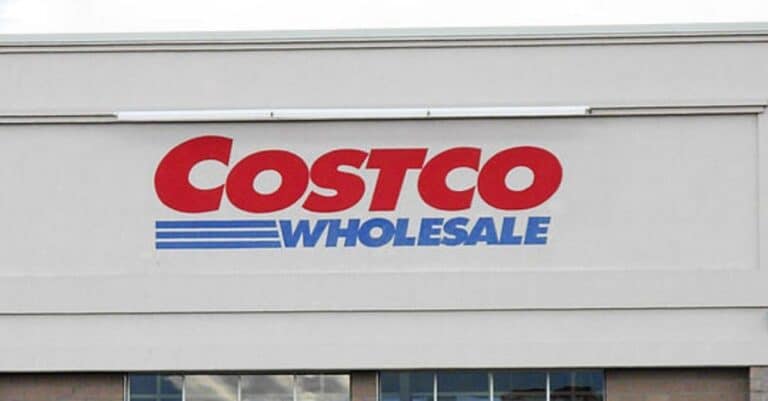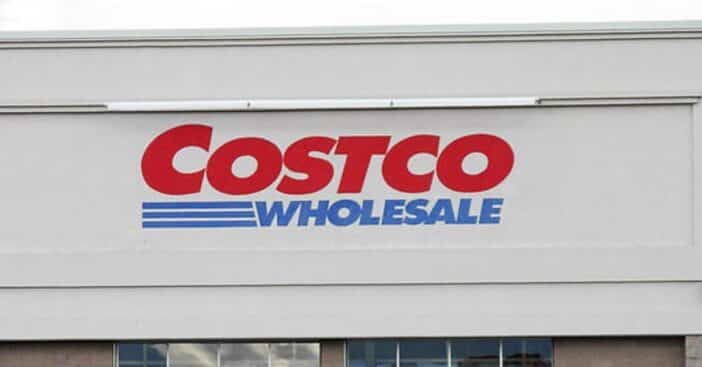 During the pandemic, many people flocked to warehouse retail stores such as Costco to stock up on essentials. Costco recently released some new membership numbers and hit all-time highs. At the end of the Q3, U.S. and Canada renewal rates for membership were 92.3%. The worldwide renewal rate hit 90% for the first time in company history.
After seeing increasing numbers and sales, Costco has confirmed that membership prices were staying the same. The last time that membership prices increased was in June 2017 and many increases have happened after five or six years.
Costco membership prices will remain the same for now
Right now, Costco offers a Gold Star membership for $60 and an Executive membership for $120. Bob Nelson, Costco senior vice president shared during a recent quarterly earnings call, "Given the current macro environment, the historically high inflation and the burden it's having on our members and all consumers, we think increasing our membership fee today ahead of our typical timing is not the right time."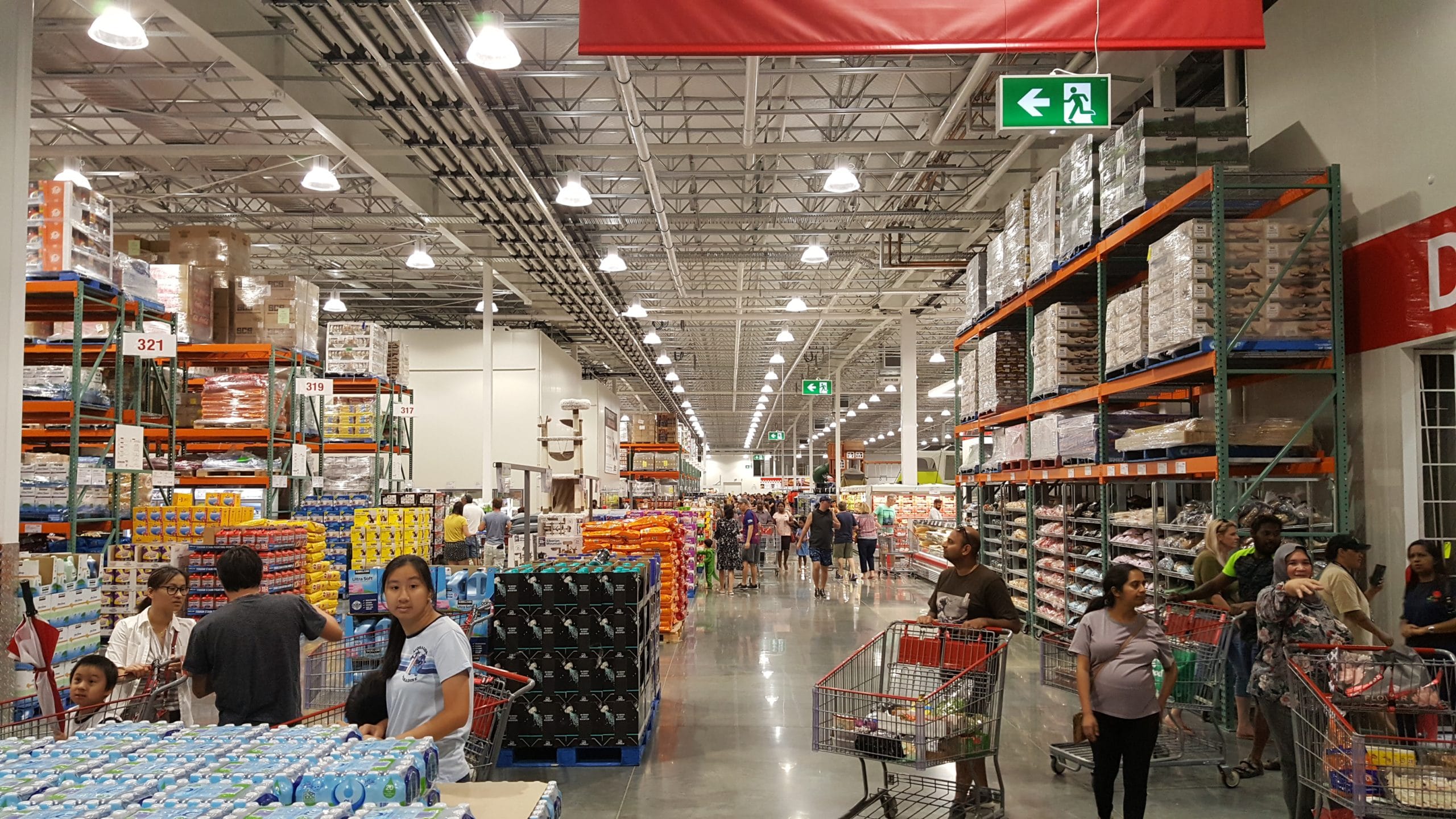 He added, "Let me just say the price when we introduced the hot dog-soda combo in the mid-1980s was $1.50 and the price today is $1.50. We have no plans to increase the price at this time."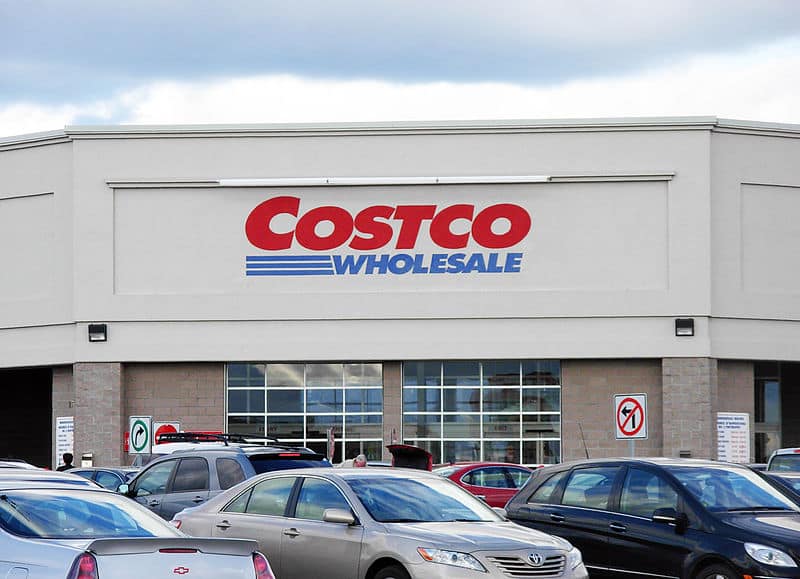 Each Costco location has a food court with low prices for food and drinks. Costco doesn't really make money from the food court and says it is just available as a perk for members. Do you shop at Costco? It is good news for members that prices are not increasing at this time during times of inflation!