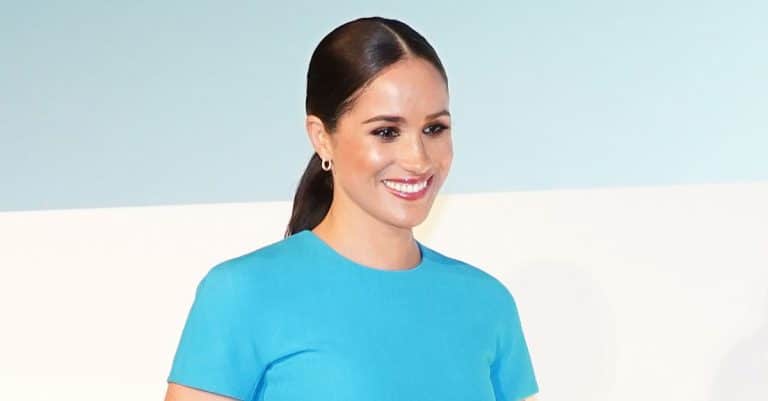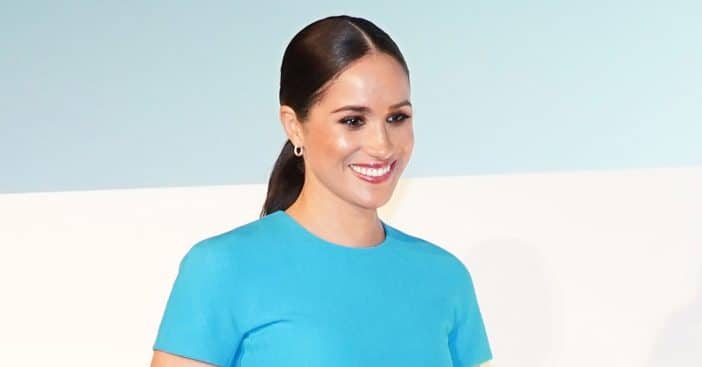 Meghan Markle has always been the British Media's obsession. No matter what she does, she still falls short of the Britons' high standards. However, a silver lining of hope shone when a royal reporter praised her for requesting an audience with the King via a formal letter, implying she had finally learned the British ways. 
Unfortunately, whatever hopes Meghan had to win the unyielding British folks over to her side, were dashed with the exclusive content in the book, Courtiers: The Hidden Power Behind the Crown, written by veteran Times of London royal correspondent Valentine Low.
Meghan Markle Reportedly bullied her staff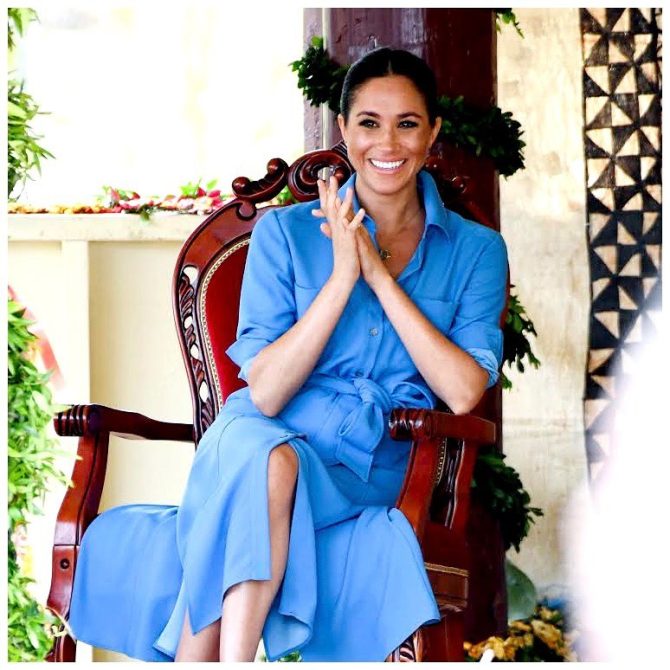 In a series of comments by the book's sources, they detailed how she treated her staff horribly and the tiara request she made before her 2018 wedding pissed off Queen Elizabeth's personal dresser, Angela Kelly. This act, the source claims, is disrespectful to royal protocols. 
The Duchess of Sussex wanted to wear the Queen's bandeau tiara for her wedding, which needed fitting. So she asked for the piece of jewelry to be sent down to her personal hairstylist in London. However, that's not the way that things are done in the royal family. "Crown Jewels can't be picked up and tossed around like costume jewelry from Target," according to the New York Post.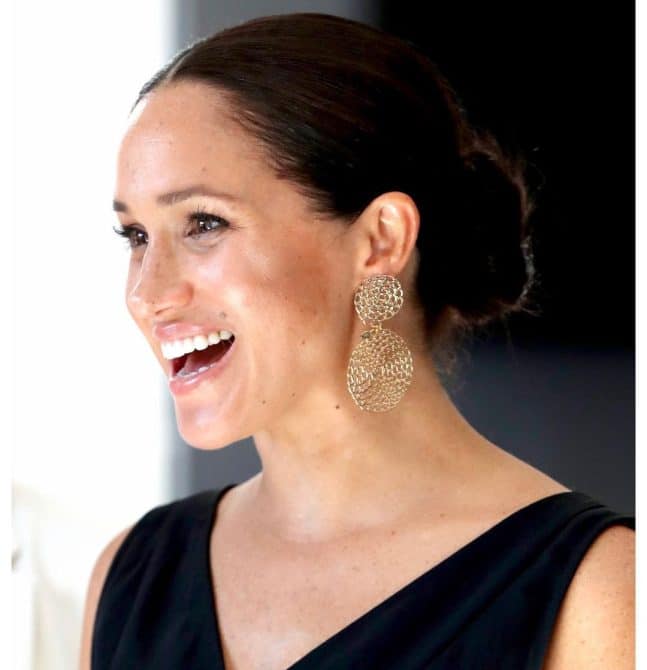 Prince Harry bashed the Queen's royal dresser
However, Angela had to explain to Meghan and Harry that Crown Jewels can't be moved around like that as there are rules and protocols in place if such things. It was noted that Harry got livid and lost his manners trying to address the situation.  He spoke to the Queen's dresser condescendingly, using "fairly fruity language," according to The Sun.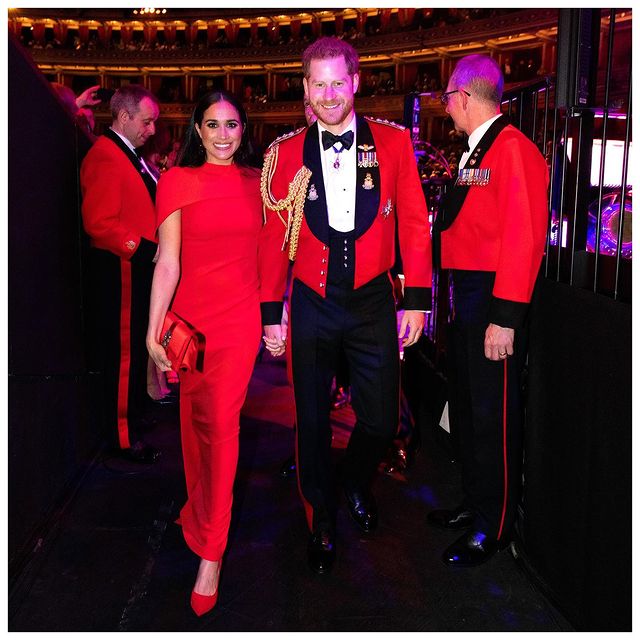 Also, a royal aide who remained anonymous told the book's author that the Prince's emotional intelligence was put to the test, and "he had been downright rude."
dyr_similar slug="stories"]