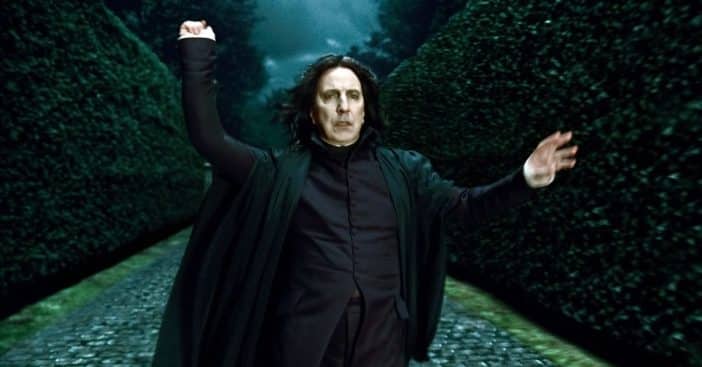 Legendary actor Alan Rickman passed away in 2016 after a battle with pancreatic cancer. Now, fans can get a glimpse into his personal life as some of his diary entries from 25 years of his life have been compiled into a new book. The book is called Madly, Deeply: The Diaries of Alan Rickman and comes out next month.
The diary entries detail a lot of his time working on the Harry Potter films. He famously played Severus Snape and some of the entries show his desire to quit and why he ended up sticking it out to play the character in all of the films.
Alan Rickman's diary reveals that he almost quit the 'Harry Potter' films
He wrote in 2002, "Talking to [agent] Paul Lyon-Maris about HP exit, which he thinks will happen. But here we are in the project-collision area again. Reiterating no more HP. They don't want to hear it." Then in 2005, when he was first diagnosed with cancer, he wrote, "Finally, yes to HP 5. The sensation is neither up nor down. The argument that wins is the one that says: 'See it through. It's your story.'"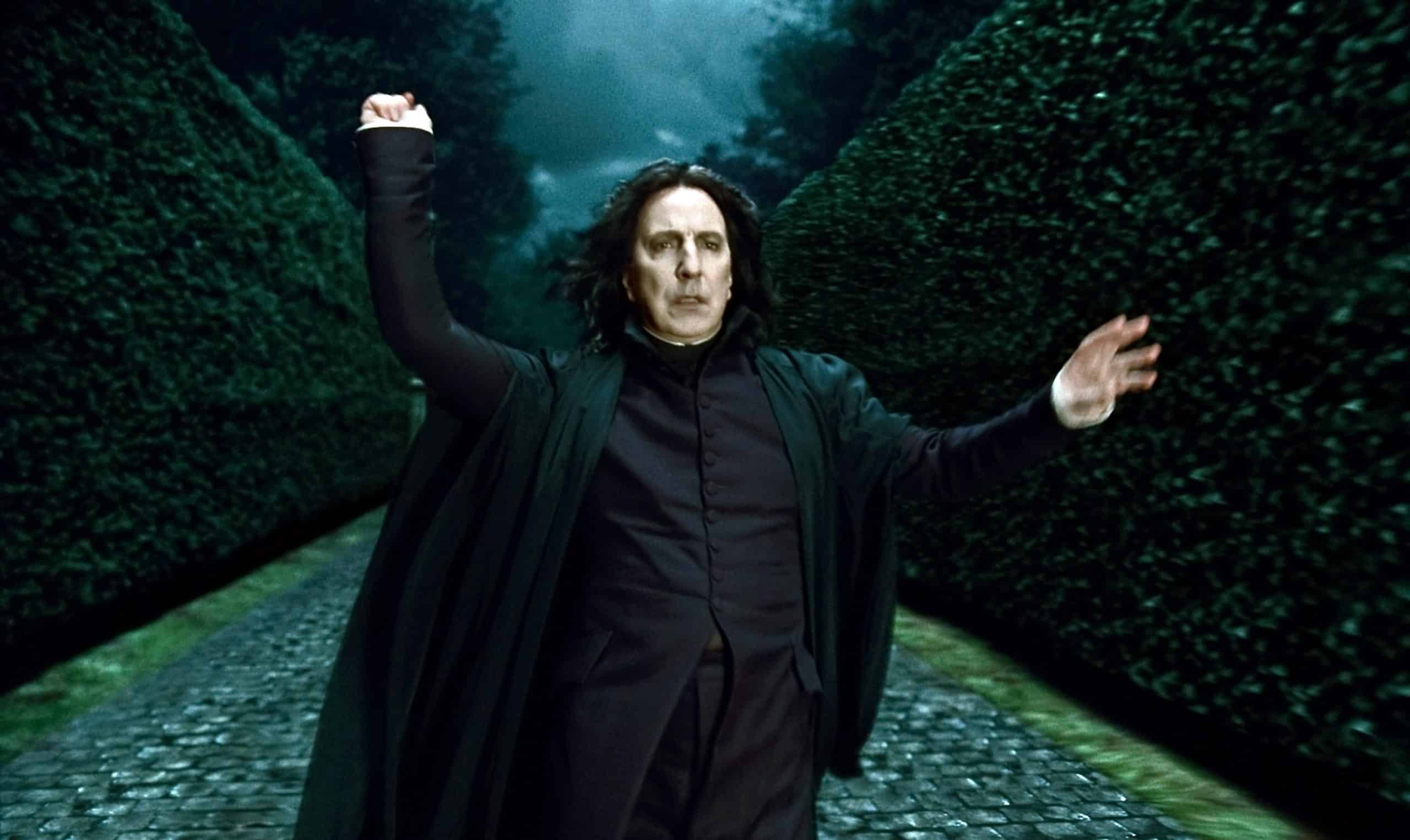 A few years later in 2007, Alan talked about his character's death in Harry Potter and the Deathly Hallows. He wrote, " … I have finished reading the last Harry Potter book. Snape dies heroically, Potter describes him to his children as one of the bravest men he ever knew and calls his son Albus Severus. This was a genuine rite of passage. One small piece of information from Jo Rowling seven years ago – Snape loved Lily – gave me a cliff edge to hang on to."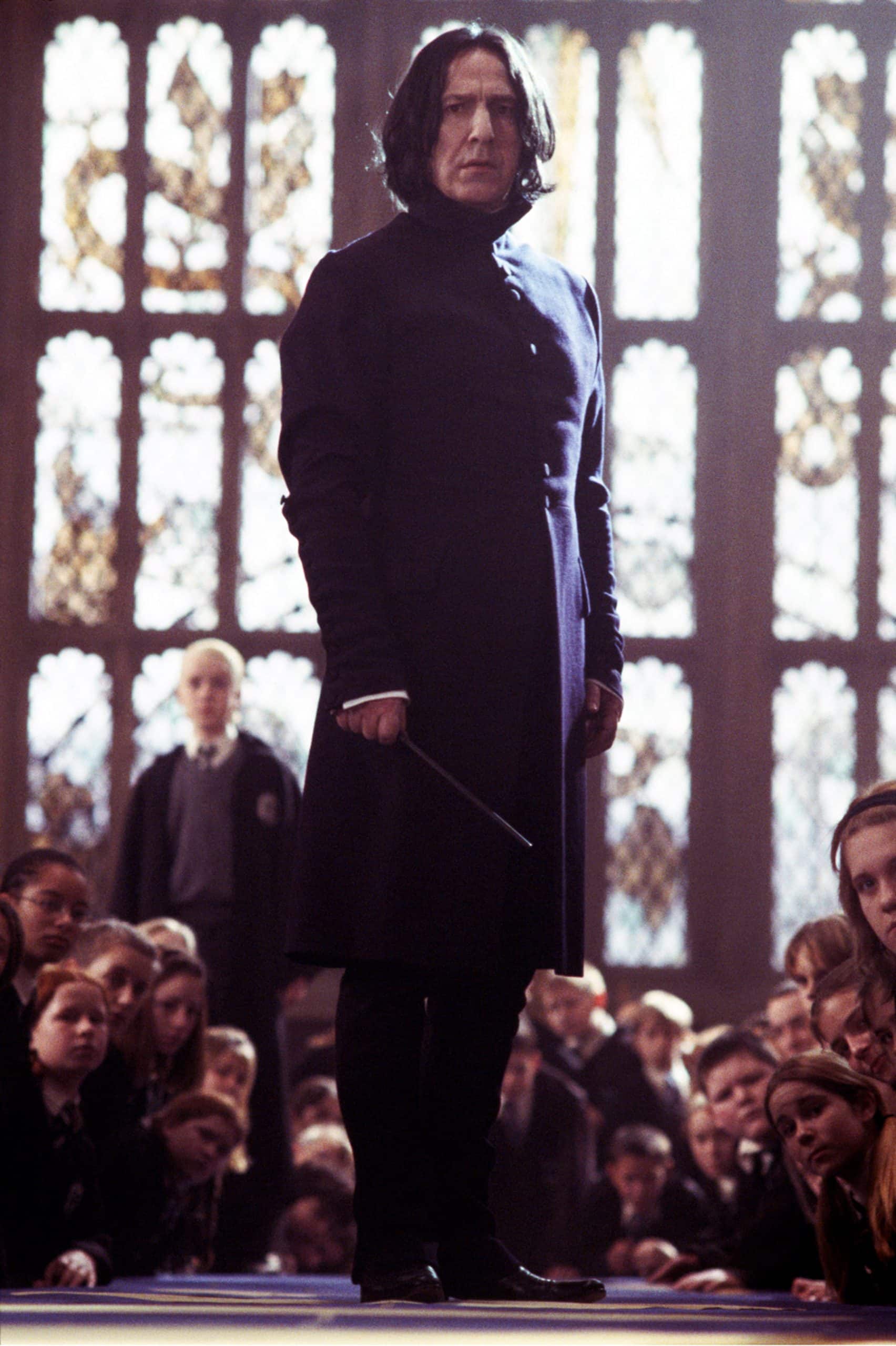 In 2010, he also spoke about filming the last Harry Potter film and how everyone was very "shocked by the finality." The book comes out on Oct. 4.