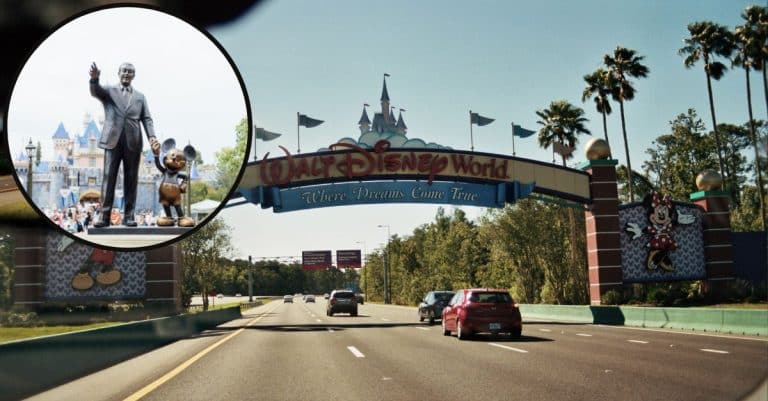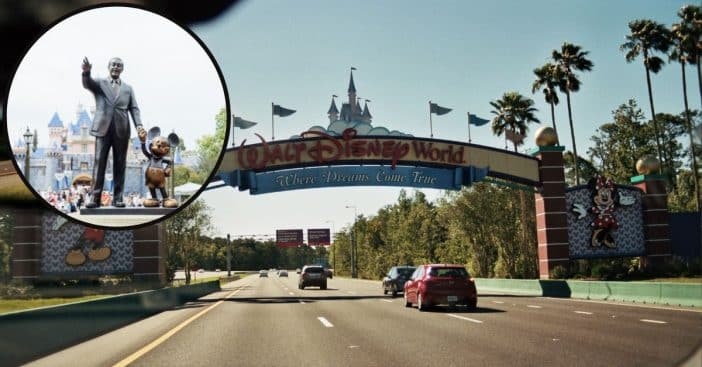 There is always "buzz" surrounding significant changes that affect Walt Disney World. It becomes breaking Disney Parks news, and fans and detractors of the Mouse House alike take to social media to argue for or against suggested changes on the way. One of them is the possibility of a new name for the Walt Disney World Resort, shortening to Disney World Resort.
After listening to an episode of the Disney Dish podcast, which suggested that a name change for the Central Florida Resort might be forthcoming, Parkscope Joe, a user on Twitter, tweeted his response, focusing on how arrogant "Josh and Bob" (Disney exec Josh D'Amaro and CEO Bob Chapek) would be if they followed through on the idea of removing Walt's name from the official resort title.
Walt Disney Never Put His Name On The Florida Project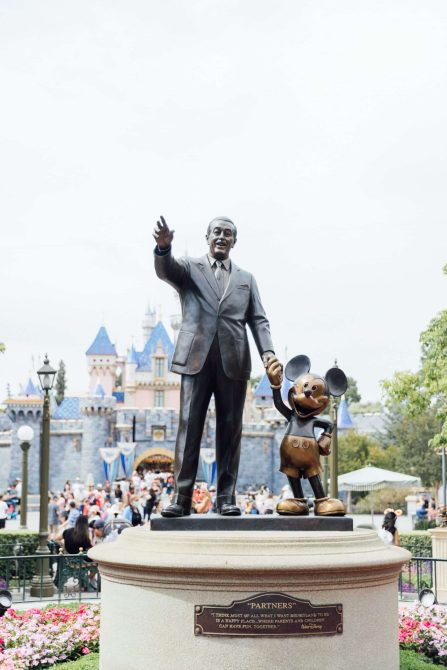 What's the big deal in the omission of Walt's name? After all, the name has been absent from Disney World for years. Walt first conceived his ideas for a fantastical new family park in Central Florida as "The Florida Project" when he first discussed them with his Imagineers. He did not refer to the concept as "Disney World" for long, probably because he hadn't yet given his new park a name or because he wanted to maintain his privacy outside his trusted circle.
However, when he unexpectedly passed away in 1966, it shook the Disney organization, leaving Imagineers and everyone who worked with him bereaved, yet filled with a stronger resolve than ever to see Walt's vision of a family park in Florida come true.
The Initial Reason For Naming The Park
Disney World held opening ceremonies and the park's dedication on October 25, 1971. Roy Disney, Walt's brother, gave the park the name Walt Disney World during the dedication ceremony so that everyone who visited the fantasy locale would be aware that Walt, and not Roy, was in charge of the concepts, aspirations, and creative vision that led to the creation of the new park. The visionary's first name is not displayed in any of the Disney Parks Resorts, including Disneyland Resort, Tokyo Disneyland, Shanghai Disneyland, Disneyland Paris, and Aulani Resort. Thus, Walt Disney World is the only Disney Parks property to include "Walt."
The Proposed  Name Change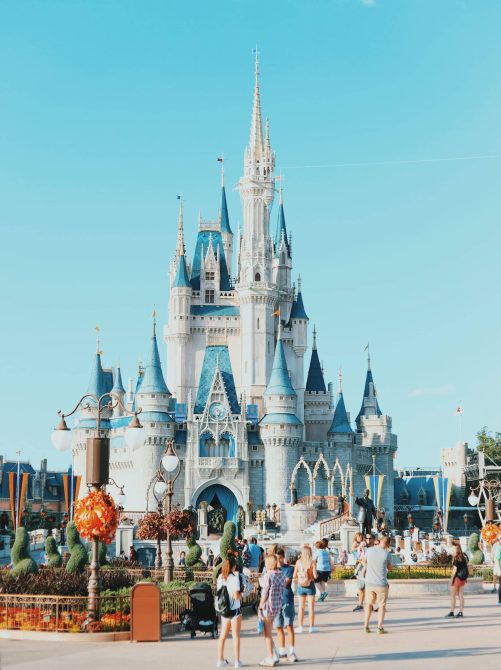 However, according to CinemaBlend, there is only a whiff of a rumor that The Walt Disney Company may have plans to rename Walt's beloved theme park from Walt Disney World to Disney World or even Disneyworld, omitting the name "Walt" entirely. Furthermore, it's unclear at this time whether the rumors are accurate.
Many long-time Disney Fans think that the current C-Level executives have been ignoring Walt for some time while trying to make a profit. Their actions negate all that Walt Disney stood for when he decided to create his theme parks. As Walt once remarked, "Disneyland really started when my two daughters were very young. Saturday was always Daddy's Day; I would take the kids to the merry-go-round and watch them ride while sitting on a bench and munching on peanuts. And as I sat there by myself, I thought that something — some sort of family park where parents and kids could have fun together — should be built."