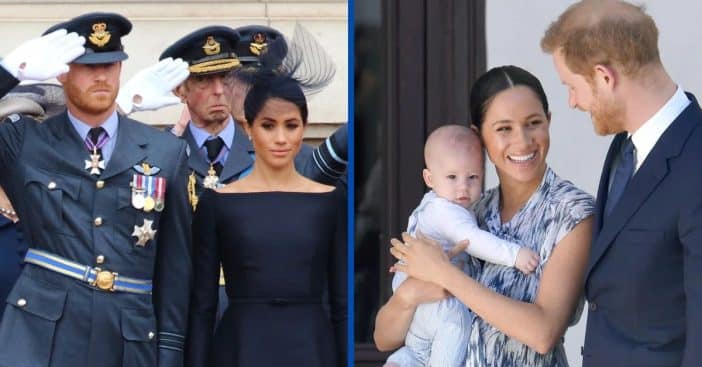 When Queen Elizabeth was put under medical supervision, her family flocked to be by her side and say goodbye. That included Prince Harry and Duchess Meghan Markle, who had moved to Los Angeles in 2020 and distanced themselves from royal intrigue. With the queen laid to rest, the parents of Archie and Lilibet returned to their home and their children.
The queen died on September 8 at the age of 96. Harry and Meghan had actually been in Europe, attending charity events in Germany and England. After her passing, the country entered a period of national mourning, and members of the royal family were there to mourn and say goodbye for her funeral on Monday. With this task done, Harry and Meghan left the U.K., eager to see their children again.
Harry and Meghan had to be away from Archie and Lilibet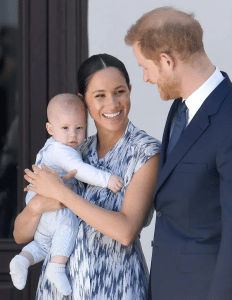 Attending royal functions after the queen's death kept the Duke and Duchess of Sussex busy in the U.K. for over a week, which has been "the longest amount of time they've been apart from their children," says an insider to Us Weekly. They had been "preparing to return to Montecito almost immediately after the funeral."
Also according to the insider, "They've missed the kids like crazy and have been FaceTiming them every day, but can't wait to see and hold them again after a poignant few weeks." They set off from Heathrow airport in London and arrived home by Tuesday.
Catching up with Lilibet and Archie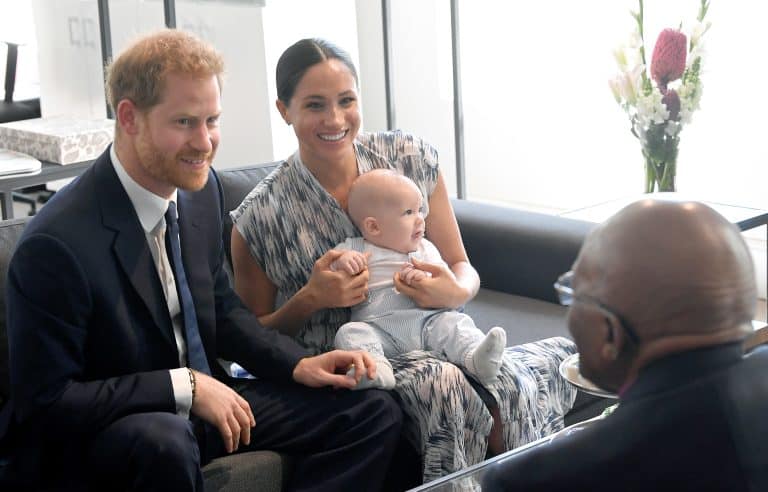 While it was primarily Harry who participated in events designed to honor Queen Elizabeth, Archie, 3, and his little sister Lilibet, 1, were not present for them, instead staying at home in Montecito, California. That doesn't mean they've been idle, especially Archie, who has started preschool, where he spends his weekdays. An interviewer with the New York Times also says Archie is a sociable young man who attends birthday parties for his classmates and "brings a week's worth of freshly picked fruit for his fellow classmates."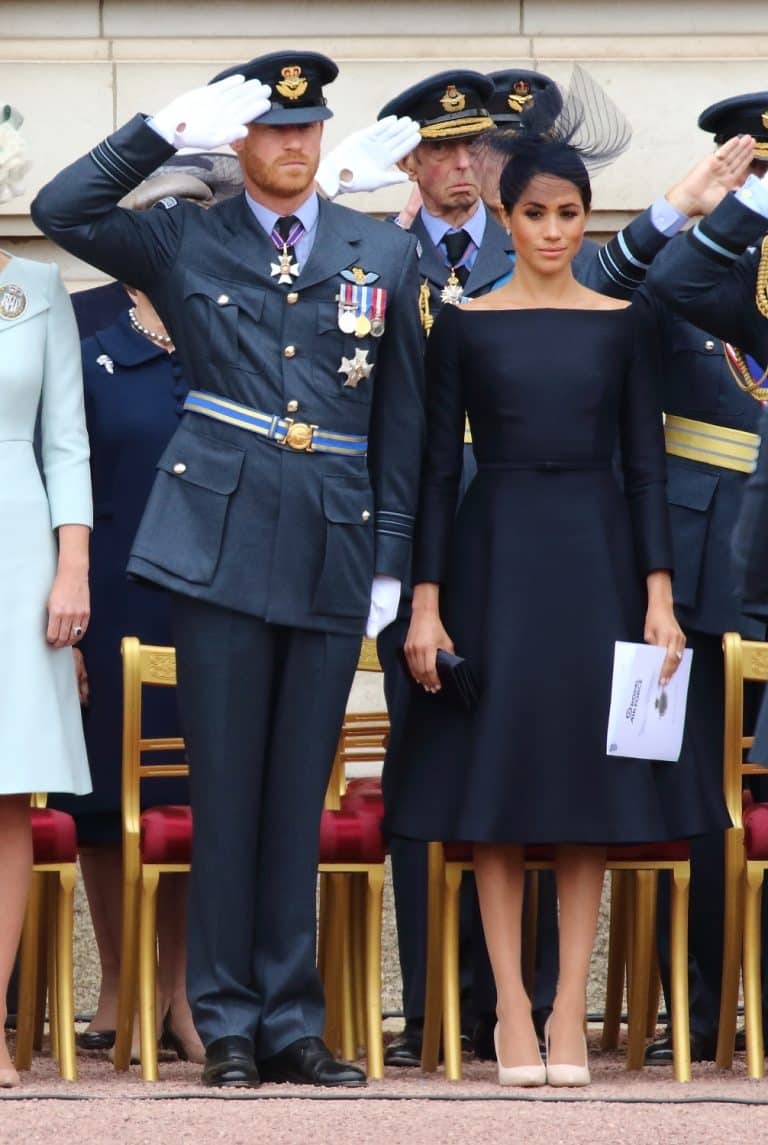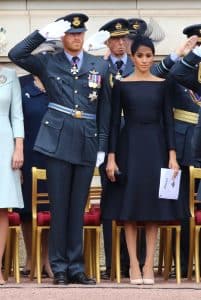 Lilibet already honors the late queen every day with her name alone, which is a tribute to Elizabeth II; the youngster's first name had been the family's nickname for Britain's longest-reigning monarch of 70 years. As for her middle name, Diana, it is in honor of Prince Harry's late mother and both children's late great-grandmother who never got to meet them.