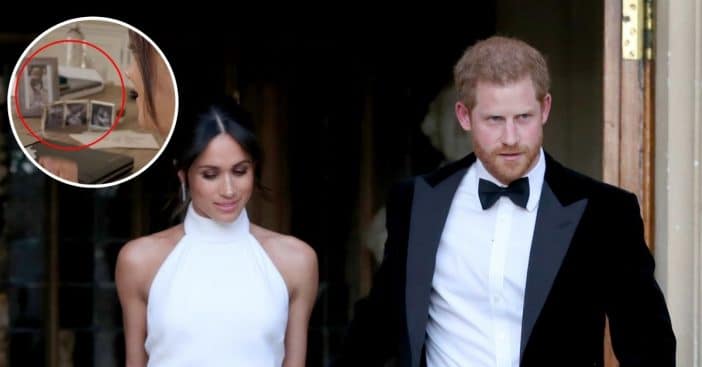 Meghan Markle shared a video to celebrate her 40th birthday. In the video, you can see a few family photos on her desk at her California home with her husband Prince Harry, and two children, Archie and Lilibet.
One photo is of two-year-old Archie while the others are of Harry kissing young Lilibet, Meghan cuddling Archie, and a family photo. When watching the video, watch for the photos or you might miss them!
See photos of Archie and Lilibet in Meghan's birthday video
The children have rarely been seen since Prince Harry and Meghan quit the royal family and moved to California. To further celebrate turning 40, Meghan launched 40×40. It is a project to encourage people to give 40 minutes of their time to support women going back to work. She asked 40 famous people including singer Adele, fashion designer Stella McCartney, and more to participate in the project.
RELATED: Meghan Markle, Prince Harry Welcome Baby Girl, Named After The Queen & Princess Diana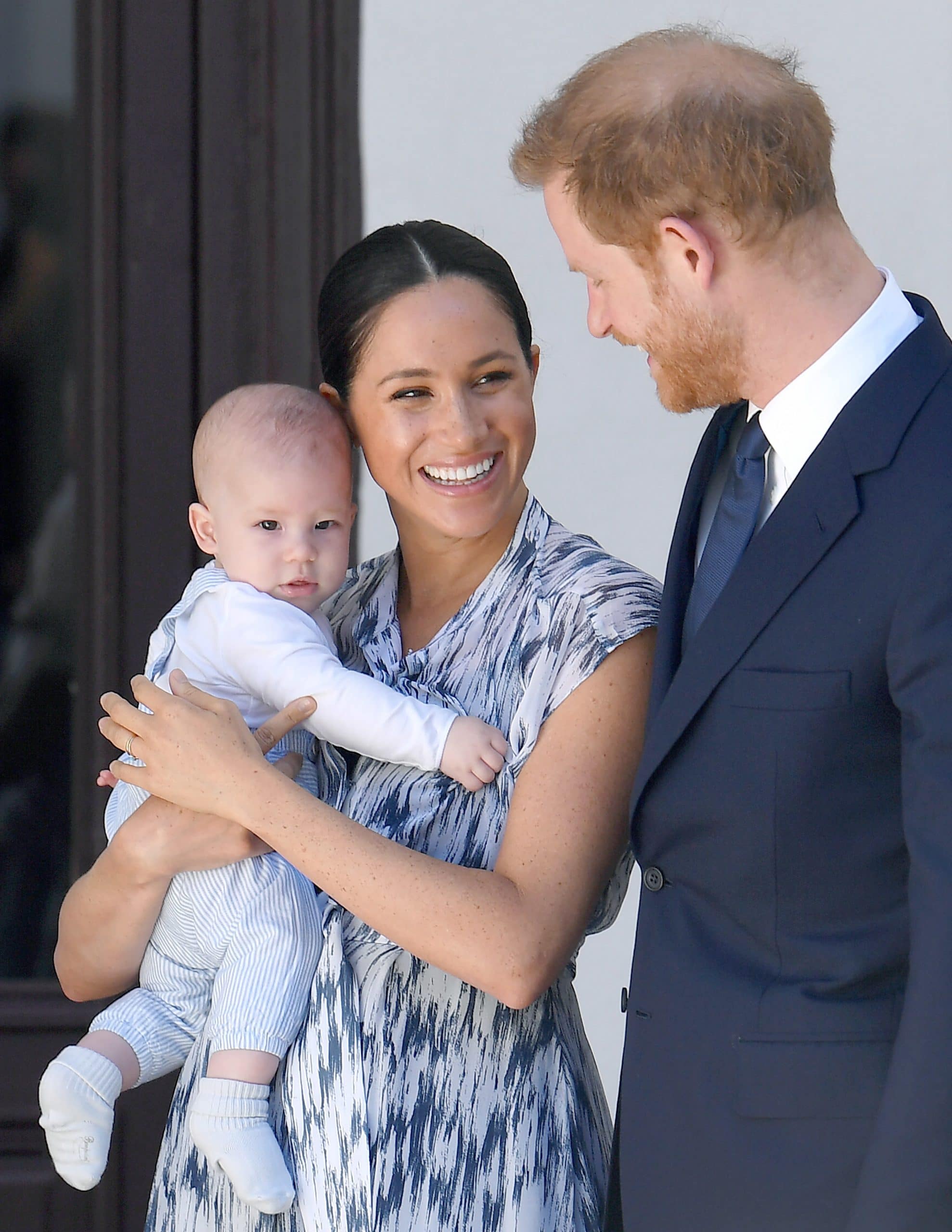 Meghan shared, "I believe mentorship is one way to help women regain confidence and rebuild their economic strength, and for my birthday I have asked 40 friends, activists, athletes, artists and world leaders to help kick off a global effort by contributing 40 minutes of mentorship to support women re-entering the workforce."
Happy birthday Meghan! Hopefully, they share more photos of Lilibet and Archie soon.