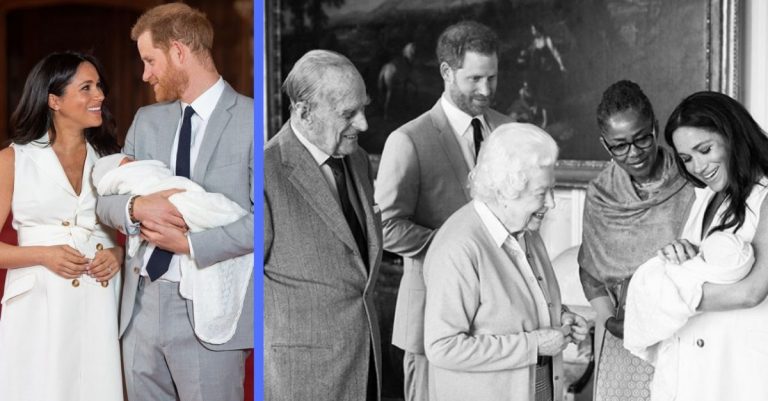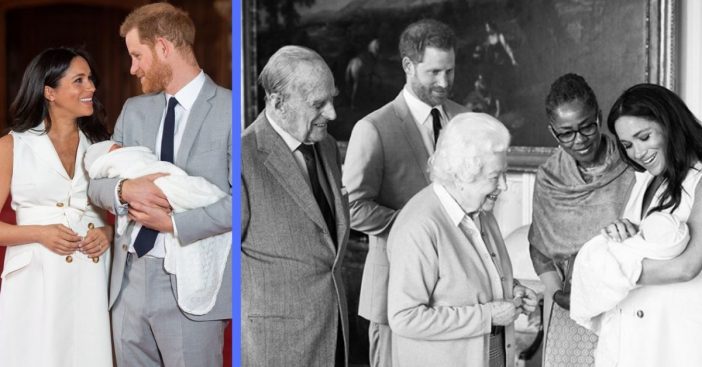 For fans of the Royal Family who live far, far away in the US there is some good news for you. New parents Meghan Markle and Prince Harry have plans to bring baby Archie to America! Even after moving from California to England, Meghan still keeps in touch with her roots back in America. It looks like she also plans to have Archie involved in both her US and UK worlds.
Meghan was born in raised in the L.A. area and she was also an aspiring/working actress as well. She had spent a lot of time in that area before becoming part of the Royal Family. However, it'll surely be a while before we see any headlines of Archie coming to America. He isn't even 1 year old yet, after all!
View this post on Instagram
The real reason they want to bring Archie to America
An insider source has spoken to US Weekly about these rumors, and apparently, Meghan has "plans to go on a trip to L.A. with him once she's comfortable taking him on a plane." The new parents apparently want their son to be a "global citizen" and would like him to hold both British and American citizenship. This makes sense considering the backgrounds of both parents.
Another insider told Daily Mail that the new parents want their child to be a well-rounded person with a global perspective.
View this post on Instagram
"It's about their children being aware of and understanding the wider world and their place in it," the source said to Daily Mail. "They want them to take an active interest in the global community, working towards a fairer society and more sustainable way of living."
With this being said, we have a good feeling that Meghan and Prince Harry will be taking their son to many other countries as well! Additionally, followers and fans of the Royal Family suspect that both of them want to give Archie as normal of a life as possible. This is due to the fact that Meghan has already broken royal tradition.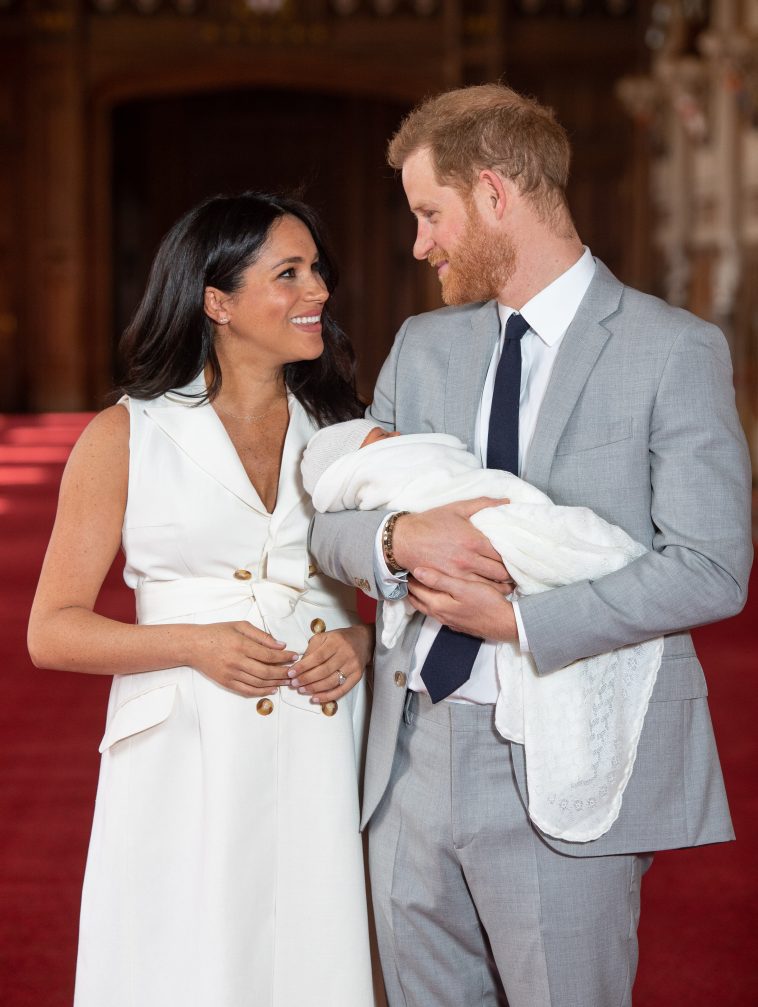 Prince Harry's mother, Princess Diana, also broke a lot of royal traditions in an attempt to let her boys live a normal life. "She very much wanted to get us to see the rawness of real life. And I can't thank her enough for that, 'cause reality bites in a big way, and it was one of the biggest lessons I learned is, just how lucky and privileged so many of us are — particularly myself," Prince William shared.
It's becoming clear that the same approach will be done with Archie!
View this post on Instagram