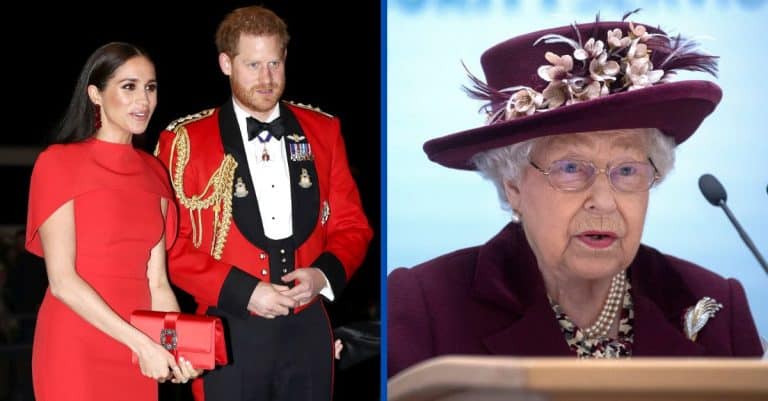 Queen Elizabeth II died on September 8, 2022, at the age of 96 after her health drastically declined recently. Much of her family rushed to be with her as news of her condition worsened, including Prince Harry, who actually headed to Balmoral Castle without his wife Duchess Meghan Markle. News is still coming in, but reports indicate he did not make it in time to say goodbye before she passed.
Harry and Meghan have been calling California home since withdrawing from royal life. However, the two had actually been in the U.K. when news broke of the queen's declining health, which led to her being put under medical supervision; they had been working on charity work. Here's what's known about the royal family's rush to be with Queen Elizabeth the day she died.
Prince Harry went to be with Queen Elizabeth without Meghan
On Thursday, Buckingham Palace issued a rare and dire statement revealing that doctors were concerned for the queen's health and were putting her under medical supervision. Prince Harry reportedly boarded his private jet, destined for Aberdeen airport in Scotland, when the queen's death was announced at 6 pm local time.
A statement from Prince Harry and Duchess Meghan said that while Harry went to the queen, she would stay in London, but she might travel to Balmoral later. Other royal family members who went to be with the queen include Charles, who is now King, along with Prince William; the queen's daughter Anne had already been with her that day.
An especially somber time for the family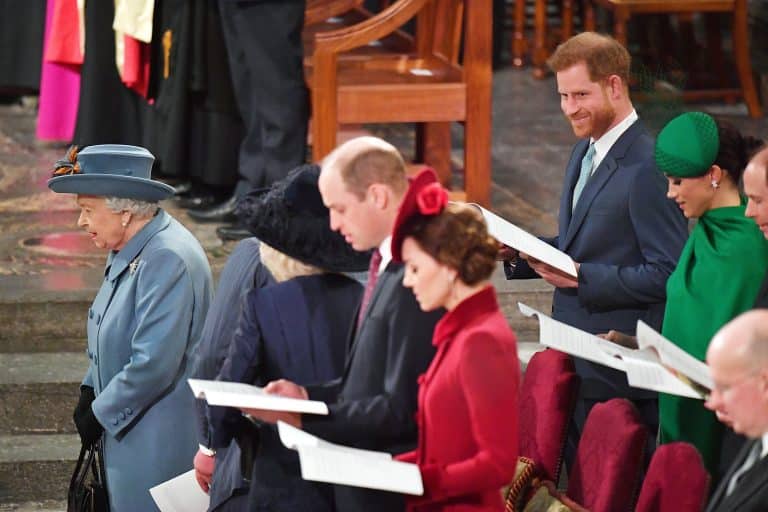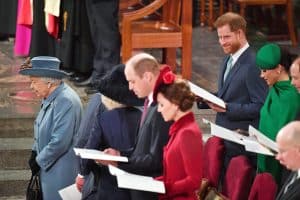 Queen Elizabeth's death comes just a week after the 25th anniversary of Princess Diana's death, which fell on August 31, 1997, when she was just 36. For that occasion, Prince Harry and his brother Prince William, mourned separately, though in the past they had conducted extensive interviews and participated in documentaries. Also on a historic note, this February, the queen celebrated her Platinum Jubilee, marking 70 years of rule.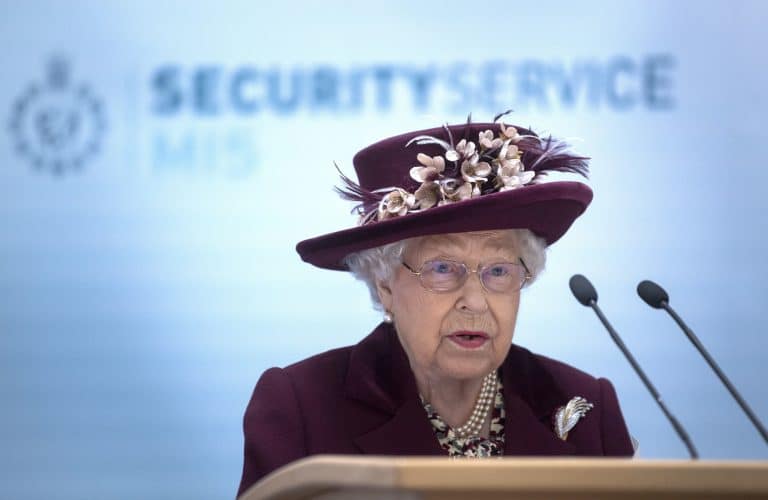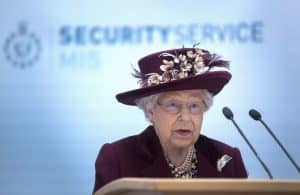 Similarly to Meghan, William's wife, Kate Middleton, stayed in their home in Windsor, England and did not travel to Scotland this Thursday. Meghan initially planned on going to Scotland with Harry, representatives said, but her plans changed.