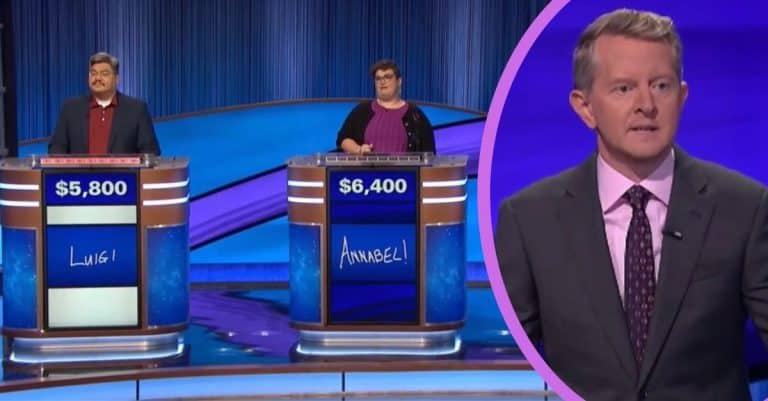 Jeopardy! attracts viewers with the show's engaging format and puzzling questions – or perhaps "answers"  is more accurate to say. But additionally, it also lets viewers watch others compete on a national stage and see how their trivia skills measure up, all while theorizing how a match might play out. During Thursday's game, however, an editing error gave viewers a clear look at the show's ending – during the middle part of the game.
While they're a source of fun, game shows like Jeopardy! and Wheel of Fortune also receive a lot of scrutiny because fans want to see an even playing field. So, hosts Ken Jennings and Mayim Bialik are closely watched as the human element that could impact the way a game goes. This time, though, it was a mistake made when editing the footage together for final viewings. Learn just what went wrong that episode and how fans are reacting.
An editing error spoiled the end of 'Jeopardy!' early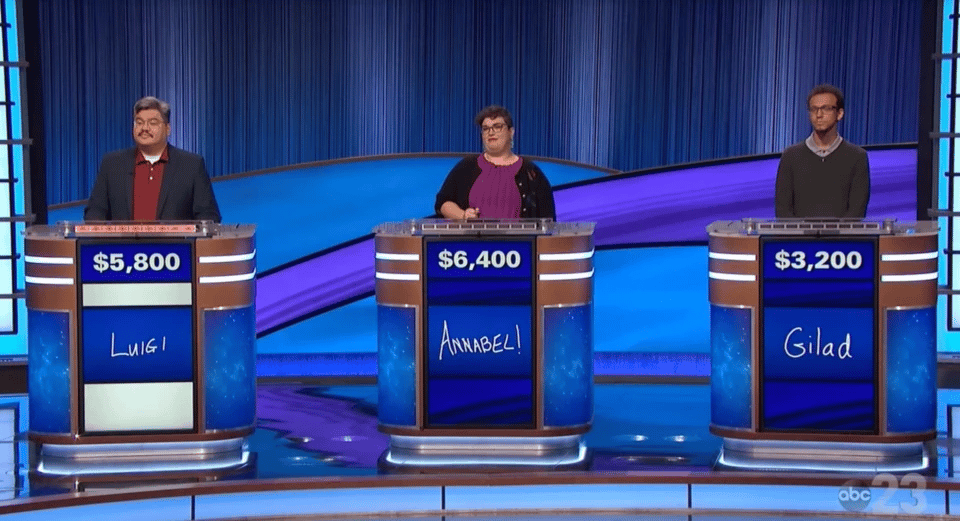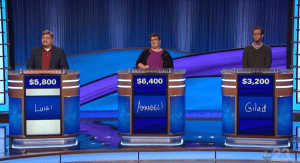 Thursday's game featured Luigi de Guzman, who had been enjoying a winning streak thus far. Repeated victories always generate added excitement, as streaks have led to the reign of current host Jennings, along with new stars Amy Schneider, James Holzhauer, Matt Amodio, and more – along with a formidable contestant pool for the Tournament of Champions.
By the halfway point, de Guzman had $5000. The board presented contestants with the clue, "This singer played Lucky, a single father and love interest of Janet Jackson in Poetic Justice." To this, de Guzman answered, or asked, "Who is Tupac." This was correct and brought his score to… something unexpected. After a flash, the scene changed and showed "What is: NJIT? $7000." This was apparently in response to the clue, "Founded as a technical institute in 1900, its sports teams are the Tartans & its official mascot is a Scottish terrier."
Fans have some critical feedback for this editing error on 'Jeopardy!'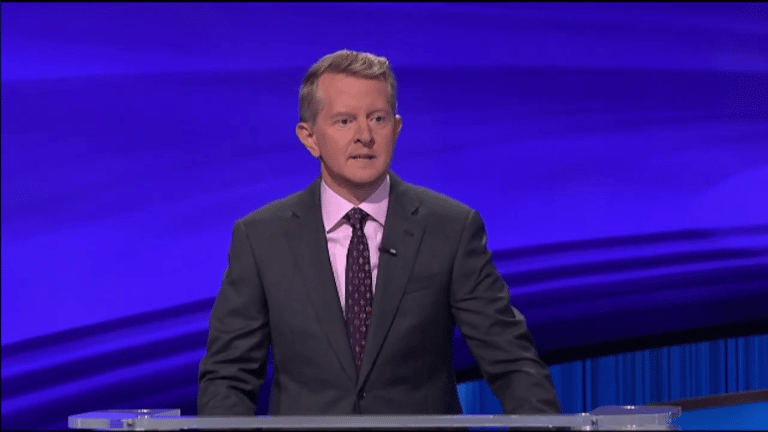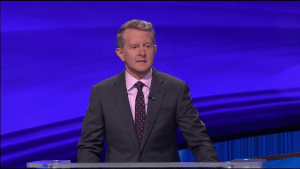 Online, Jeopardy! viewers were quick to ask around and confirm if anyone else had seen something out of place on their screens. "Oops," one user said to sum up the strange occurrence. "Anybody else notice this weird moment about halfway through?" another asked. A different user confirmed, "Luigi's FJ answer and wager were shown on his screen at a random point early in the Double Jeopardy round."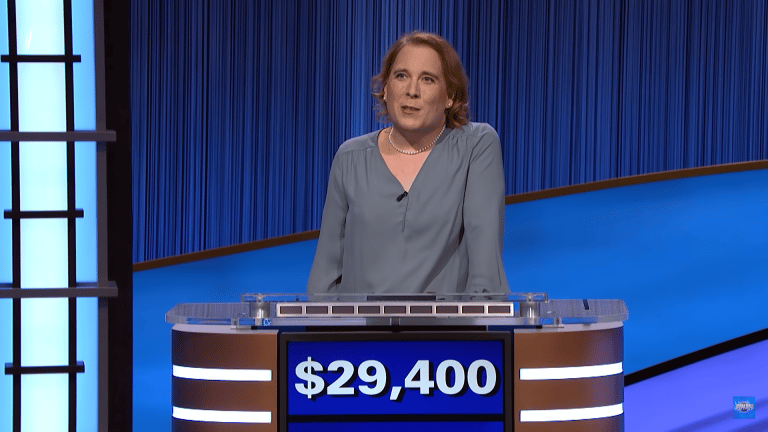 But why? One user had a theory that attributes it to an editing error, breaking it down as, "It would seem that most likely, something had to be reshot after the game and there was an editing mistake along those lines." Another viewer suggested that the studio have an intern watching episodes to make sure everything is correct, then adding, "Is it really that much to ask?" Jeopardy! is taped ahead, with almost 50 taping days that can get weeks of games in a condensed period. That means there may have been time to watch the final product and confirm all clips appeared in the correct chronological order.
Have you seen any big errors on a show, competitive or otherwise?