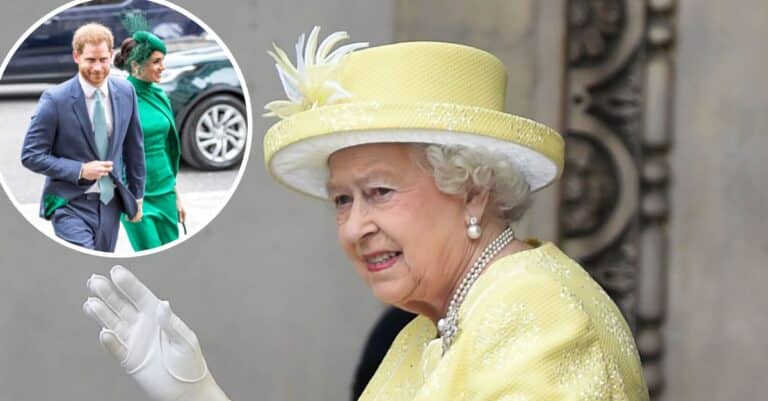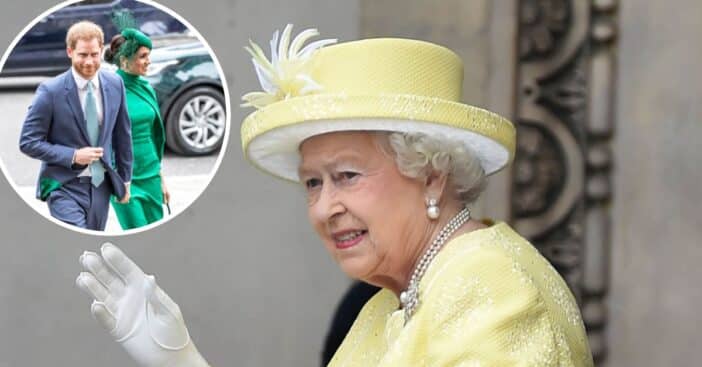 Despite being sued by Prince Harry in the past, UK tabloids continue to talk about him and his wife Meghan Markle. After the family's recent visit to the UK for the Queen's Platinum Jubilee, some tabloids claimed that their request to have their daughter Lilibet photographed with her great-grandmother, the Queen, was denied.
Tabloids also claimed that Netflix was upset that Lili and the Queen didn't get a photo together. Meghan and Harry have a content deal with Netflix and will be sharing their projects there very soon. They claim Netflix wanted to sell the photo because it would have been very profitable and valuable.
UK tabloids spread rumors about Prince Harry and Meghan Markle… again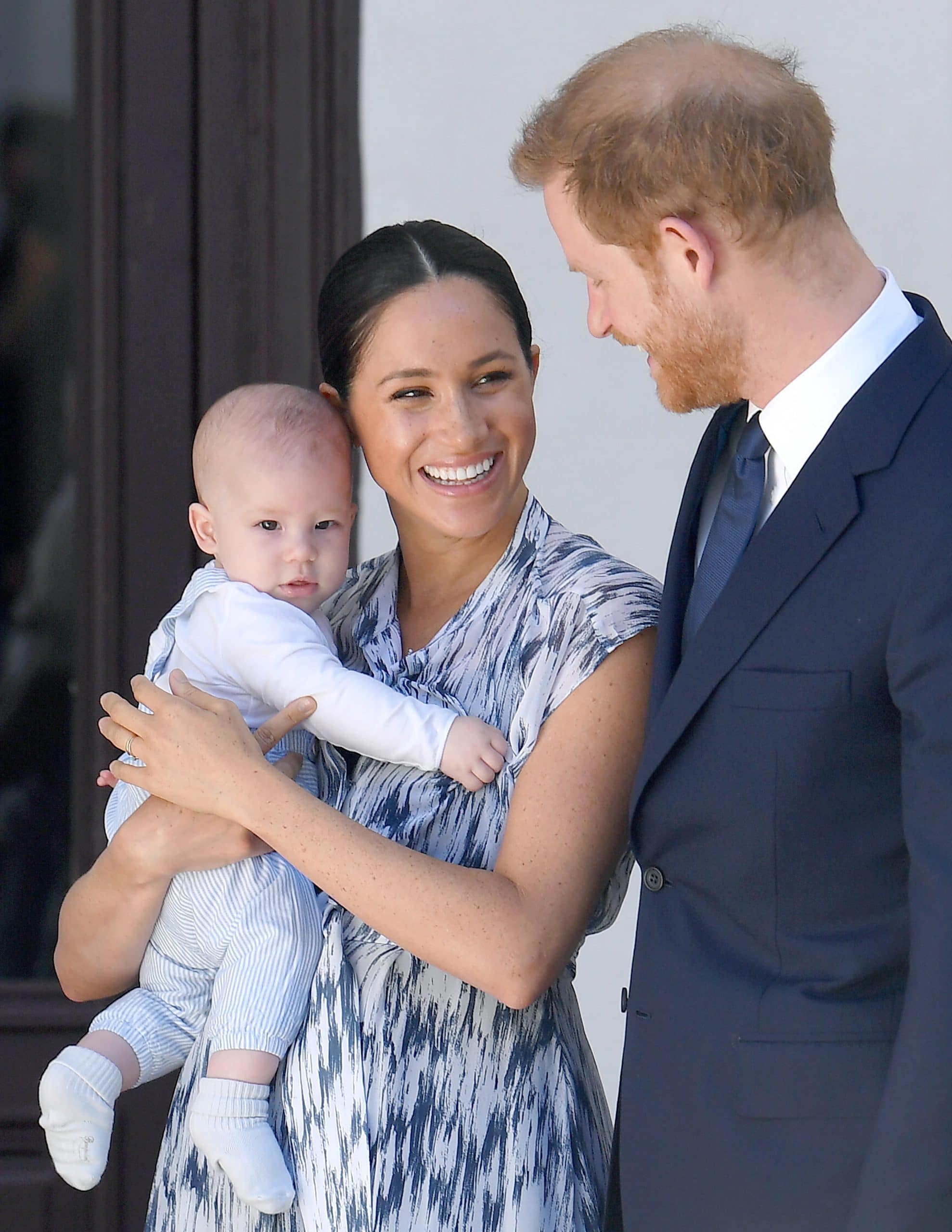 However, the NY Post debunked these claims from The Daily Mail and The Sun. Reportedly, the truth is that Meghan and Harry didn't ask for a photo of the Queen with their youngest daughter because the Queen wasn't feeling well.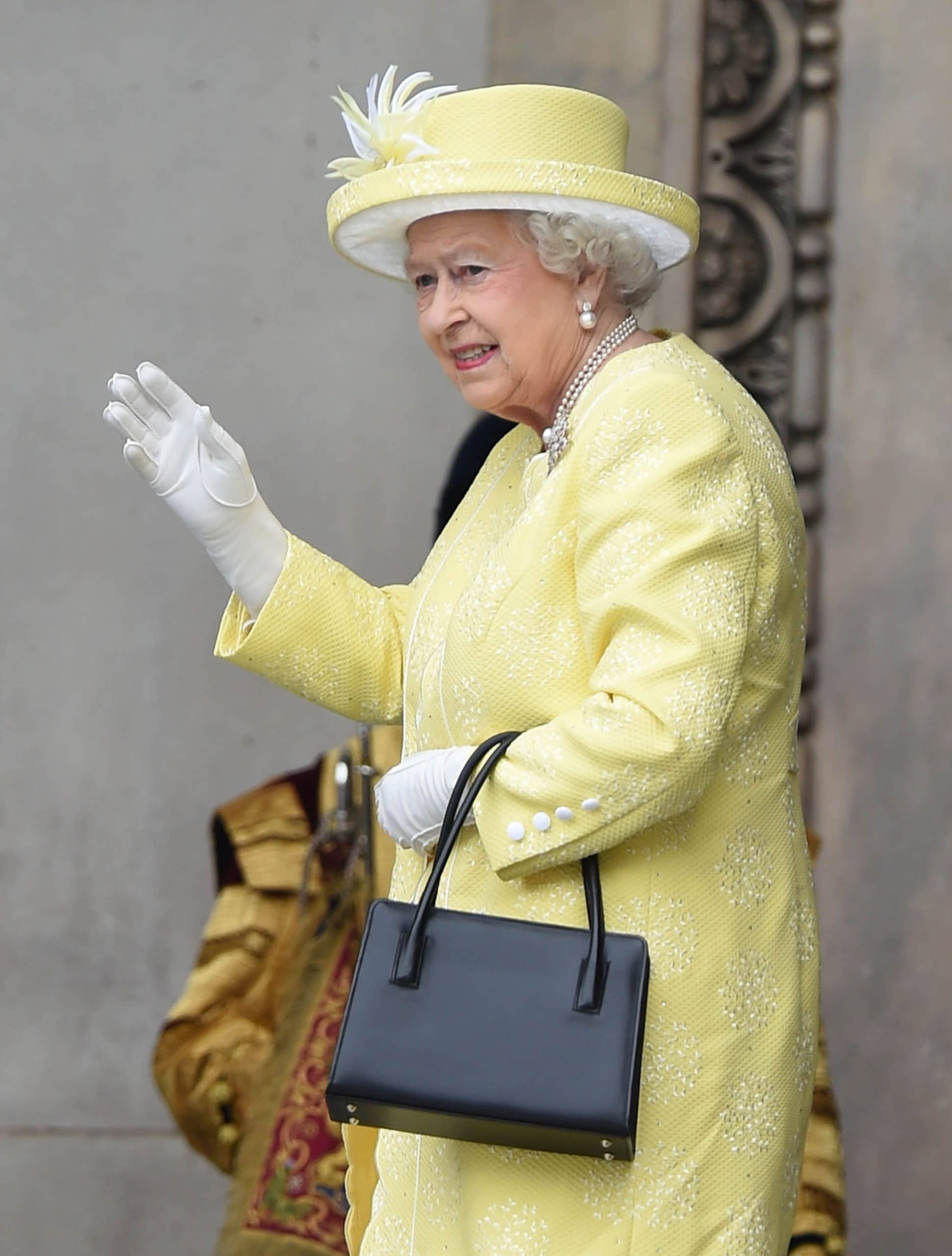 She missed several Platinum Jubilee events or simply appeared from her balcony because she was very tired. The 96-year-old apologized to her supporters for missing some of the celebrations.
A source for the NY Post said, "They just enjoyed a private and intimate visit with the Queen," adding that they "didn't even bother asking for photos as the Queen wasn't feeling well." Lili was named after the Queen's family nickname. Her middle name is Diana after Prince Harry's late mother, Princess Diana.