Arnold Schwarzenegger is the father of five children, with perhaps the most famous being Joseph Baena because of his father's affair with housekeeper Mildred Baena, which resulted in his birth. Since then, Baena has gone on to build fame of his own, especially with his recent stint on Dancing with the Stars, a move that has generated some strong reactions from his family members.
Being the son of an action movie icon and former governor, Baena might be expected to follow a certain track in life. Dancing wasn't one of those anticipated options, according to Baena and his family. But their shock is exactly why he's all the more determined to see this through in time for season 31.
Joseph Baena is breaking in to 'Dancing with the Stars'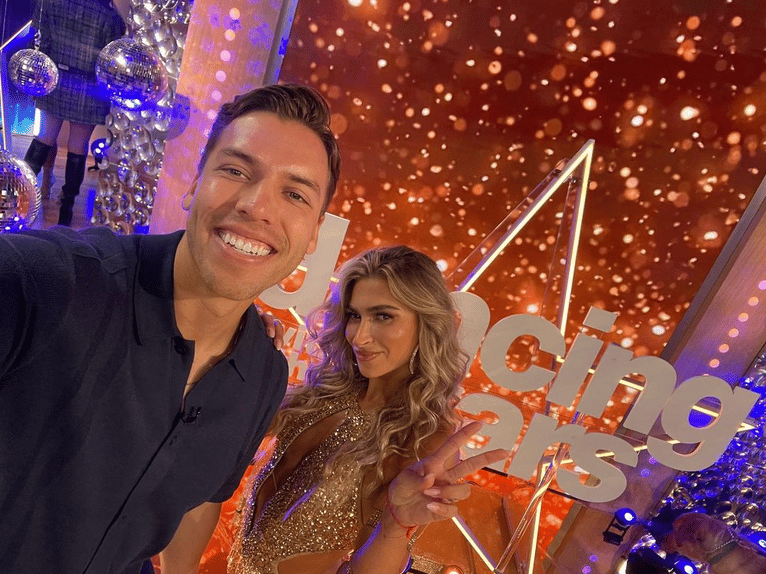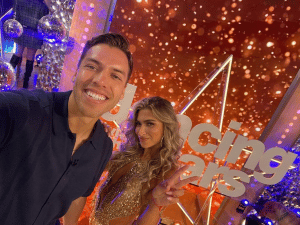 Dancing with the Stars season 31 kicked off on September 19 and this season features Baena, who has been working hard to give his best performance. He shared news of his involvement a week ago and that he would be partnered with professional dancer Daniella Karagach Pashkova. "She has been kicking my butt in the studio, making sure that I'm drilling everything," he shared of their routine.
That's saying a lot considering his background as a bodybuilder who has been on the cover of Men's Health. But part of that is from the unfamiliarity of the work. "We're getting it down," he added. "It's a lot of cardio and very different to what I'm used to in the gym. I love it. I love trying new things and new challenges…this is great."
Baena's family is surprised and did not expect him to thrive in 'Dancing with the Stars'
View this post on Instagram
The adjustment period Baena experienced does show, though, that being a strong expert in one area of fitness does not immediately translate seamlessly into other areas of exercise and exertion. This was apparently the same train of thought the Schwarzenneger and Baena family had when they heard he was going to be in Dancing with the Stars.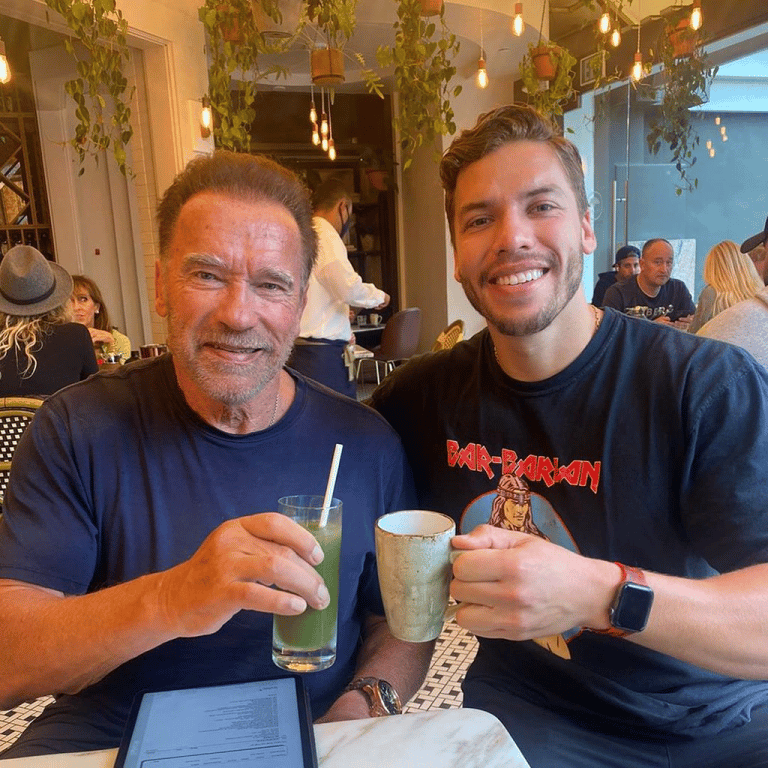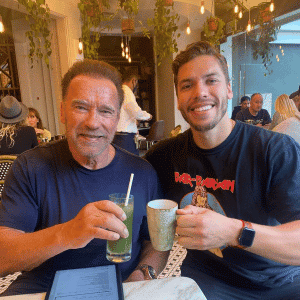 "My whole family is really surprised that I took on the challenge just because dancing is not really a part of the gene in our family," Baena revealed. "I'm here to kind of break that stigma in the family." Baena even had some good news that further makes his case, adding, "So far, it's going pretty well. We made it to the next round."
Good luck on the next rounds!