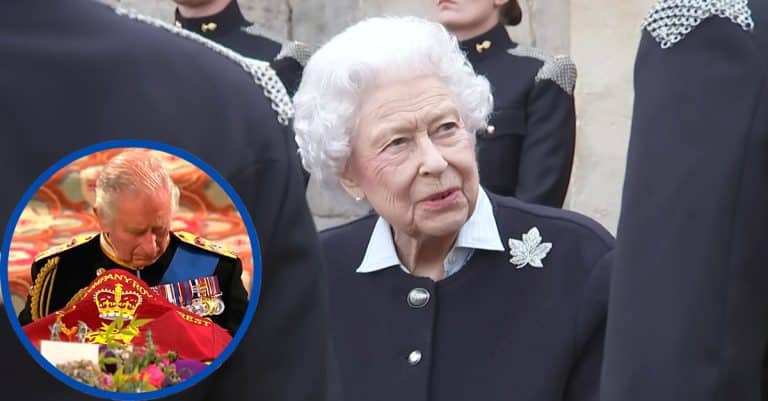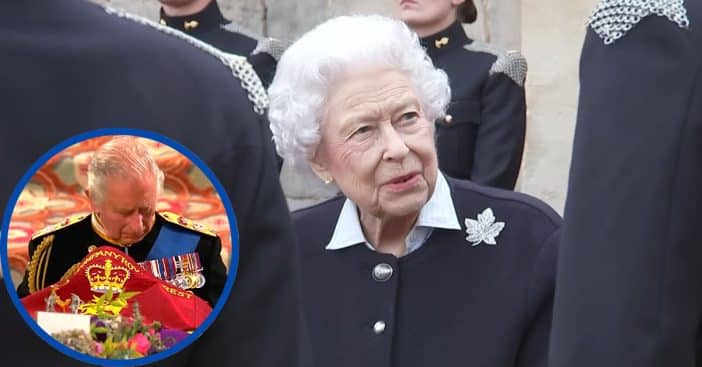 Following the passing of Queen Elizabeth II, the monarch had been lying in state for 10 days as mourners paid tribute around the United Kingdom. This concluded in her funeral held on Monday, September 19. It was at this ceremony that King Charles said a final goodbye to Elizabeth II, a farewell that took an emotional turn.
This is in contrast to the "stoic" front insiders and reporters alike had seen Charles put up for the last week since his mother's passing. This transpired as family members converged at St. George's Chapel, where the queen was laid to rest in a royal vault along with her predeceased husband, Prince Philip. Learn more about the moment Britain's new monarch said goodbye to its old one and a son mourned a mother.
The queen is laid to rest
'May flights of Angels sing thee to thy rest.'

In loving memory of Her Majesty The Queen.

1926 – 2022 pic.twitter.com/byh5uVNDLq

— The Royal Family (@RoyalFamily) September 19, 2022
News outlets provided live coverage of Queen Elizabeth's funeral all through Monday's ceremony, which followed days of long lines as citizens waited for hours to see the queen's coffin, pay their respects, or simply witness history in the making. When she was buried, the queen was at last reunited with Prince Philip, who had died back in April 2021 at the age of 99. Upon his death, Philip's coffin had been put in a different part of St. George's Chapel, awaiting the queen before he would be moved to his final resting place.
Members of the royal family held a private ceremony late Monday for what royal officials called a "deeply personal family occasion." A new official statement by King Charles called for an additional seven days of royal mourning to honor Queen Elizabeth.
The emotions hit hard as King Charles says goodbye to Queen Elizabeth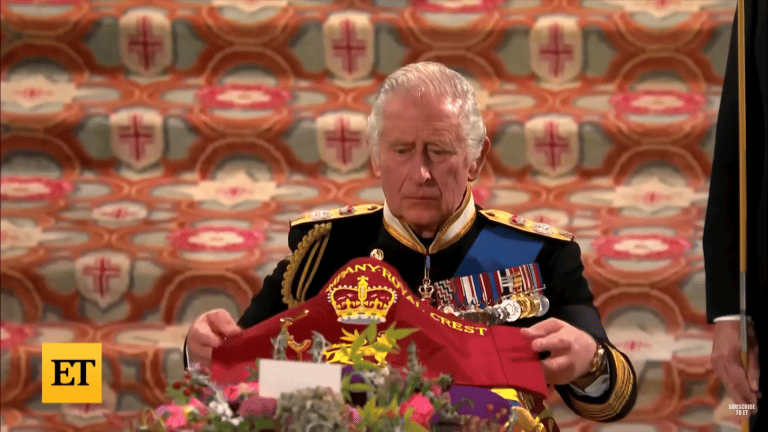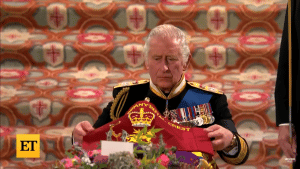 "Over the last ten days, my wife and I have been so deeply touched by the many messages of condolence and support we have received from this country and across the world," said King Charles in a statement the Sunday before his mother's funeral. In London, Edinburgh, Hillsborough and Cardiff we were moved beyond measure by everyone who took the trouble to come and pay their respects to the lifelong service of my dear mother, The late Queen. As we all prepare to say our last farewell, I wanted simply to take this opportunity to say thank you to all those countless people who have been such a support and comfort to my family and myself in this time of grief."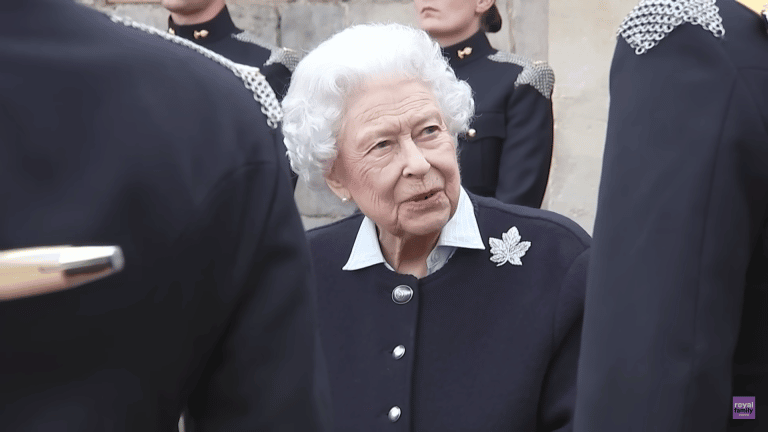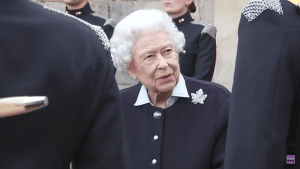 King Charles and his wife Queen Consort Camilla have traveled alongside the queen to greet fellow mourners and attend official royal events related to this period of change. During that time, NBC News correspondent Keir Simmons observed that King Charles "has been so stoic in these past 10 days." But during his intimate goodbye, "it looked like the tears came today inside of the abbey." Simmons' account continued, "What a difficult day, because he's saying goodbye, of course, to his mother and the country's head of state… while at the same time, the crushing reality of becoming the monarch must have really hit home as he watched that crown lifted from the coffin." Standing beside her coffin, King Charles left a note atop it reading, "In loving and devoted memory. Charles R," with R standing for rex, which means king in Latin.