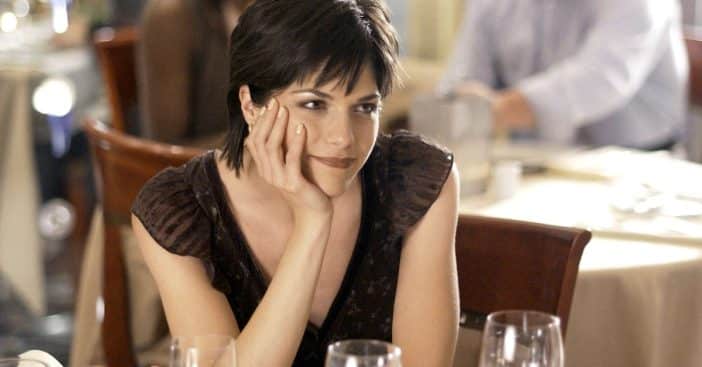 Dancing with the Stars is gearing up for another season and the new contestants have all been announced. Actress Selma Blair is set to compete and she will be the first person with Multiple sclerosis to enter the competition. Selma has been very transparent with her MS journey since she revealed her diagnosis in 2018.
Selma has shared that she is currently in remission and said, "I'm trying to develop a love story with life right now. Things are coming along for sure. I really do feel like a new person." She detailed her journey in her new documentary called Introducing, Selma Blair.
Selma Blair will be the first 'DWTS' contestant with MS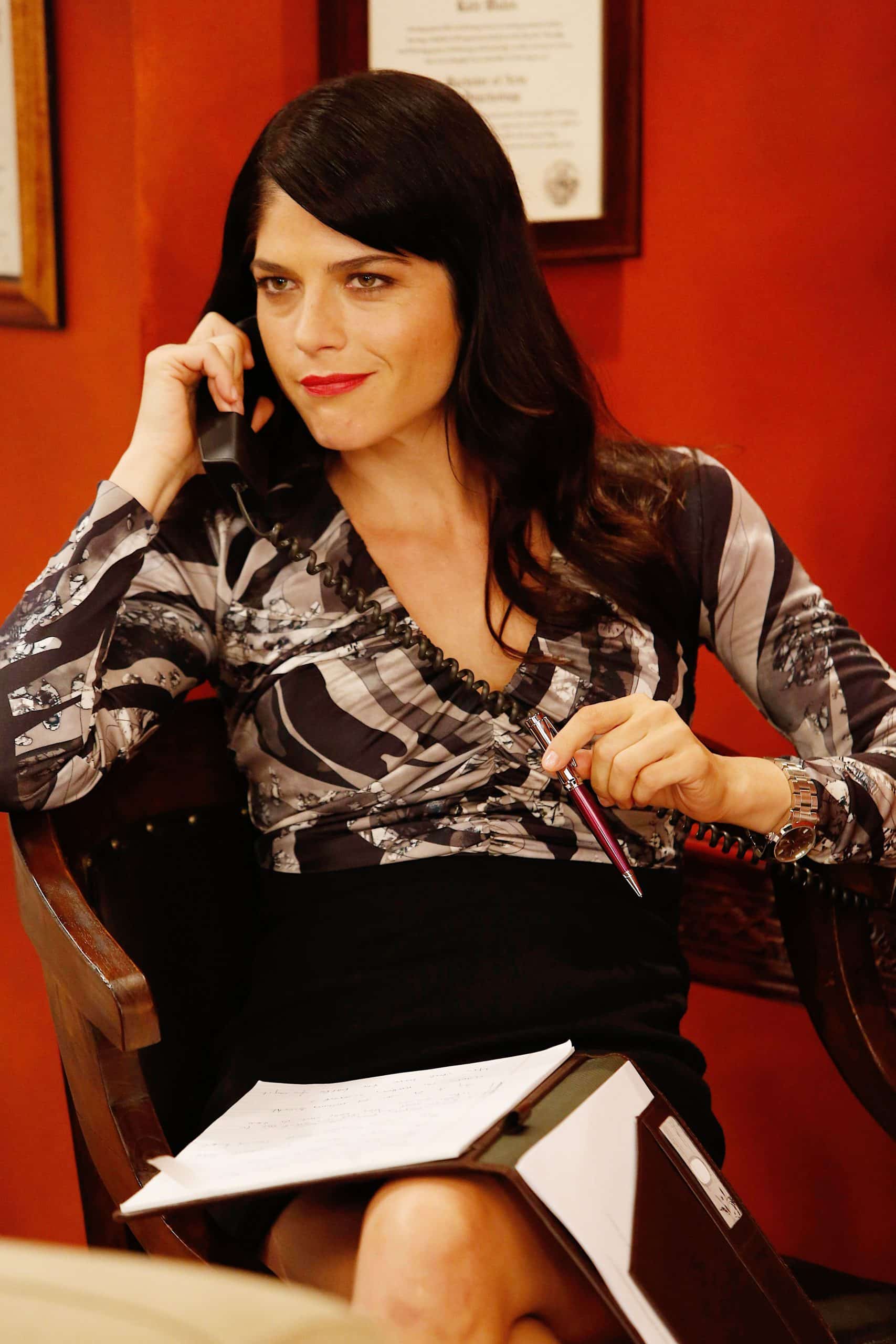 New co-host and former Dancing with the Stars champion Alfonso Ribeiro said he is most excited to see Selma compete. He said, "I will say that I am so interested to see Selma Blair's journey. It's such a groundbreaking moment for the show to have someone [with Multiple sclerosis] be able to come and do the show. I think it's going to be a wonderful story this season. How well she can do physically is yet to be seen, but I can't wait to see that story."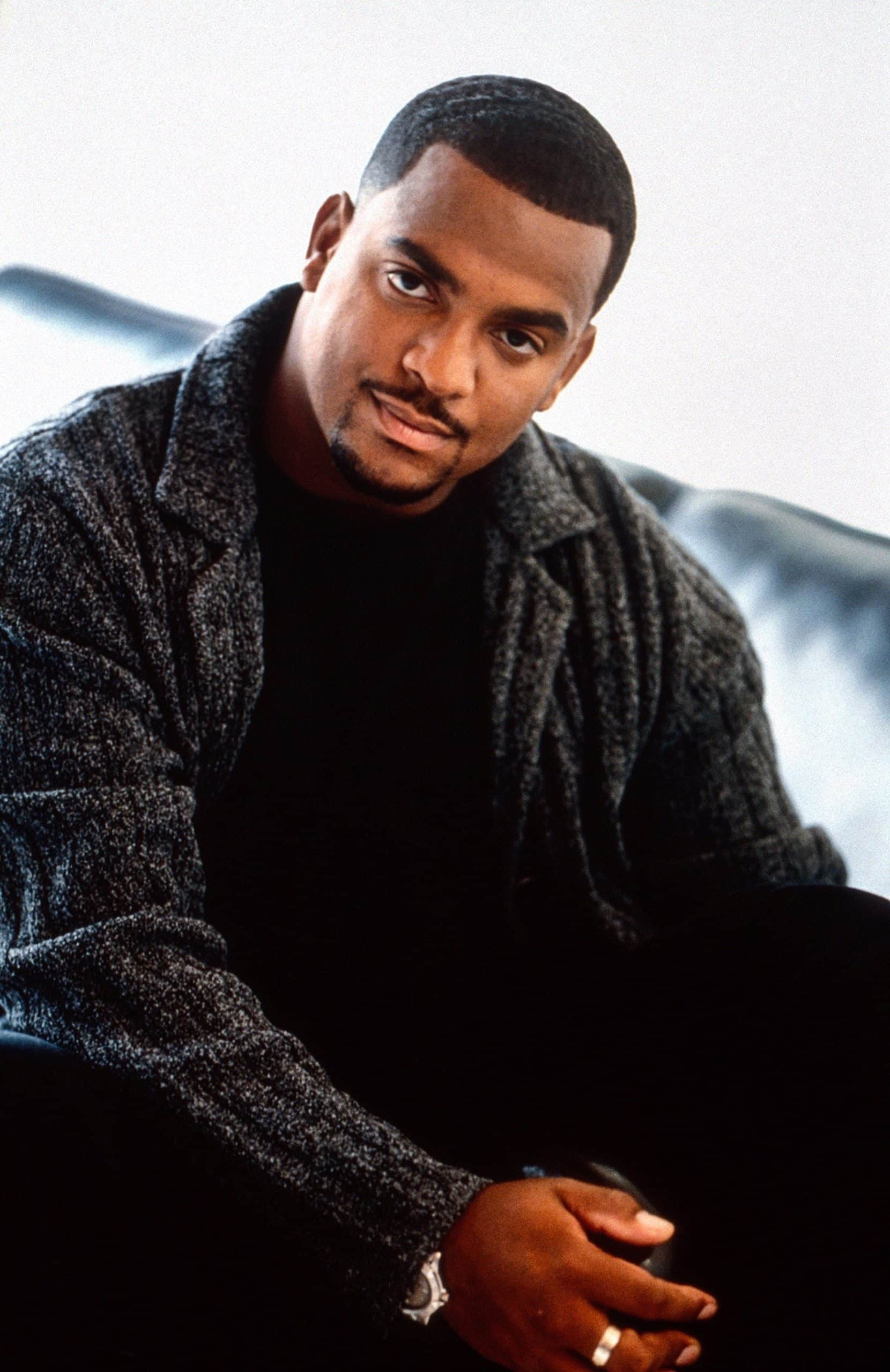 Alfonso added that there are so many great contestants this season that it is hard to predict who may win. Other notable contestants include Cheryl Ladd, best known for Charlie's Angels, and Joseph Baena, the son of Arnold Schwarzenegger.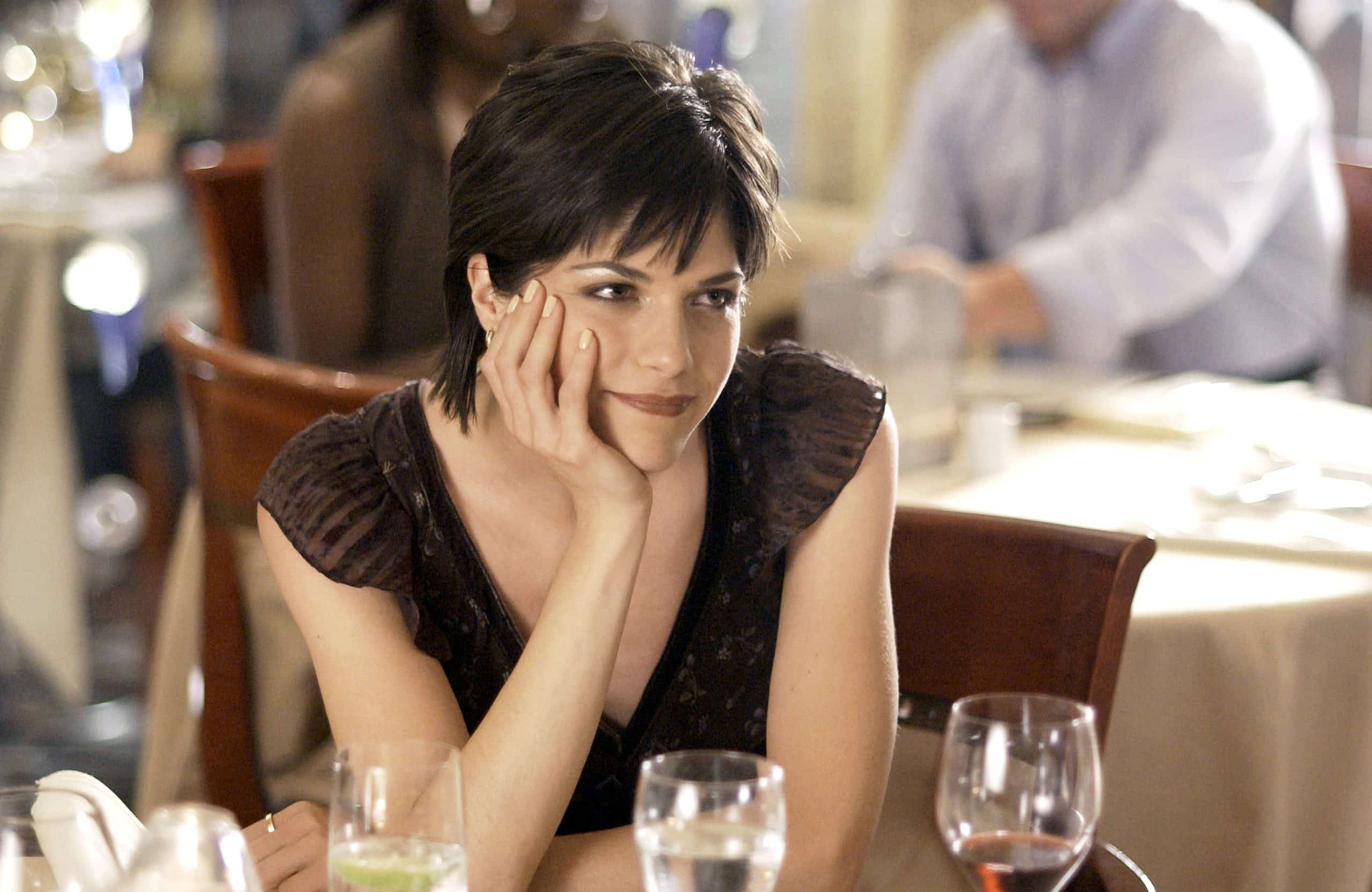 Alfonso joined the show as a co-host with Tyra Banks after Tom Bergeron and Erin Andrews left in 2020. The show is also moving to the streaming service Disney+ and will premiere on Mondays at 8 p.m. ET.