Queen Elizabeth was known for sticking to protocol and personal routines throughout her decades-long reign, but she was also famously known for being hands-on. This saw the queen nurture a love of horses and horseback riding, which in turn saw her have dozens of racehorses. Her son, who is now King Charles after her passing, inherited those horses – but he is planning on selling them.
There have already been reports that King Charles will scale back the monarchy, amplified by testimony from former British prime minister Gordon Brown, who said, "I think that what Prince Charles has already indicated is that the monarchy will be smaller. It's going to be more like a Scandinavian monarchy in the future – but not in a bad way – more informal." That, it seems, means breaking from a decades-long tradition surrounding Queen Elizabeth's prized horses. Just what does this change mean for palace norms?
Queen Elizabeth loved horses all her life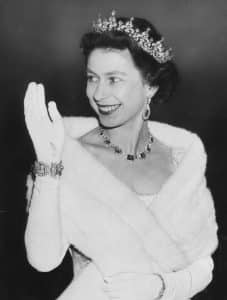 Though later in life she became known for sticking to very particular routines, Elizabeth II did not shy away from hands-on action, working as a mechanic during World War II, and openly loving dogs, lively and unpredictable as they could be. Since she was four years old, she also loved horses and horseback riding. It was at this age she was gifted a Shetland pony, which set the stage for her lifelong fondness for the powerful animals. Her father, King George VI, cultivated a stock of racehorses that she inherited.
Those horses won numerous races, which saw her win the most prize money in a season. But the queen didn't just put odds on horses, she rode them on an annual basis during Britain's Trooping the Colour ceremony. This continued until 1986. Only in 2021 did Queen Elizabeth need to hang up her stirrups for casual trots around her palatial home, reportedly due to discomfort. Horses, especially the queen's extensive collection of horses, have become a symbol of Elizabeth II and, by extension, the monarchy. This is about to change, based on plans by King Charles.
King Charles is scaling back, starting with the queen's collection of horses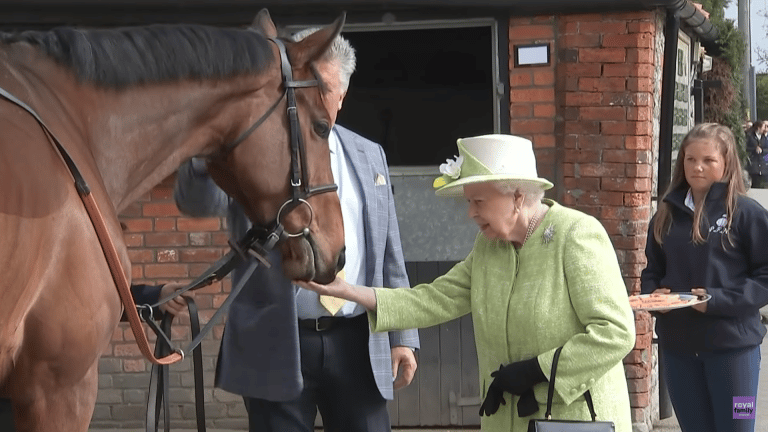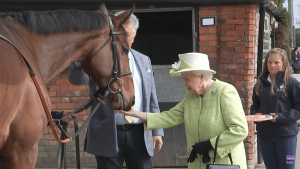 Reportedly, a royal source says breeding operations will be "winding down" over the next three years. Furthermore, it's reported King Charles will be scaling back by selling the best-performing horses. That includes the horse named Love Affairs, who was the queen's last winner before the monarch died at the age of 96, along with Just Fine, the king's first winning horse.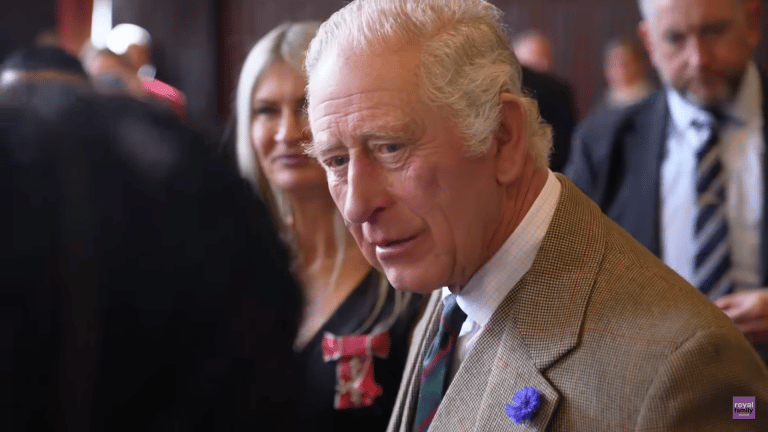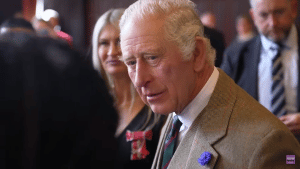 Ultimately, it's not a matter of totally severing ties with the tradition of horseracing, for the royal family. The source specifies that "the connection between the family and the horse racing industry will continue. The desire is to continue with the traditions and connections with Royal Ascot but not on the same scale as Her Majesty because she had a passion." Horse racing as an industry has fallen under scrutiny for exposing horses to the risk of injury, sometimes of a life-threatening nature; sometimes it can involve drugging the horses. This separation is consistent with former prime minister Brown's assertion that King Charles "wanted people to feel that he was approachable."
What do you think about the changes due to take place within the royal family and palace?