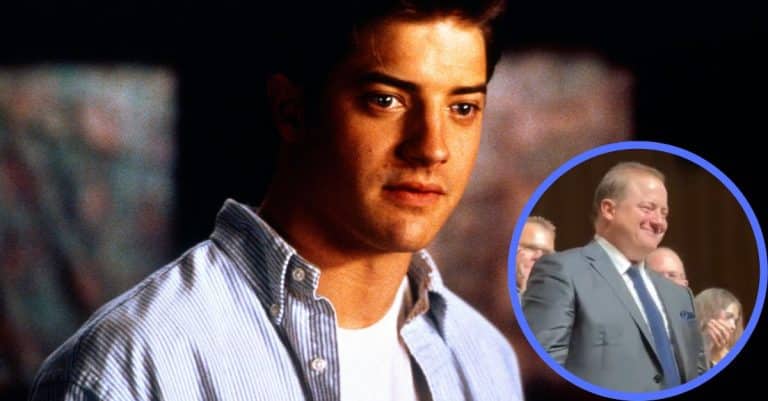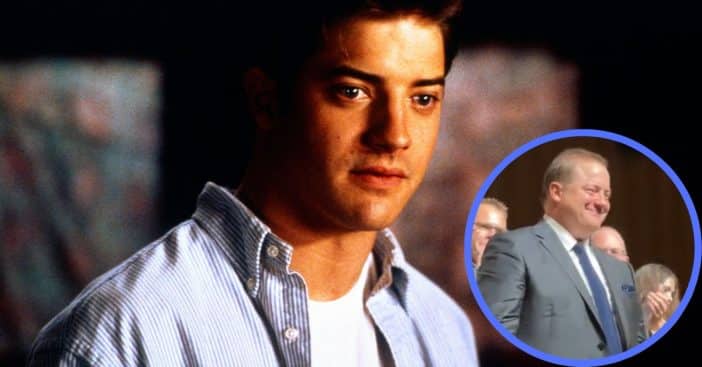 From start to finish, this summer has been rife with films that have gotten a great reception. Movie-watchers got to see a sequel done right with Top Gun: Maverick and a biopic that thrills music buffs with Elvis. They also get to enjoy seeing Brendan Fraser return to the spotlight with The Whale, which earned a standing ovation that had Fraser in tears.
The Whale is a 2022 psychological drama directed by Darren Aronofsky and starring Fraser along with Sadie Sink, Hong Chau, Samantha Morton, and Ty Simpkins. It features Fraser as a 600-pound middle-aged man who initially left his family for a boyfriend but is now trying to reconnect with his daughter. Sunday's Venice Film Festival marked the film's world premiere and a very enthusiastic reception from viewers, much to Fraser's awed delight.
Brendan Fraser sheds tears when 'The Whale' gets a long standing ovation
The standing ovation for #TheWhale was so enthusiastic, Brendan Fraser tried to leave the theater but the crowd's applause made him stay. #Venezia79 pic.twitter.com/ZZ0vbFX7Rl

— Ramin Setoodeh (@RaminSetoodeh) September 4, 2022
The Sala Grande Theatre played host to numerous stars, from actors to directors and producers, showcasing their work. When The Whale concluded and the credits began to play, audience members rose and applauded it for six whole minutes, the kind of long reception the Austin Butler-led Elvis received earlier this year. Throughout it all, Fraser was seen shedding tears.
Fraser's biggest roles came from the late '90s and early 2000s with The Mummy trilogy, where he played the gun-toting, tomb-raiding Rick O'Connell. However, his career and personal life were riddled with hardships that caused him to fall into depression. He withdrew from the industry and his gradual return was called the "Brenaissance."
A turbulent comeback
Fraser's return has not always been smooth and there had been occasions for tears of a different sort. Most recently, fans lost out on the chance to see Fraser as a supervillain in Batgirl, which also would have seen the return of Michael Keaton; however, Warner Bros. completely scrapped the project. Jump back a few years, things were still grim.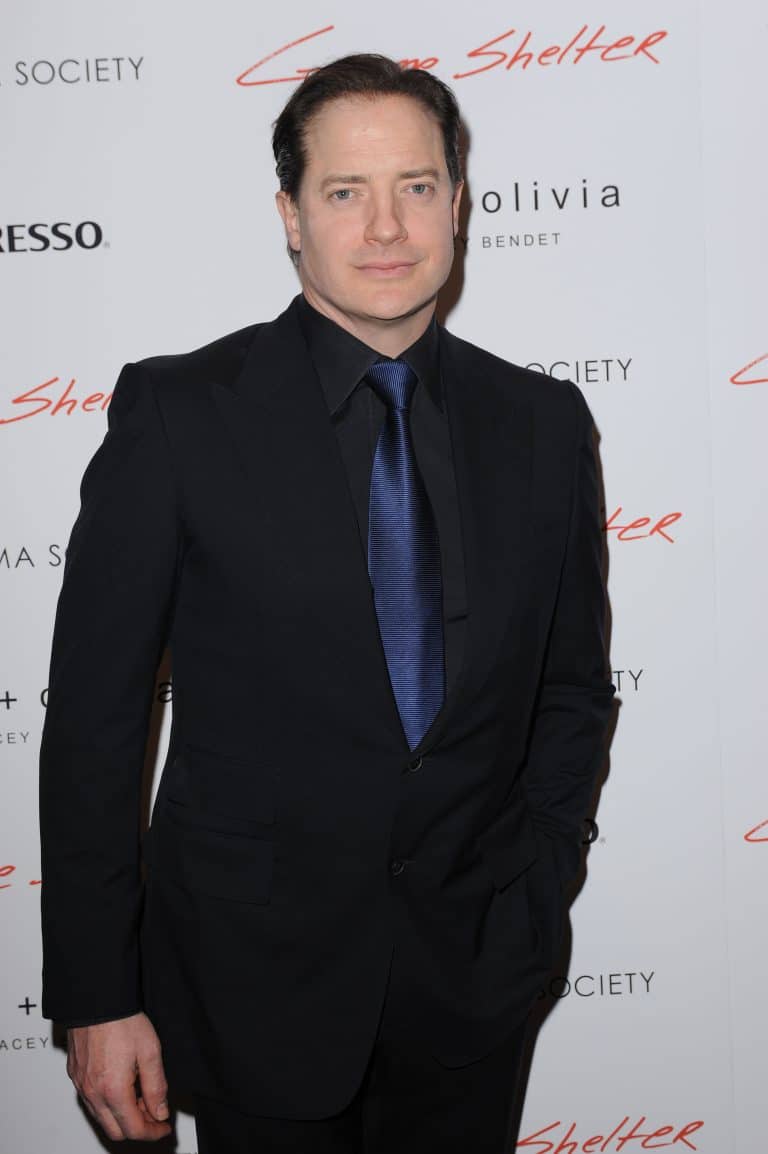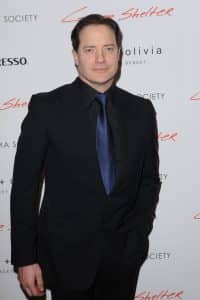 In 2018, Fraser claimed he was sexually assaulted by Philip Berk back in 2003 when Berk was serving as president of the Hollywood Foreign Press Association. Fraser had reservations about coming forward about the incident, explaining, "I didn't want to contend with how that made me feel, or it becoming part of my narrative." Four years later, Fraser divorced his spouse, Afton Smith. At some point in these years, Fraser's mother also died. The physical demands of his earlier work also saw Fraser undergo several surgeries.
Now, though, Fraser is back and has two 2023 projects already in post-production. The Whale releases in the U.S. on December 9, 2022.