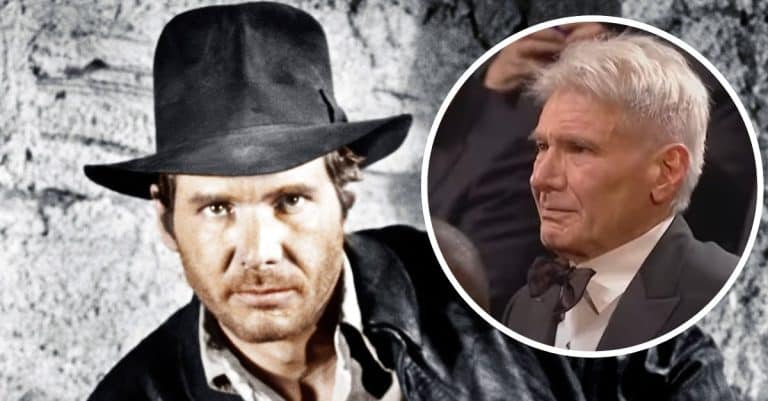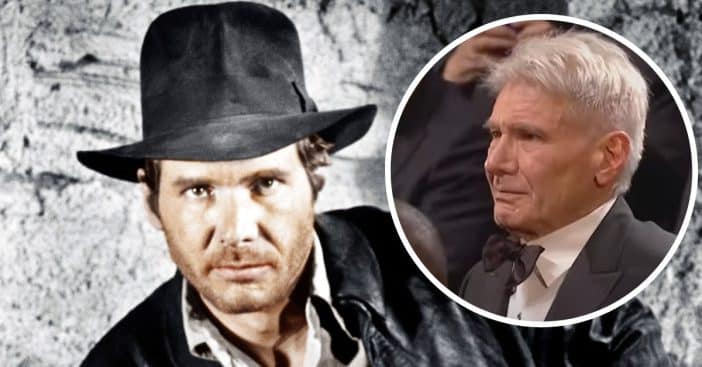 Harrison Ford is an American cultural icon with his lead roles in many iconic movies. Recently, Harrison Ford was moved to tears at the Cannes Film Festival when he got a 5-minute standing ovation from the audience.
The 80-year-old actor presented his last film of the Indiana Jones franchise, Indiana Jones and the Dial Of Destiny, and was met with a tremendous response from the crowd.
Ford was honored with a Palme D'Or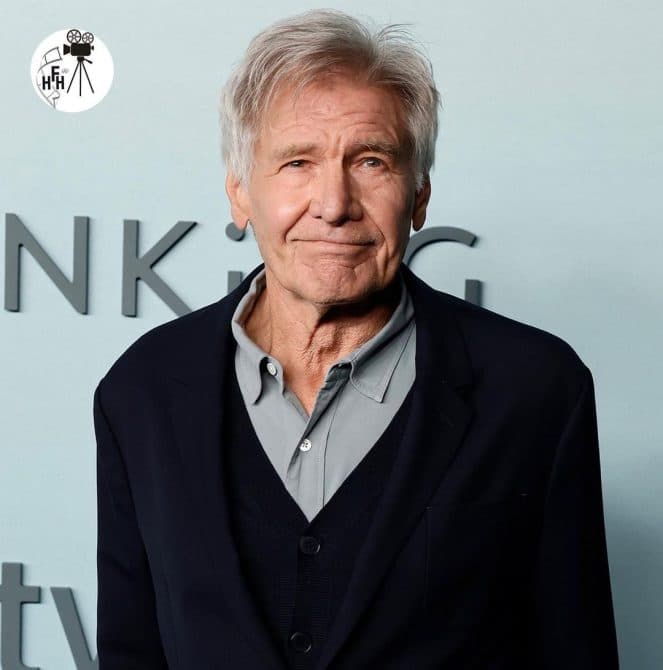 Ford was overwhelmed with emotion that he burst into tears as he was given a surprise Palme d'Or. "Harrison, we have a surprise for you," the director of the Cannes Film Festival, Thierry Fremaux, said. Ford responded that he was "very touched" as he received the award and proceeded to thank his wife for her support.
"My life has been made possible by my loving wife, who has supported my passion and my dreams and for which I am grateful. And, you know, I love you too. Thank you," Ford said to his actress wife, Calista Flockhart, who was present. "You have given meaning and significance to my life, and I am grateful for that," he added.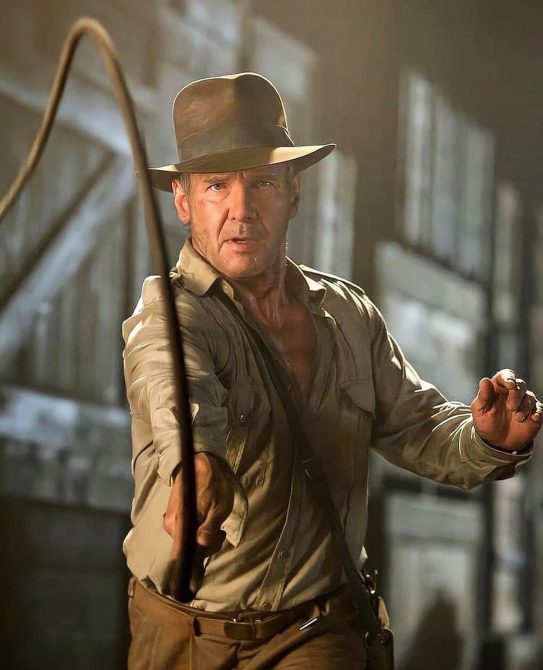 What to expect in the 5th film of the 'Indiana Jones' series
The fifth Indiana Jones film is set in the 1960s and features Jones with his whip and hat to fight old Nazi villains that are obsessed with a "dial of destiny" made by the Greek scholar Archimedes.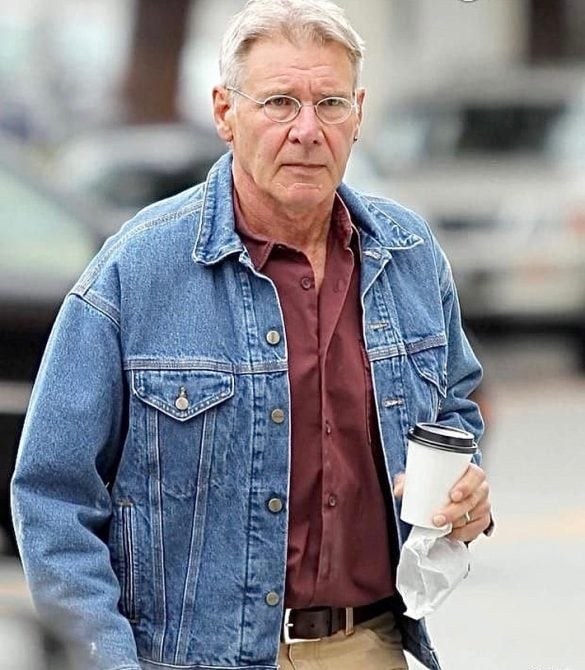 Ford and his wife were accompanied to the Cannes Film Festival by members of the crew, which included Phoebe Waller-Bridge, Mads Mikkelsen, Shaunette Renee Wilson, Boyd Holbrook, and Ethann Isidore. Indiana Jones and the Dial Of Destiny will be out in theaters by June 30th.