A high school in South Carolina, North Charleston High School, has put together an initiative to encourage respect among males. The "No More Sagging" campaign gives free belts to students who forget theirs at home; the organizers, Thomas Ravenell and Charles Tyler revealed they had given more than 30 belts and plan to donate hundreds more.
Thomas seeks to educate the youngsters on the importance of dressing, "If you want respect, you must first respect yourself. With your pants sagging, it shows negative attitude towards you. So we want to teach the children that if you want to be respected, and if you want respect, then you have to give it," he explained.
No more sagging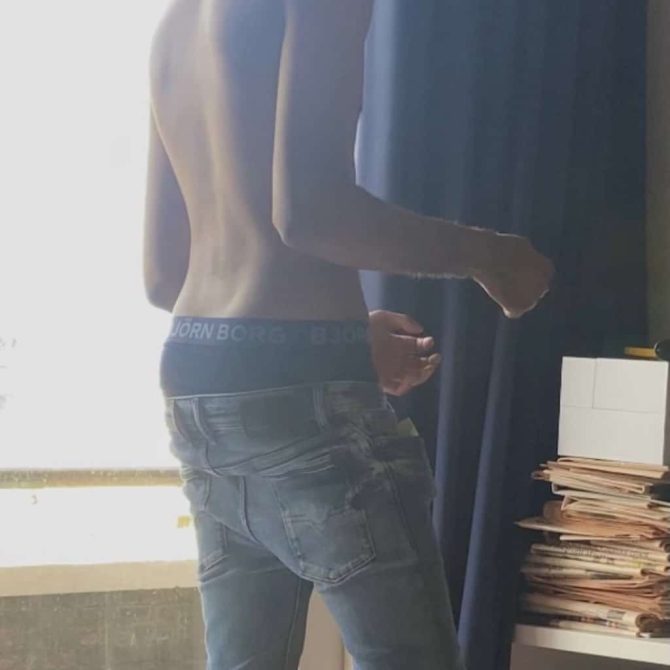 The campaign started in the school three years ago, and many students are buying into the idea already. "Because when you give respect, you get respect. Some people want respect without giving respect, and I do not see how that is," Tevon Gathers, a North Charleston High School student, said.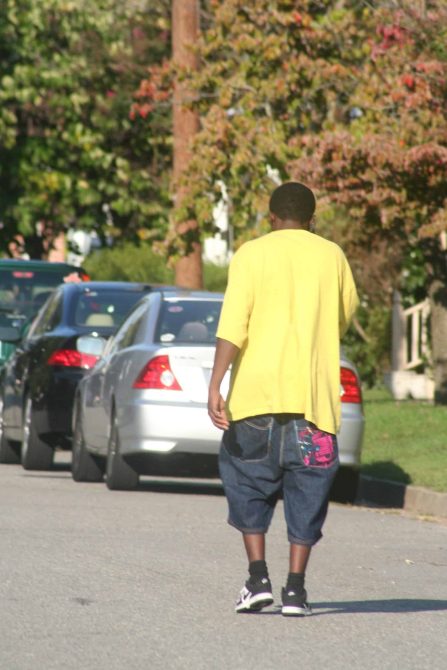 Thomas explains why many people think sagging is a fashion norm, "Everyone buys clothes, shirts, pants, uniforms, sneakers, but kids were coming to school without a belt," he said. The act casts aspersions on the perpetrators, and this is what Thomas wants to educate those who sag their trousers about, "We want to teach them and educate them about manhood, and part of manhood is carrying yourself with respect."
The power of mentors
Charles affirms people like Thomas laid him on the right path, "I lost my father at a very young age, and if it wasn't for those men on my road, I don't think I'd be the man I am today," he said. Even Thomas claims his life changed when he discovered this dressing principle. "When I begin to carry myself with respect, my whole attitude changes, and when that happens, it is success for the entire school," he said.