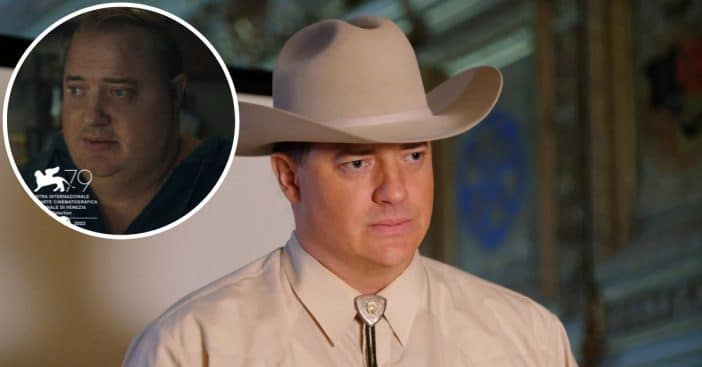 A lot of Hollywood stars have been challenging their physical limitations for the sake of taking up important movie roles. It can be assumed that such body transformations have mental effects on the actors as they try to step into the persona of another person, either fictional or real-life characters. However, for Brendan Fraser, the transformation goal was taken far beyond the imaginations of movie lovers.
The actor who starred in the 1997 film George of the Jungle has had to undergo multiple surgeries, including a partial knee replacement, a laminectomy, and a vocal cord surgery, due to the physical demands of the stunts and maneuvers he had performed in his movies. Also, after the ravaging of Hurricane Sandy in 2012, he got a back injury that required surgery and rehabilitation. All of these surgeries cost him seven years of his career. Darren Aronofsky's movie The Whale is one of his comebacks into movie acting.
A Peek Into The Career Of Brendan Fraser
First look at Brendan Fraser in Darren Aronofsky's 'The Whale' pic.twitter.com/PvzCny7L9C

— Film Updates (@FilmUpdates) July 26, 2022
Brendan is an American- Canadian actor born on December 3, 1968. He has taken many movie roles since his first movie role as a sailor headed to Vietnam in the 1991 coming-of-age drama Dogfight, he got his first lead role playing a frozen pre-historic caveman in the 1992 comedy film Encino Man. He also acted in the 1997 comedy film George of the Jungle, which was based on an animation of the same title created by American Creator and Cartoon producer Jay Ward.
One movie that got him endeared to fans worldwide was the American Fantasy action-adventure movie, The Mummy, where he took on the role of Rick O' Connell, which had movie lovers falling in love with his quick wit incredible athletic vigor as well as amazing mummy-fighting abilities.
Brenda's Part In 'The Whale' That Called For The Body Transformation
Brendan Fraser is taking part in the movie The Whale, directed by Oscar-nominated director Darren Aronofsky and based on a play written by American playwright Samuel D. Hunter. Fraser plays one of the most daunting roles in his career history. He plays the role of Charlie, a man in his middle age who is morbidly obese weighing 272 kilograms of weight (600 pounds) after a long time of voracious eating as though there is no tomorrow. His eating disorder is caused by the guilt of abandoning his family in favor of his gay lover.
To fit perfectly into this role, he had to gain an additional 270 pounds to weigh almost like the character he is portraying. He also had to spend hours in the makeup chair with prosthetics being applied on him to change his look. Speaking in an interview with Newsweek last year, Brendan said the film would be "nothing we've ever seen. This is certainly far removed from anything I've ever done but not to be coy, I haven't seen any of it yet but I do know it's going to make a lasting impression."
Reactions From Fans When Pictures Of His Body Was Posted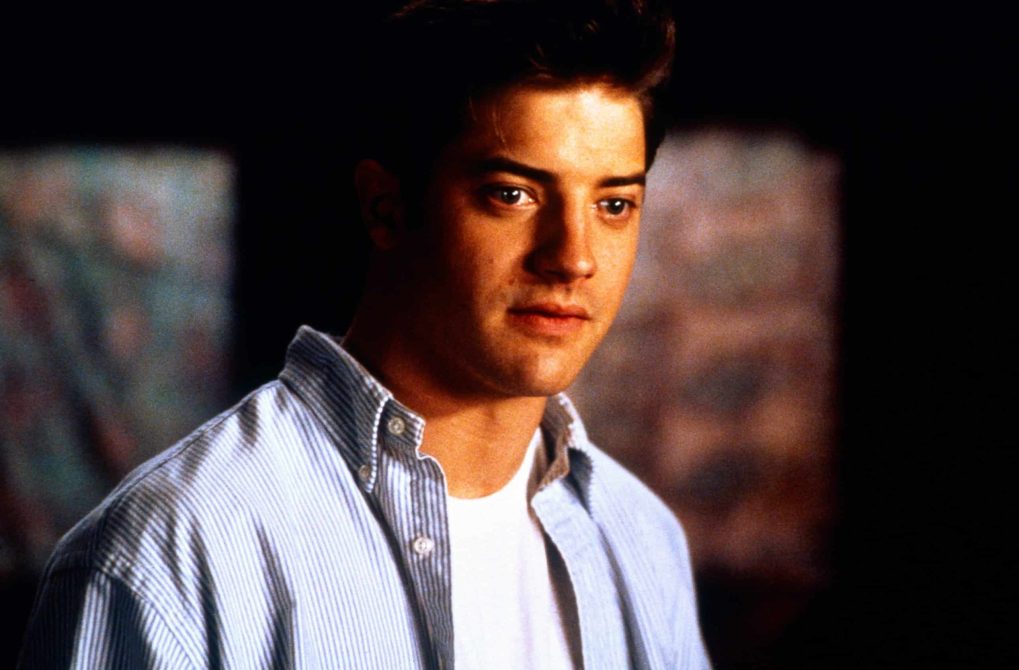 When the pictures of Fraser as the character Charlie were shared on social media, the internet was in a frenzy as he was totally unrecognizable. It seemed unbelievable for the actor, who is always concerned about his appearance and has taken necessary measures to maintain it.
Reacting to the photograph, one fan tweeted, "Wow. Brendan Fraser is about to win an Oscar, isn't he? Another fan quickly said, "Wow, that's got to be a really tough role for Brendan Fraser given his struggles around weight." A third comment read, "The return of King Brendan Fraser, wow, this is going to be really interesting. He still looks great, my bro, no matter what."