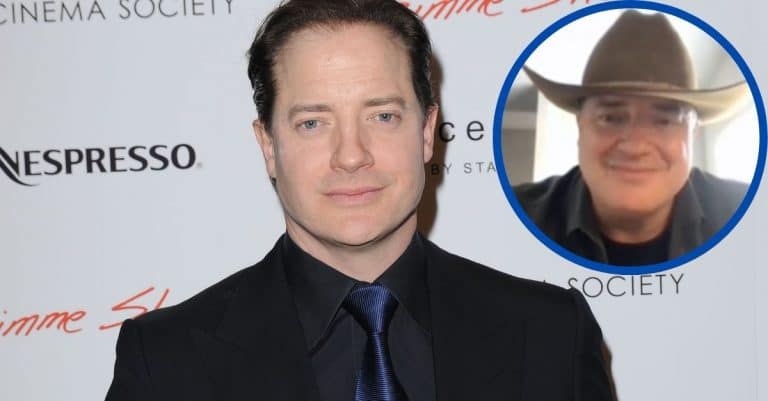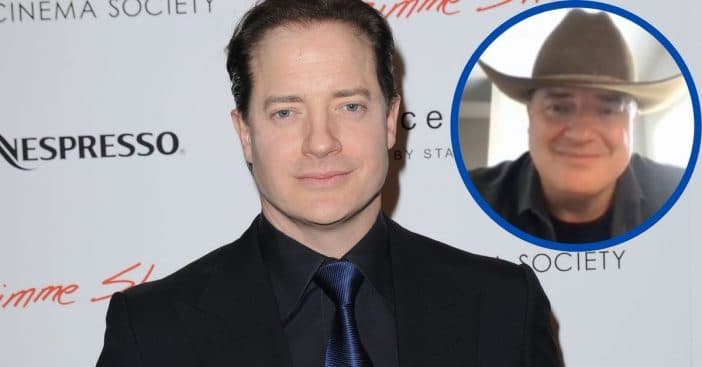 Brendan Fraser effectively exploded onto the scene in the '90s with iconic films such as The Mummy series, Encino Man, and George of the Jungle. But some two decades later, he slipped out of public view. The upcoming Martin Scorsese film Killers of the Flower Moon offers the biggest break from that pattern, and has generated big responses from Fraser fans.
In fact, it's been rather overwhelming for him. His other project, The Whale, had him gain weight for the role of a father seeking to redeem his relationship with his daughter. But pictures of him in that role, too, have garnered only excitement from fans just excited they get to see Fraser again. The returning actor allowed himself – and us – a moment of vulnerability and grew tearful in response.
Brendan Fraser opens up to fans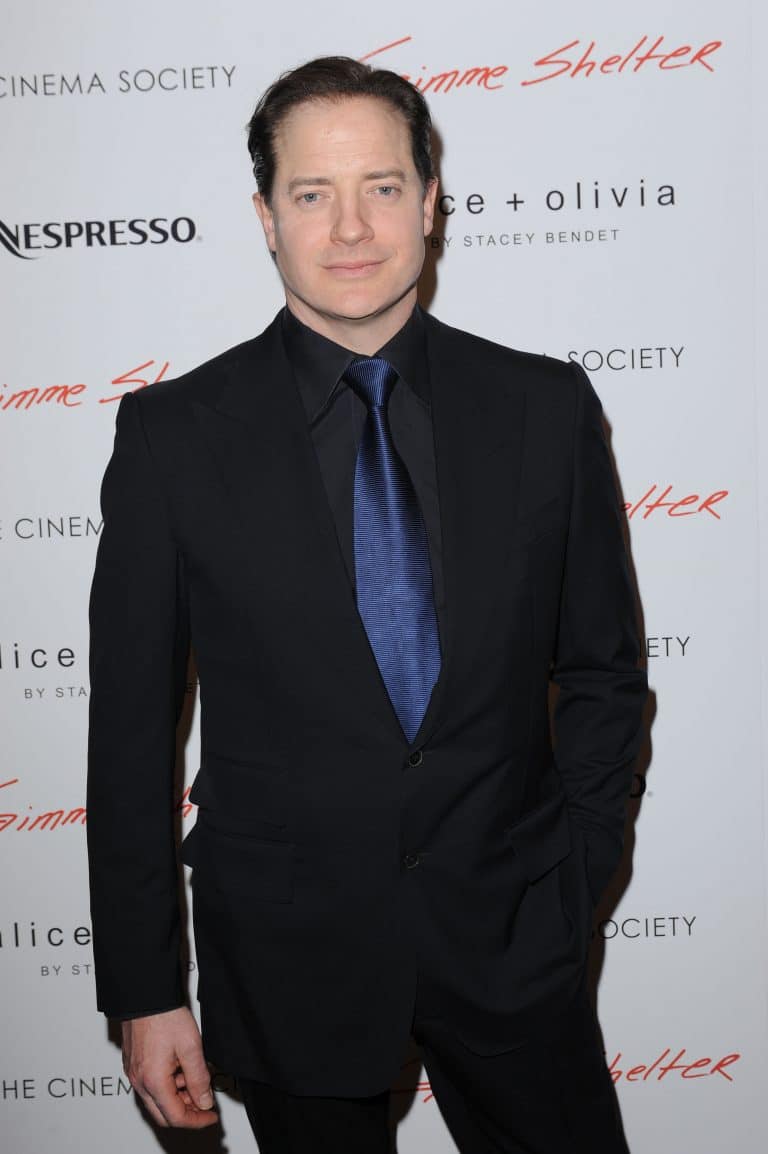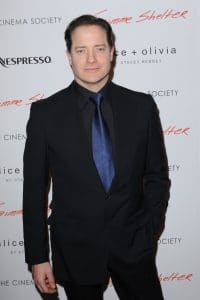 Through TikTok, Brendan Fraser took part in a virtual meet-and-greet of sorts with fans. He spoke with one user, Lindley Key (username @LittleLottieCosplay), and discussed his upcoming project, Killers of the Flower Moon. Its driving premise is that in the 1920s members of the Osage tribe are killed and the FBI steps in to investigate. Fraser plays a character by the name of W.S. Hamilton alongside a star-studded cast.
RELATED: Brendan Fraser Reveals The Dark Truth Behind His Disappearance From Hollywood
"I'm going to work with Scorsese, and Leo, and Bob DeNiro," Frasier outlined. In response, Key offered congratulations for such a big project. To this, Fraser admitted, "I might be sick," and jokingly bit his nails, and said he's a "little anxious."
Everyone needs encouragement
"You got this," Key assured. "Just know that the internet is so behind you. We're so supportive. There's so many people out there who love you, and we're rooting for you, and we can't wait to see what you do next."
In the face of this earnest statement on behalf of his fans, Fraser actually grew visibly teary-eyed. He then took a sip of water to get time to gain his composure. Finally, in true Rick O'Connell fashion, Fraser tipped his cowboy hat to Key and said "Shucks, ma'am." The video has over 483,000 likes by time of writing, 15,000 comments, and 19,000 shares. Check it out below!
Killers of the Flower Moon is set for a 2021 release date.