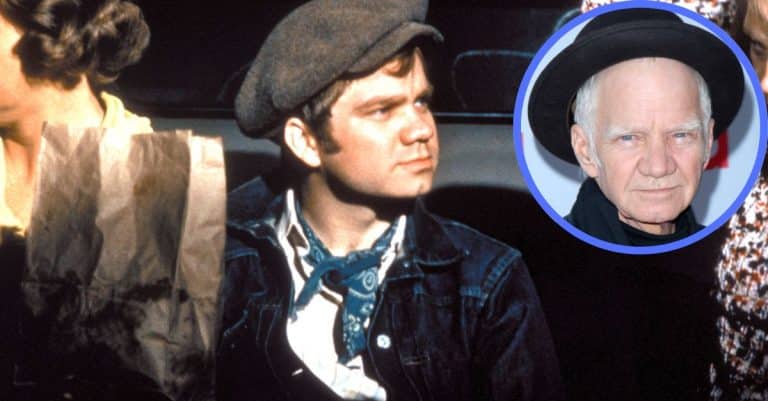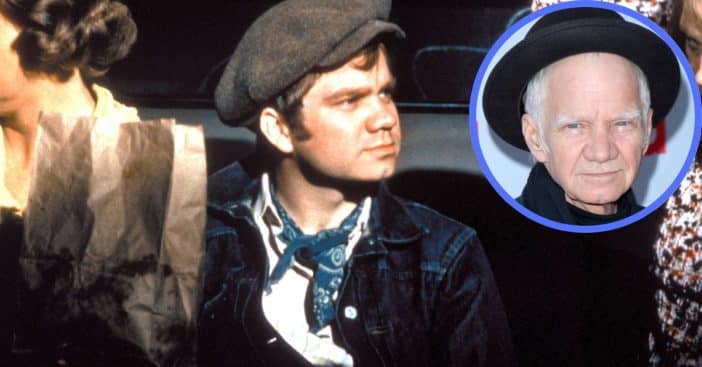 Every crime crew needs some kind of foil, an emotional point to contrast against the other nefarious deeds going on. C.W. Moss provided something akin to that, in his way, and Michael J. Pollard perfectly balanced all the contrasting emotions viewers were supposed to feel throughout Bonnie and Clyde. The 1967 crime drama definitely provided Pollard one of his most recognizable roles but his career extends well beyond it – and went on to inspire another star, Michael J. Fox.
Pollard was born as Michael John Pollack Jr. on May 30, 1939, and grew up along the east coast near his native New Jersey. Fame probably seemed a distant dream for Pollard as his father worked 60 hours to support the family. Through this support, though, Pollard was able to study at Montclair Academy and the esteemed Actors Studio in New York.
From TV to the big screen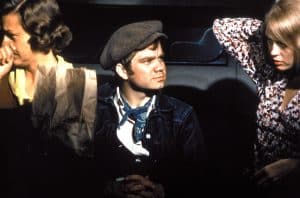 Standing at just five-foot-six, Pollard started off on television. His work was not always credited but his filmography came to include Alfred Hitchcock Presents, an NBC drama called Five Fingers, and The Many Loves of Dobie Gillis. For this CBS job, he played Jerome Krebs, cousin to Bob Denver's mayor character. His stint was supposed to be longer but Denver was able to stick around more, and so Jerome was quietly shelved, though not without leaving an impression and Pollard found himself on The Andy Griffith Show, Gunsmoke, and The Lucy Show. When Pollard made it to film, he had a solid start, even if it began uncredited, with 1966's The Russians Are Coming, the Russians Are Coming.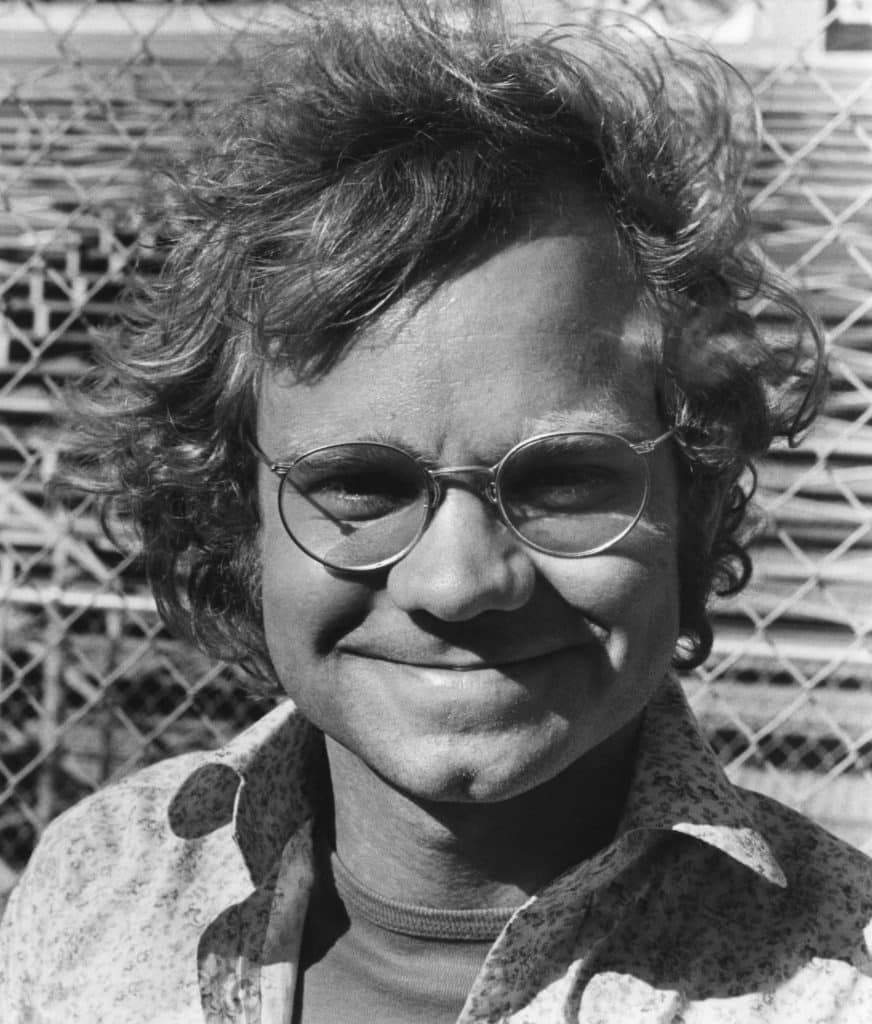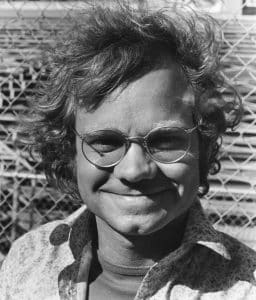 The following year came Bonnie and Clyde, which put him alongside Gene Hackman, Estelle Parsons, and the like. His friendship with Warren Beatty, sparked by The Many Loves of Dobie Gillis, helped Pollard secure the role over contenders Dennis Hopper and Jordan Christopher. It was still a bit of a pain for Pollard, literally; during scenes involving food, he actually ate the meals instead of being selective to account for multiple takes. So, 12 takes later he had consumed a dozen meals and felt ill. On top of that, because he didn't wear earplugs for shootout scenes, Pollard revealed, "I was deaf for half an hour after." Still, he felt well enough to give audiences that famous Moss accent, inspired by Bob Dylan's Blonde on Blonde album.
Is Michael J. Pollard alive?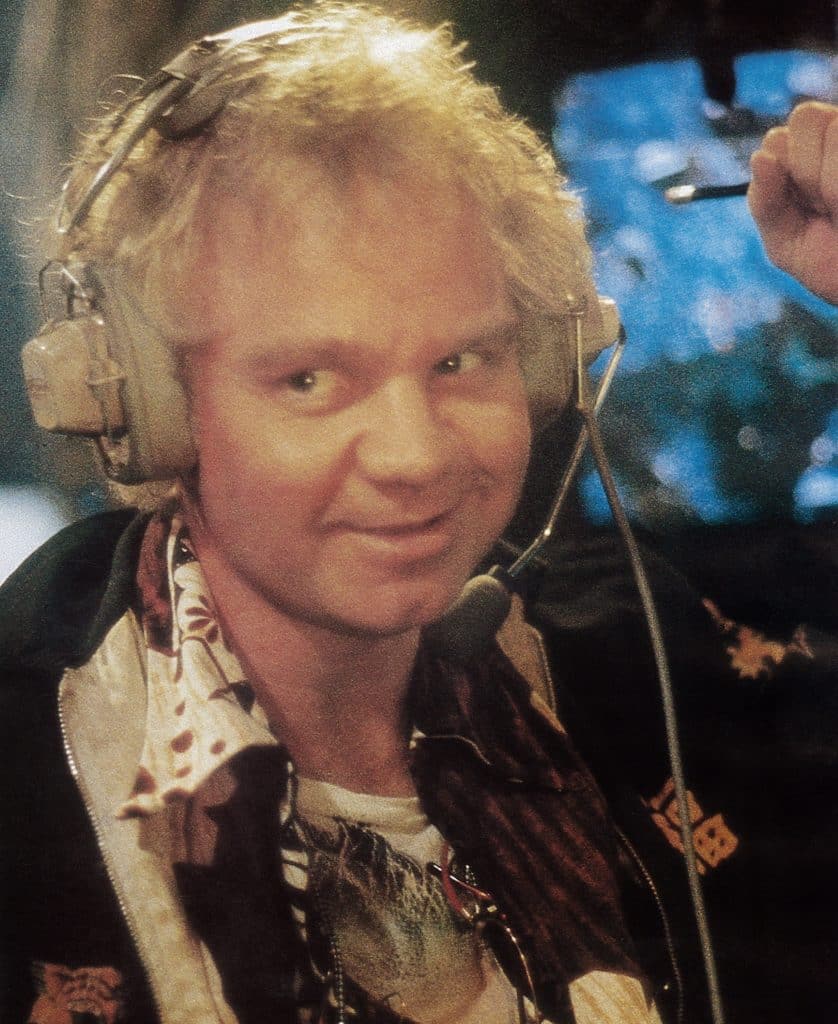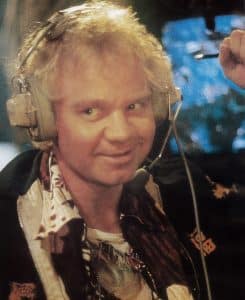 For his work in Bonnie and Clyde, Pollard was nominated for an Oscar, the only time this would happen. On more occasions, Pollard would enter and exit the bond of holy matrimony, first with actress Beth Howland, then Annie Tolstoy, and finally Mindy Jasmine. With Beth, he had a daughter named Holly and with Annie he had a son named Axel. His continued work would put him alongside Rob Zombie for 2003's House of 1000 Corpses as Stucky. This would be one of his last big projects. In his personal life, Pollard battled alcoholism and drug addiction. By the '80s, he was sober. But in 2019, he would be plagued by another health hurdle. On November 19, he suffered a heart attack that took his life at the age of 80. In addition to his kids, he is survived by his cousins.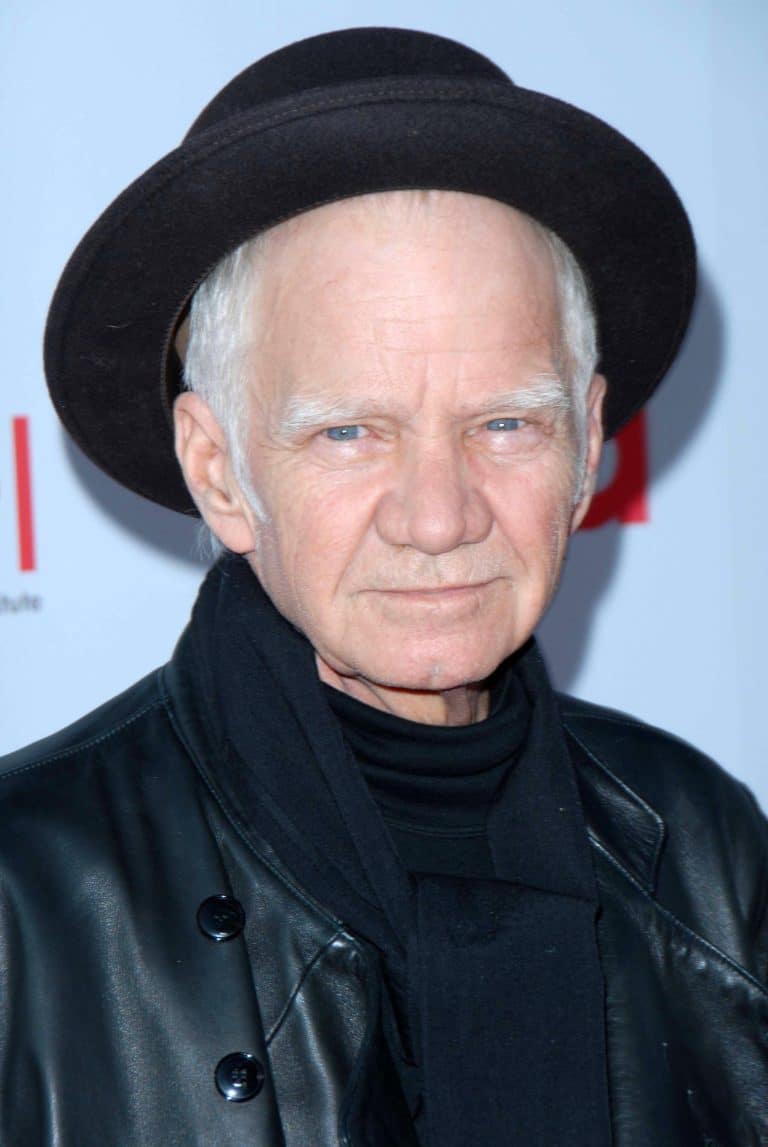 His influence also endures through Michael J. Fox who took inspiration from Pollard when choosing a stage name. Since there was already someone in the Screen Actors Guild simply called Michael Fox, the Back to the Future star learned from the best. "I remembered one of my favorite character actors, Michael J. Pollard, the guileless accomplice in Bonnie and Clyde," he revealed. "I stuck in the J, which I sometimes tell people stands for either Jenuine, or Jenius, and resubmitted my forms." He truly had a lasting influence.