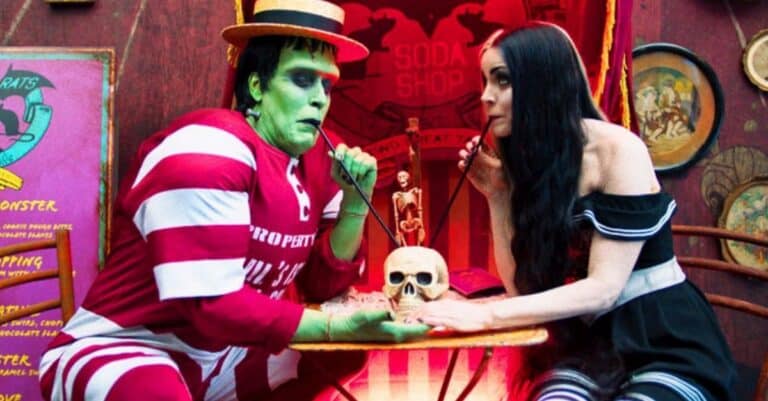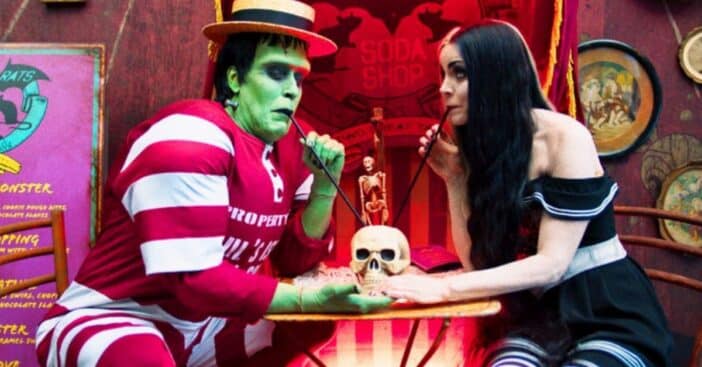 Rob Zombie has consistently shared progress for his movie adaptation of The Munsters, and the project has crossed yet another milestone: its first trailer. The video, shared to YouTube on July 13, provides a lot of information fans have been craving, such as plans for the plot and even a window for the release.
The original Munsters ran as a television show for just two seasons but won a steady following thanks to its creative use and reworking of classic horror film characters. Zombie was officially attached to the project as of 2021 and while the film includes some new faces, he's also recruited some of the original cast. So, just what is this movie going to look like?
'The Munsters' trailer shares some of the movie's plot and look
While the original Munsters show aired in black and white, to great effect for capturing a creepy atmosphere, the trailer confirms that Zombie's movie will be in color, though there is a very nostalgic monochrome moment with the Universal logo and several more black and white shots mixed in. Even with this vibrant color scheme, however, the whole look of the trailer is very retro, complete with a kind of softened look to the edges, shiny fabrics, and a very loyal recreation of each character's television look.
Of course, the scream machine himself Zombie announced the trailer's arrival on Instagram, posting, "THE MUNSTERS Check it out! The new trailer has arrived!!!!" As for the plot, fans have wondered where this would go: a re-hashing of familiar ground? Something new? It's a bit of the latter, with one viewing piecing together that 2022's The Munsters will tell in part how Herman and Lily Munster met. This plot offers the chance to keep things both familiar and refreshing without going in a direction fans feel is wildly off.
Something spooky this way comes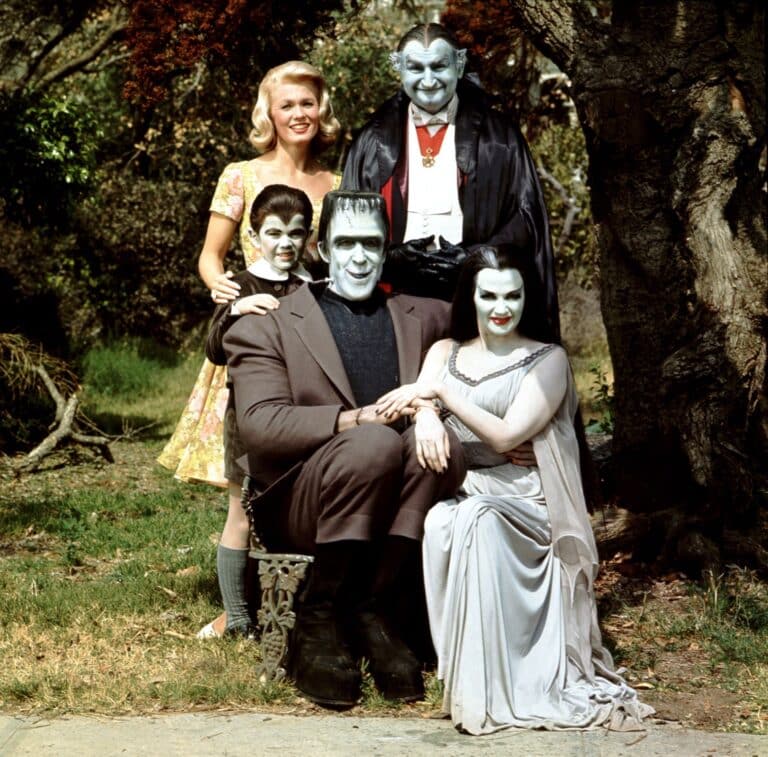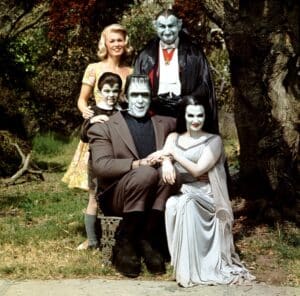 Then, at long last, viewers get one more big piece of information: a release window. The trailer confirms The Munsters will be releasing in September 2022, just in time for the creepiest time of the year. That also means it's not far off, so even more content can be expected – more beyond what Zombie has been excitedly sharing on social media, that is. So far, fans have had pictures of Mockingbird Lane, the family car, cast photos in full makeup, a teaser trailer, and some exciting returns to look forward to.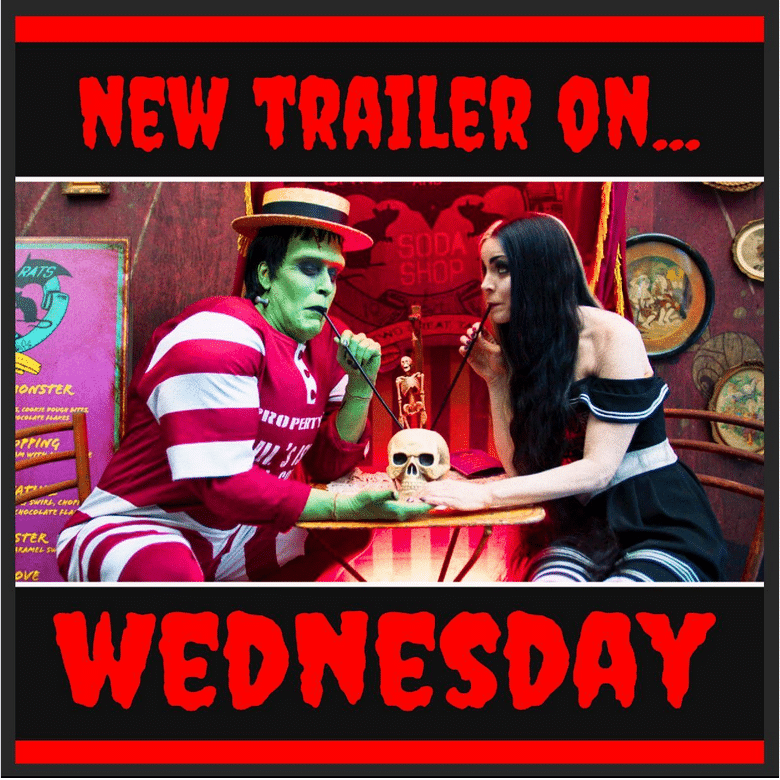 These updates are also coming alongside the announcement of Wednesday, a series following the gloomiest Addams Family child. It seems these two frightening families were always destined to compete! While waiting for both projects to release, check out the new trailer below!