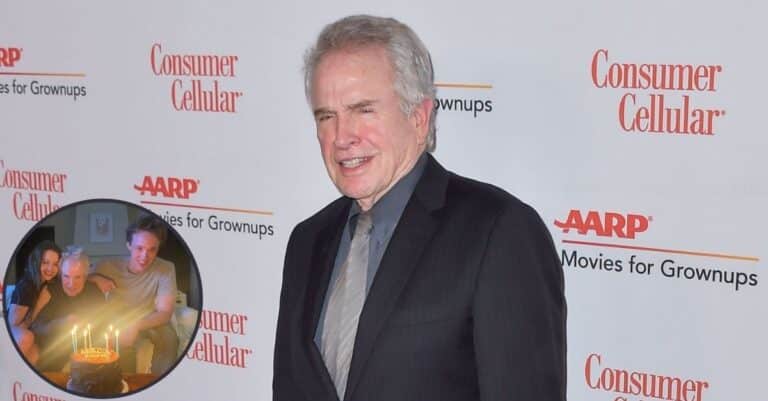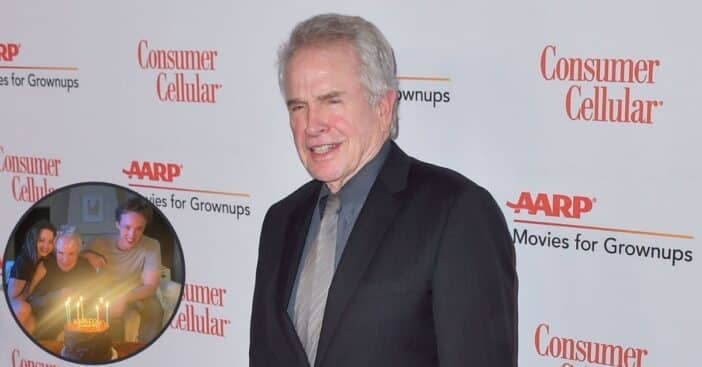 The American actor, producer, and screenwriter, Warren Beatty, clocked 85 on Wednesday, March 30, and was showered with love and warmth for the celebration. The Award-winning actor appeared on screen in the movie Bonnie and Clyde in 1967 and has since remained a powerful name in the Hollywood industry.
Warren got into Hollywood at the age of 23 and has appeared in several films and television shows such as Splendor in the Grass, Bonnie and Clyde, Heaven Can Wait, The Many Loves of Dobie Gillis, and Bugsy. The actor has been nominated for various Academy Awards, including best actor, best director, best original screenplay, best picture, and best-adapted screenplay. In 1981, Warren won the Oscar for best director for Reds.
Warren Beatty's Marriage to Annette Bening
deleting this in a lil bit but i think its sooo sweet so i post pic.twitter.com/B1UPWsbJeO

— isa beatty (@isabeatty) March 31, 2022
Warren got married to the award-winning American actress Annette Carol Bening in 1992, and together, they have four kids. As part of Warren's birthday celebrations, his daughter, Isabela, posted a picture of her, Warren, and her brother – Benjamin. The image, posted on Twitter, showed the trio with big smiles and a lit Chocolate cake. The Oscar winner has been married to his wife, Annette Bening, for 30 years. Annette considers her husband to be 'incredibly intelligent' and 'charming.'
Warren and Annette acted together in Bugsy, a film produced in 1991. The duo started dating shortly after filming this movie, and they got married in 1992. Together, they have four kids: Stephen (30), Benjamin (27), Isabel (25), and Ella (21).
The Myth about Warren Beatty's Sexual Reputation
Not only is Warren known for his incredible movies, but his romantic life was also not news. In 2010, Peter Biskind, one of Warren's biographers, estimated that Warren slept with almost 13,000 women in his life. Warren was regarded as a famous wooer of women in his day. He had a fascinating and attractive personality.
Even though Warren later dismissed this claim as some wild exaggeration, he never denied sleeping with multiple people. In his words, "I never misled anyone." Also, Warren admitted that waiting a long time before getting married also contributed to the number, "When you don't get married until you're 54 … well, as Arthur Miller said, 'It comes with the territory.'"
Warren is known to have also remained friends with many of his past lovers. For example, Julie Christie co-starred with him in Shampoo, Heaven Can Wait, McCabe & Mrs. Miller. The duo was involved with each other for five years. Julie and her husband, Duncan, still visit the Beattys and spend some time with them whenever they're in Los Angeles.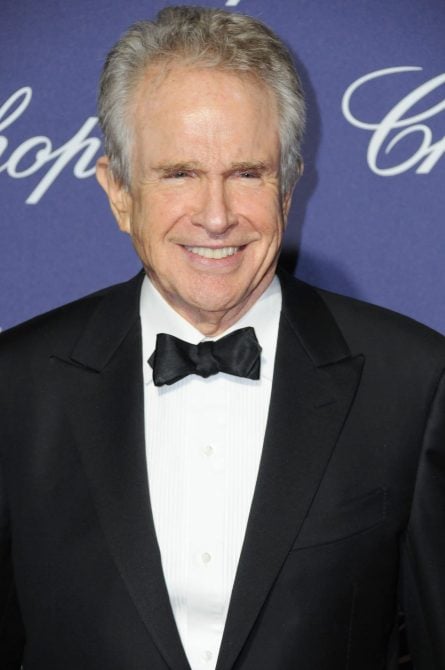 Concerning rumors about his sexual life, Warren opines that it's best not to respond. In his words, "These untruths have been 'true' about me since 1958".
His wife, Annette, agrees that her husband's sexual reputation cannot be denied. In her words, "He's a great husband and father, and before he was both of those things, he was a great Casanova. What can we say? It's an incredible collection of lovers. You can't ignore it. It's impossible. That's like ignoring that Muhammad Ali is black."