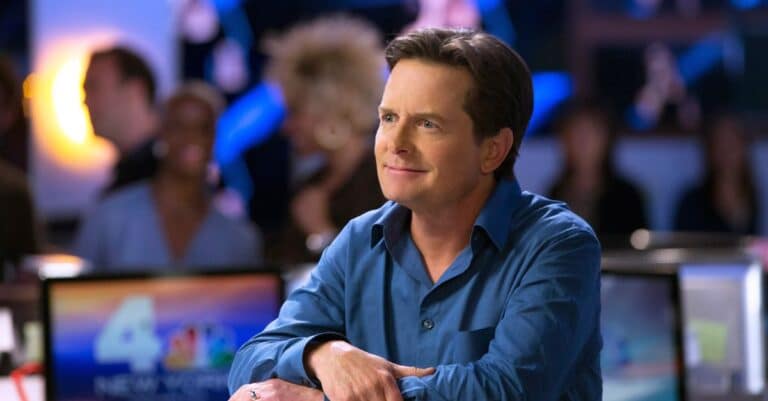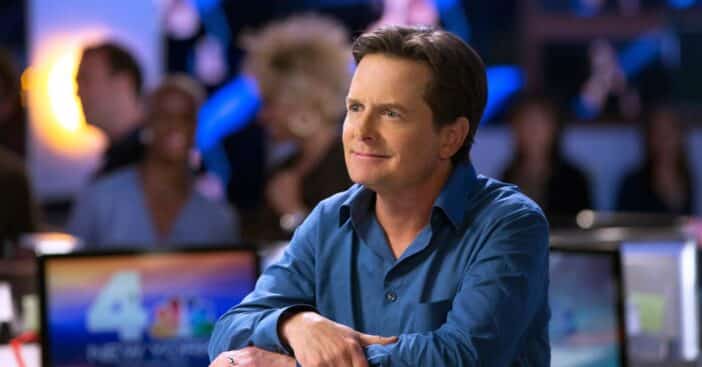 Michael J. Fox has retired from acting in recent years due to his struggles with Parkinson's disease. Since being in retirement, Michael has expressed an interest in returning to the acting world but with one condition: he couldn't have many lines.
He explained, "I don't take on something with a lot of lines, because I can't do it. And for whatever reason, it just is what it is. I can't remember five pages of dialogue. I can't do it, it can't be done. So, I go to the beach."
Michael J. Fox hopes to act again but under one condition
He said that he used to be able to memorize his lines easily but in recent years his Parkinson's has gotten worse and it has affected his memory. Unfortunately, Parkison's disease has many other symptoms including tremors, balance issues, difficulty speaking, anxiety, and more.
Michael shared that he started to notice that he couldn't memorize lines very easily when he was working on The Good Wife spin-off series The Good Fight as well as the show Designated Survivor.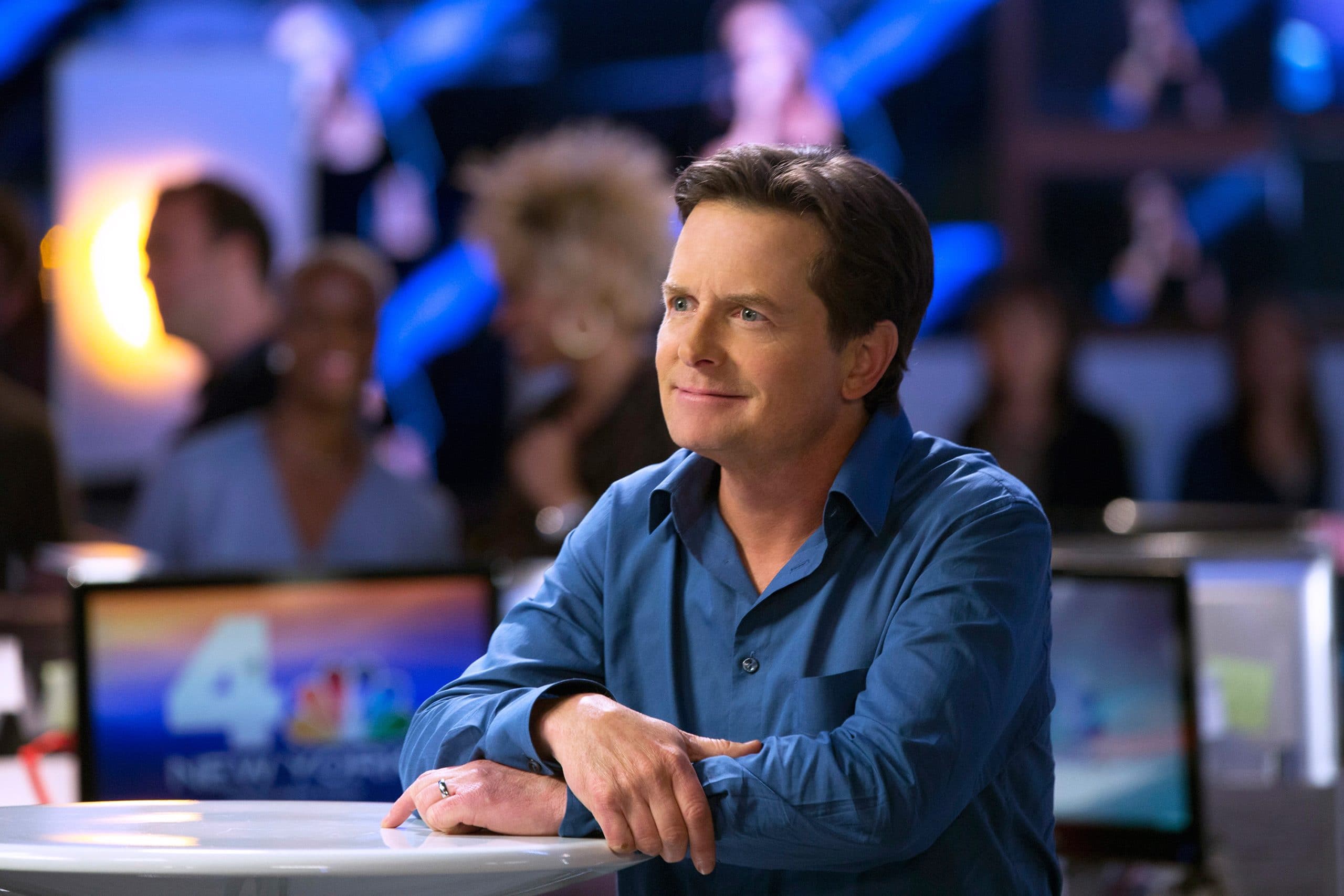 Michael proved that he is still up for new challenges when he appeared in rapper Lil Nas X's video in 2020, as his Back to the Future character Marty McFly. In the short clip, he warns Lil Nas X not to go to 2020 when he time travels.
Hopefully, we can see Michael on our screens again!