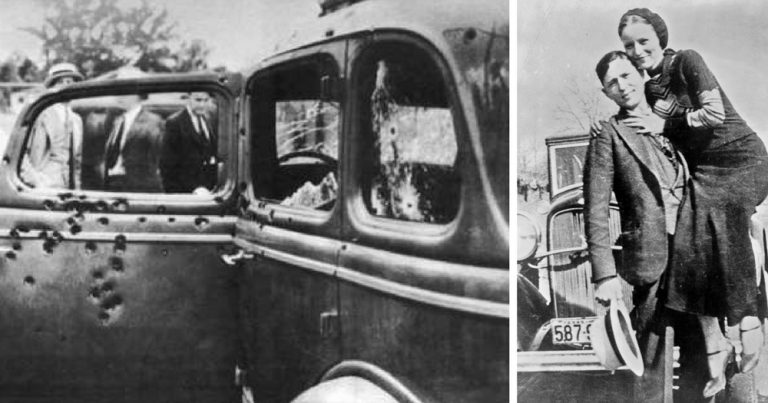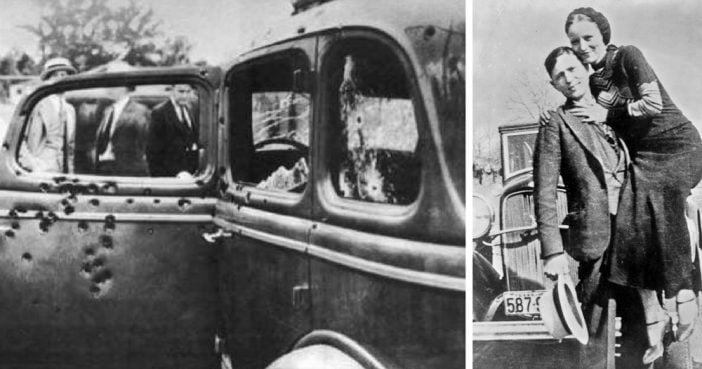 Possibly the most famous and most romanticized criminals in American history, Bonnie Parker and Clyde Barrow were two young Texans whose early 1930s crime spree forever imprinted them upon the national consciousness. Their names have become synonymous with an image of Depression-era chic, a world where women chomped cigars and brandished automatic rifles, men robbed banks and drove away in squealing automobiles, and life was lived fast because it would be so short.
1. Bonnie died wearing a wedding ring—but it wasn't Clyde's.
Six days before turning 16, Bonnie married high school classmate Roy Thornton. The marriage disintegrated within months, and Bonnie never again saw her husband after he was imprisoned for robbery in 1929. Soon after, Bonnie met Clyde, and although the pair fell in love, she never divorced Thornton. On the day Bonnie and Clyde were killed in 1934, she was still wearing Thornton's wedding ring and had a tattoo on the inside of her right thigh with two interconnected hearts labeled "Bonnie" and "Roy."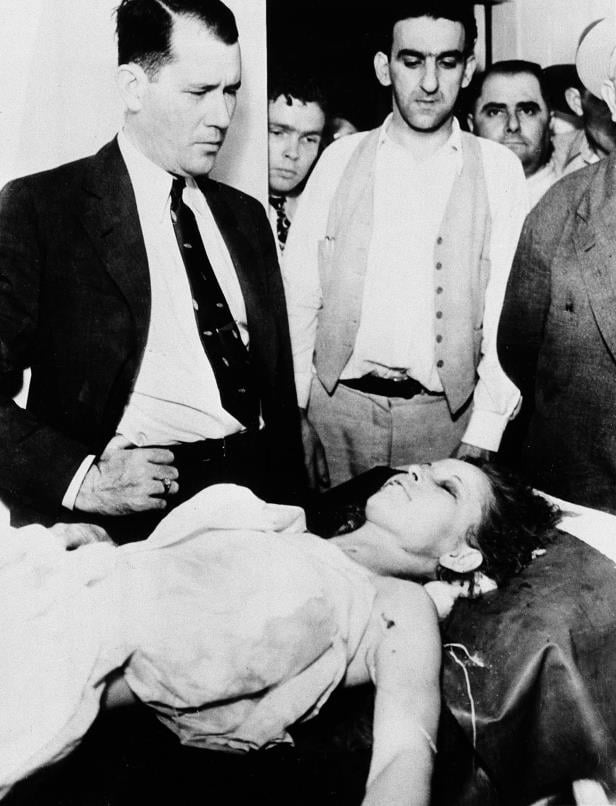 2. Bonnie wrote poetry.
During her school days, Bonnie excelled at creative writing and penning verses. While she was imprisoned in 1932 after a failed hardware store burglary, she penned a collection of 10 odes that she entitled "Poetry from Life's Other Side," which included "The Story of Suicide Sal," a poem about an innocent country girl lured by her boyfriend into a life a crime. Two weeks before her death, Bonnie gave a prescient poem to her mother entitled "The Trail's End" that finished with the verse:
Someday they'll go down together;
And they'll bury them side by side,
To a few, it'll be grief—
To the law a relief—
But it's death for Bonnie and Clyde.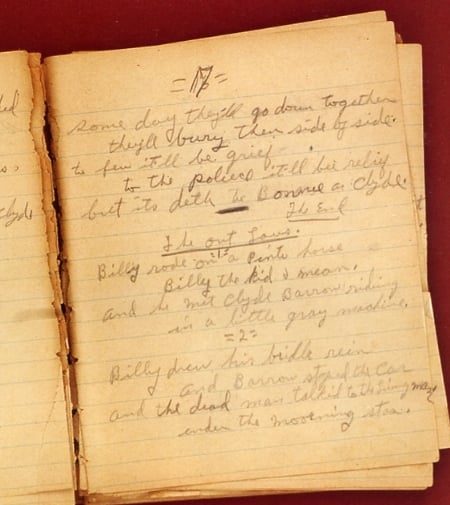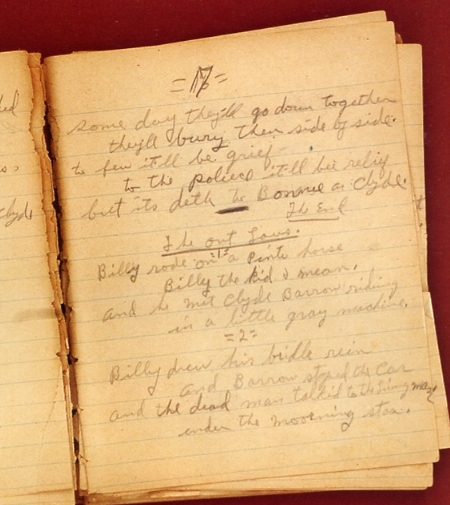 3. The Navy rejected Clyde.
As a teenager, Clyde attempted to enlist in the U.S. Navy, but lingering effects from a serious boyhood illness, possibly malaria or yellow fever, resulted in his medical rejection. It was a hard blow for Clyde, who had already tattooed "USN" on his left arm.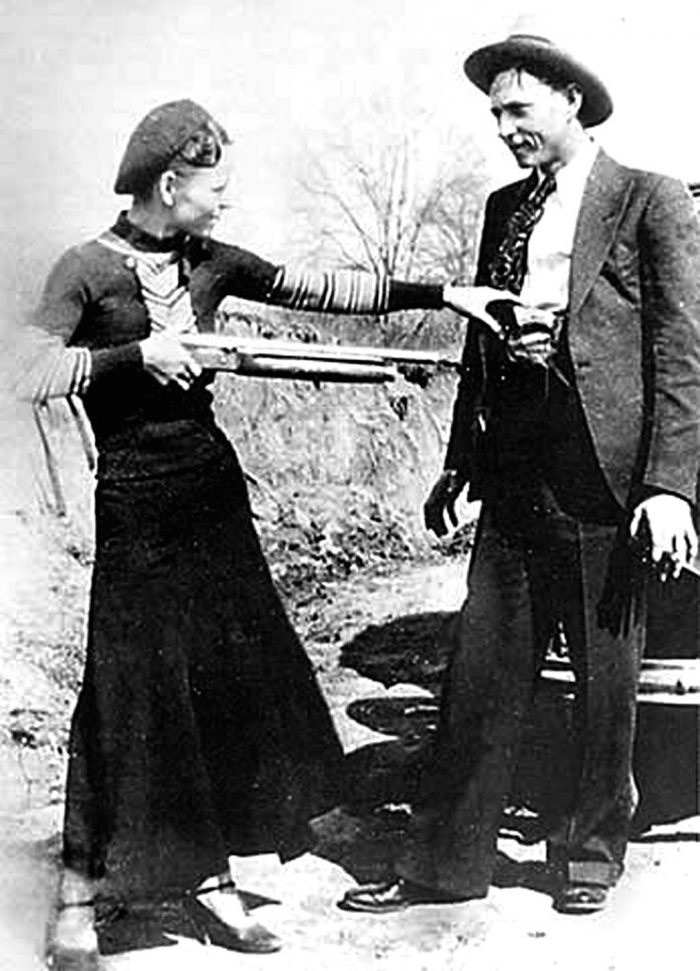 4. Clyde's first arrest came from failing to return a rental car.
The notorious criminal was first arrested in 1926 for automobile theft after failing to return a car he had rented in Dallas to visit an estranged high school girlfriend. The rental car agency dropped the charges, but the incident remained on Clyde's arrest record. Just three weeks later, he was arrested again alongside his older brother Ivan "Buck" Barrow for an even more farcical crime—possession of a truckload of stolen turkeys.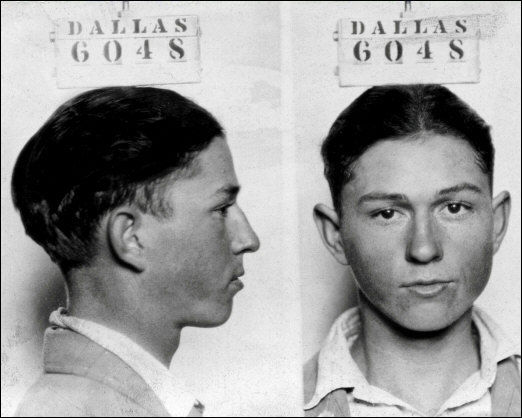 5. Bank robberies were not their specialties.
Although often depicted as Depression-era Robin Hoods who stole from rich and powerful financial institutions, Bonnie and Clyde staged far more robberies of mom-and-pop gas stations and grocery stores than bank heists. Oftentimes, their loot amounted to only $5 or $10.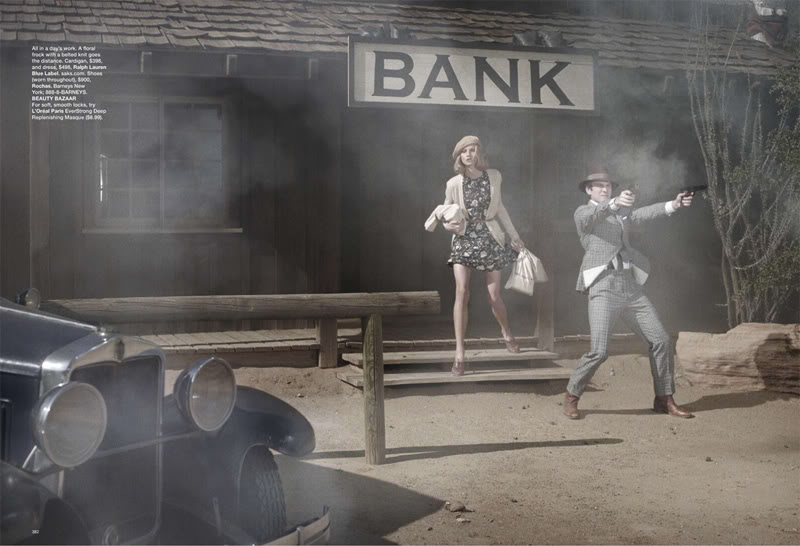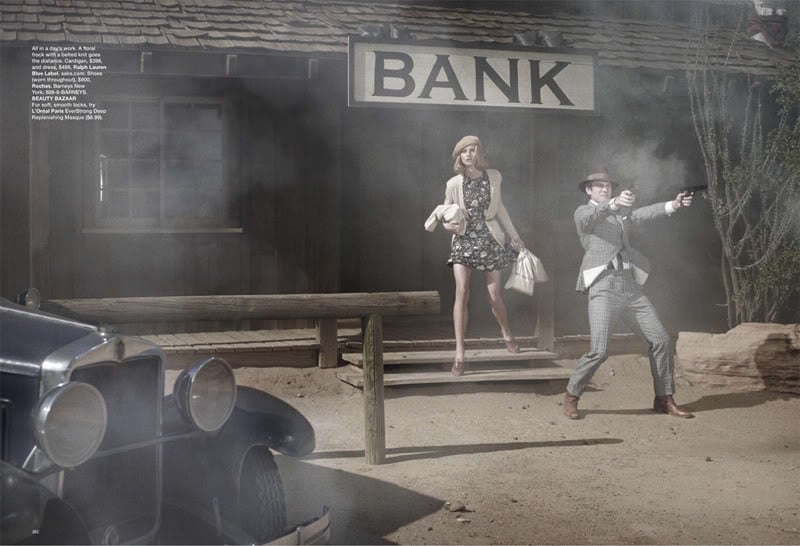 6. Clyde chopped off two of his toes in prison.
While serving a 14-year sentence in Texas for robbery and automobile theft in January 1932, Clyde decided he could no longer endure the unforgiving work and brutal conditions at the notoriously tough Eastham Prison Farm. In the hopes of forcing a transfer to a less harsh facility, Clyde severed his left big toe and a portion of a second toe with an axe, although it is not known whether he or another prisoner wielded the sharp instrument. The self-mutilation, which permanently crippled his walking stride and prevented him from wearing shoes while driving, ultimately proved unnecessary as he was released on parole six days later.