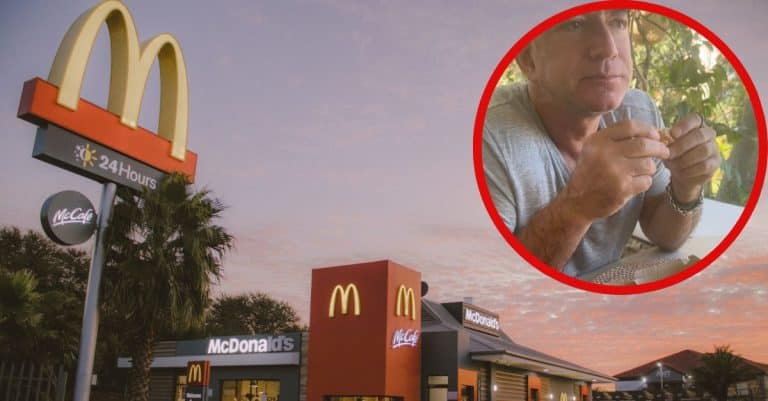 Today he is known as the founder of Amazon and one of the richest men in the world. Years ago, he took up a job that is a familiar starting point for many people entering the workforce. In a recent tweet, former Amazon president Jeff Bezos shared a photo at McDonald's that had a nostalgic twist.
Indeed, compared to where things started versus where he is now, life is very different for Bezos. His parents were still teenagers when he was born and his mother balanced her education with parenthood. But Bezos showed an affinity for technology early in life and even rigged his own alarm system – used to keep younger siblings at bay. What did the billionaire have to say about McDonald's and his relationship with it?
Jeff Bezos still enjoys McDonald's
My first job. And still the same great burger. Happy Sunday! pic.twitter.com/3slx6dHUVa

— Jeff Bezos (@JeffBezos) August 28, 2022
On August 28, Bezos shared a photo of himself wearing a plain gray shirt and hat, while eating the remnants of a McDonald's burger, with additional meal items like fries also on the table. "My first job," he captioned the picture. "And still the same great burger. Happy Sunday!" The post has received over 140k likes along with thousands of shares and comments; not all viewers think his expression matches with the "same great burger" promotion, but another asked, "You were CEO of McDonald's before you ran Amazon?"

Actually, Bezos started as a cook in the back, flipping burgers starting in 1980, when he would have been around 16 years old. Someone else was the manager who oversaw many teen employees and "kept us focused even while we had fun." Bezos was one of those teens. "I was a grill man and never worked the cash registers," he further revealed. "The most challenging thing was keeping everything going at the right pace during a rush."
Similar journey, if not destination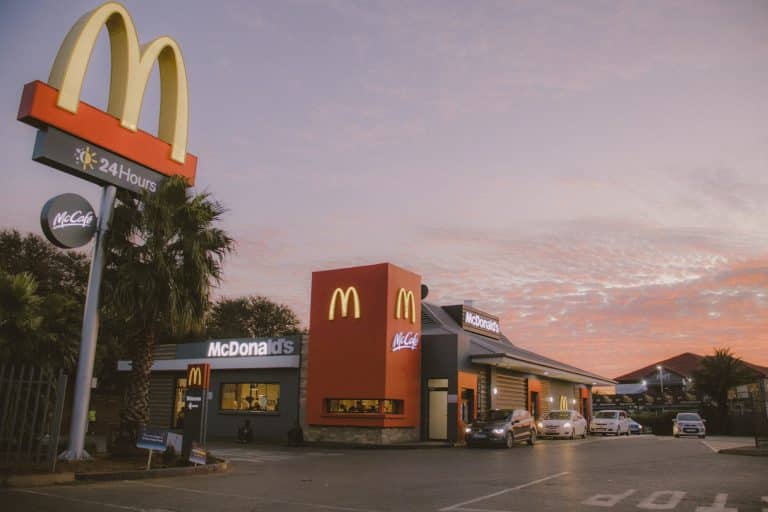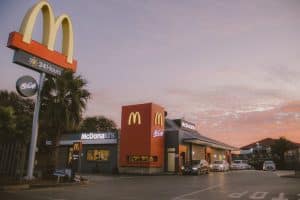 Fast Food Nation claims that McDonald's has employed roughly one in eight Americans, and the restaurant industry overall employs one in three people as their first-time job. McDonald's specifically is one of the biggest fast-food empires of them all, with sales around the world sometimes outperforming its domestic profits. Reportedly, Bezos took huge inspiration from the success and efficiency of the chain when learning how to build a company.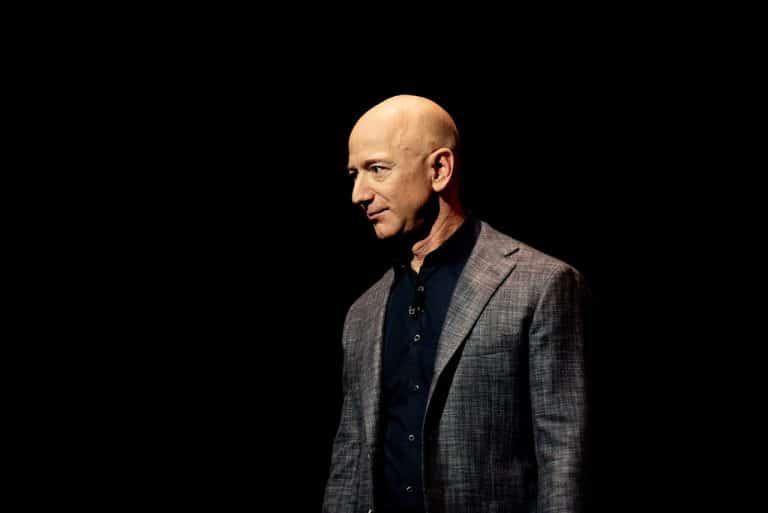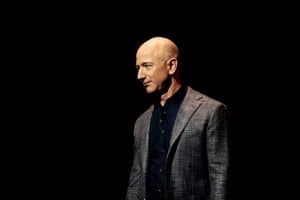 However, inside the operations of Amazon that keep the items flowing, things have reportedly been excruciating for workers. Fulfillment center employees have said they face inhumane conditions for low pay. One employee even described the business model as deliberately demoralizing with impossible standards meant to keep employees pushing themselves past their limits. In 2016, Amazon was fined for not chronicling employee injuries, including severe ones.
What was your first job and the hardest parts about it?