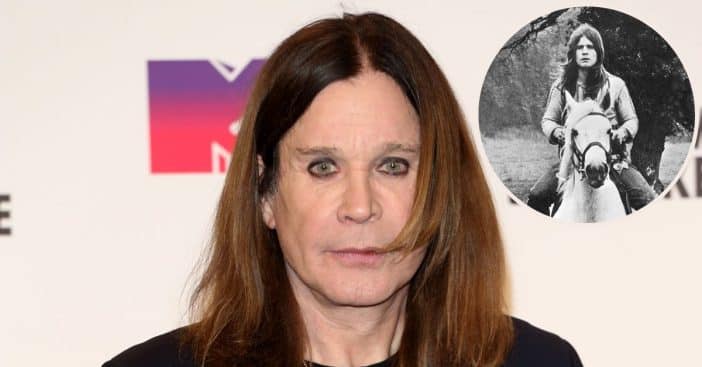 Recently the music legend, Ozzy Osbourne, posted a picture of him riding a white horse on Twitter with the caption, "Mr. Crowley, won't you ride my white horse." However, there's a back story that many fans don't know about — the legend of Ozzy Osbourne and the talking horse. 
It's known that Ozzy was fired from Black Sabbath because of his incessant drug and alcohol use on the road. And it was around the time acid was popular in America. 
Ozzy Osbourne was told to f-ck off by a horse on acid trip
Mr. Crowley, won't you ride my white horse? #ozzy #mrcrowley #alistercrowley #horse #acid pic.twitter.com/BcVzKxt5xM

— Ozzy Osbourne (@OzzyOsbourne) August 25, 2022
Ozzy shared his story during an interview with Daily Mail. "At that time in America, people were very fond of lacing your drinks with acid. I didn't care. I used to swallow handfuls of tabs at a time. The end of it came when we got back to England," he revealed.
Interestingly, the legend revealed the mystery behind the incident. "I took 10 tabs of acid and then went for a walk in a field. I ended up standing there talking to this horse for about an hour." However, when he finally came to his senses, he swore never to take acids again. "In the end, the horse turned round and told me to f–k off. That was it for me," he concluded. 
By hook or crook, Ozzy wants to remain relevant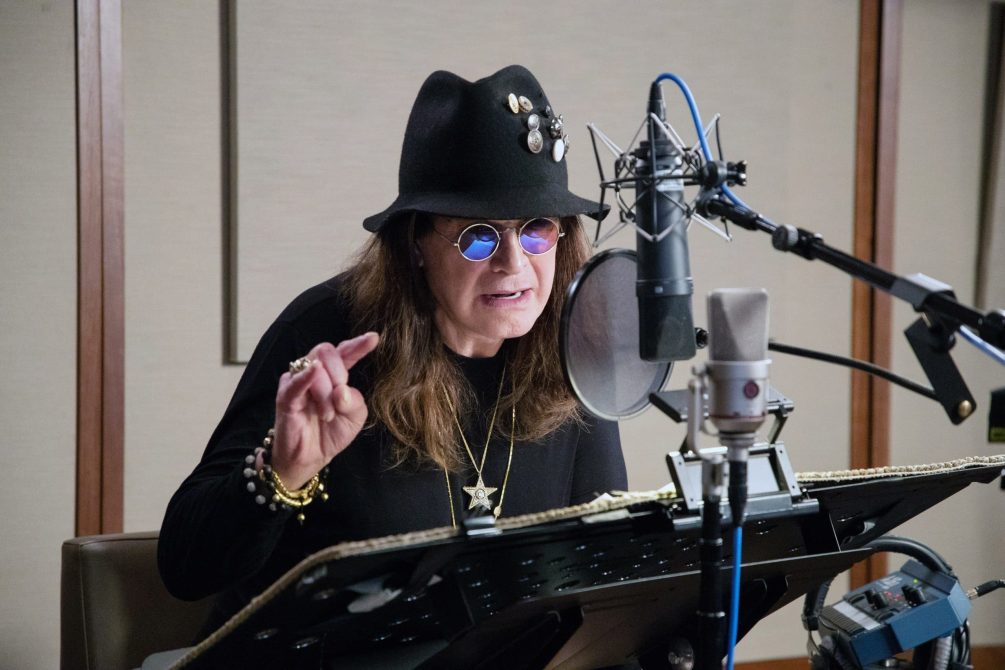 Also, Ozzy talked about how he wants to leave a strong legacy behind. He stated that despite all his achievements, the only thing that could satisfy his insatiable hunger was if his songs topped the charts in England. "I still want to have a No.1 record in England," he said. 
However, he thinks his new album, Patient Number 9, has the potential to fulfill his wish. "And this album is worthy of being the one. Whatever happens, I won't let the world forget about me," he continued. 
Ozzy embodies so much belief that he will make his dream come through in any way possible. "By hook or by crook I'll be on stage again one day to say thank you to the fans," he concluded.