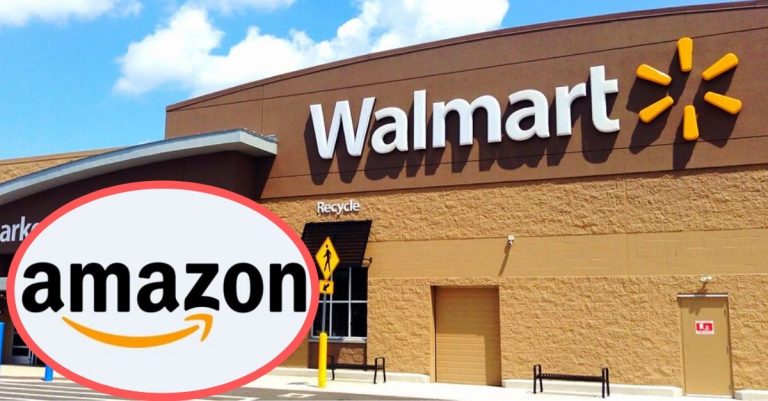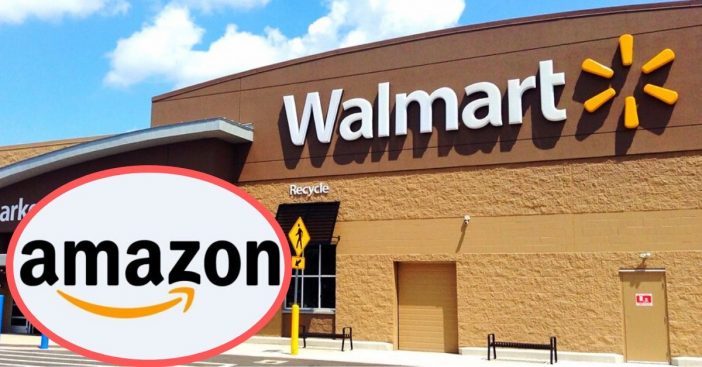 Walmart is launching a new membership program, Walmart+ to compete with Amazon Prime.

The new program resembles features that are very similar to that of Amazon's.

It will be launching this month in July.
Walmart is officially launching a new program called Walmart+ to compete with Amazon Prime. It's a new membership program that closely resembles the features of Amazon Prime that many people utilize on a regular basis. The service will begin in July and will be $98/year for same-day delivery, fuel discounts, and other perks.
The service was originally supposed to be unveiled in the spring but had to be pushed back due to the pandemic. It's also not clear if the service will reach international status at some point. Should this new service be as successful as Amazon Prime, Walmart could see a pretty substantial increase in revenue.
Walmart+ could give Amazon Prime a run for their money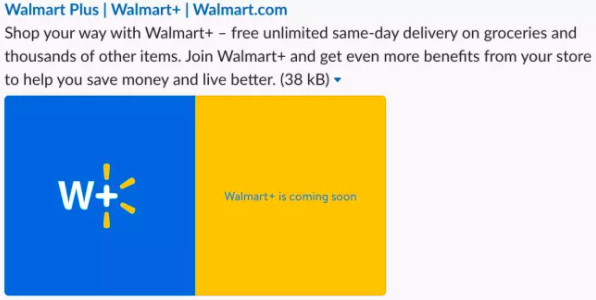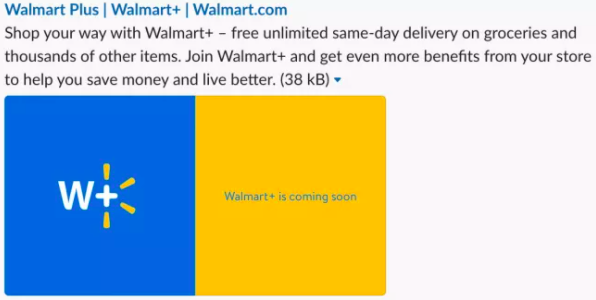 Currently, 150 million subscribers to Amazon Prime pay $119 annually for features such as expedited shipping, streaming entertainment, same-day grocery delivery, and more. CEO Jeff Bezos talks about the success of Amazon Prime and how vital it has become to the customer experience. "Prime membership continues to get better for customers year after year. And customers are responding," he says. More people are joining the service than ever before.
RELATED: Walmart Is Turning 160 Parking Lots Into Drive-Ins
Walmart has already been testing out speedy delivery time, including one-day options at stores in its Phoenix, Las Vegas, and California areas. Their new one-day delivery option actually began back in May 2019. As a result, more than 220,000 items now qualify for expedited or one-day delivery at Walmart. Walmart+ will just be another great way to speed things up even more.
The high-demand for Walmart in the age of the coronavirus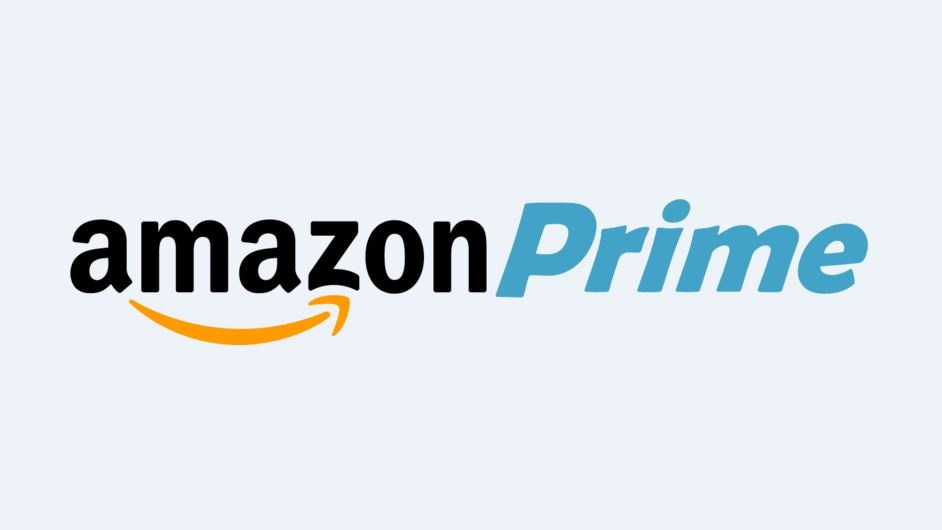 To compete with Amazon's ownership of Whole Foods, Walmart+ will also be including grocery options. The program will give subscribers unlimited same-day grocery delivery and reserved delivery slots.
Walmart CEO Doug McMillon talks more about the high-demand that the company experienced in May as a result of the pandemic. "We experienced unprecedented demand in categories like paper goods, surface cleaners and grocery staples. For many of these items, we were selling in two or three hours what we normally sell in two or three days."