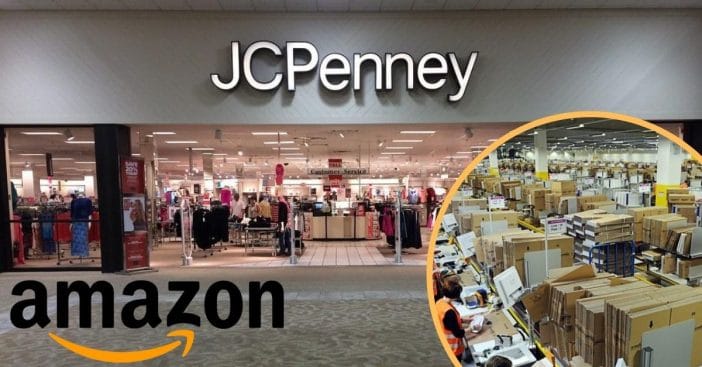 Reports say that Amazon may buy up closed department stores at malls across the country. Many JCPenney and Sears stores are going out of business, especially at malls. Amazon is looking into purchasing these stores to help distribution. While these likely won't become brick and mortar stores, it would help Amazon get orders out faster to customers.
Amazon is working on one-day deliveries. According to CNN, Amazon is currently in talks with Simon Property Group, which owns many malls in the United States. Both JCPenney and Sears have filed for bankruptcy and are closing many of their stores.
Amazon may buy JCPenney and Sears stores
It makes sense for Amazon because many malls are closer to highways and residential areas. This can help get their customers packages even faster. Amazon is known for its very fast shipping and packages in two days.
RELATED: Amazon Will Hire 100,000 New Workers To Deal With High Coronavirus Demand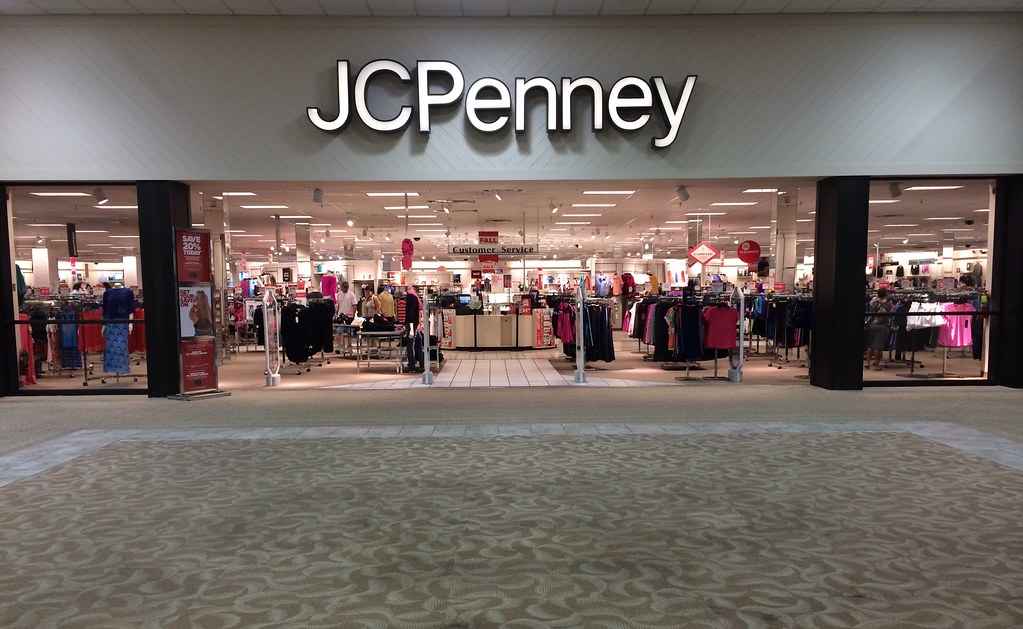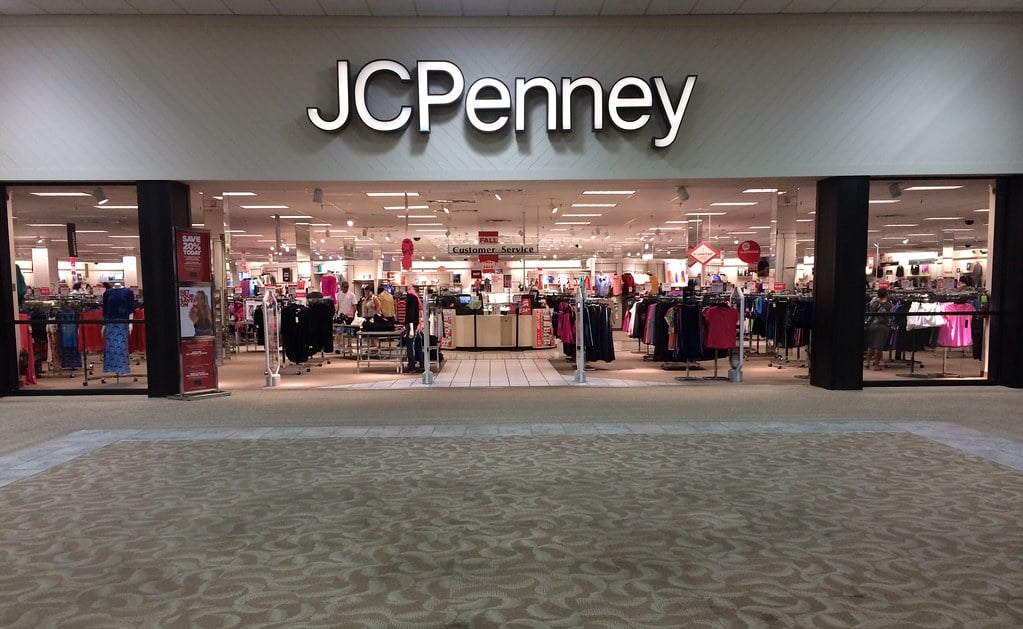 Chris Walton, CEO of Omni Talk said, "It is a win-win for both sides. Simon gets an anchor tenant and Amazon gets a more localized fulfillment center. For Amazon, the deal would also give it a front-row seat into developing the mall infrastructure for the future."
It seems like a good idea! Only time will tell if the deal will work out. Reports say it is still in the early stages and Amazon has not released a statement about it at this time.