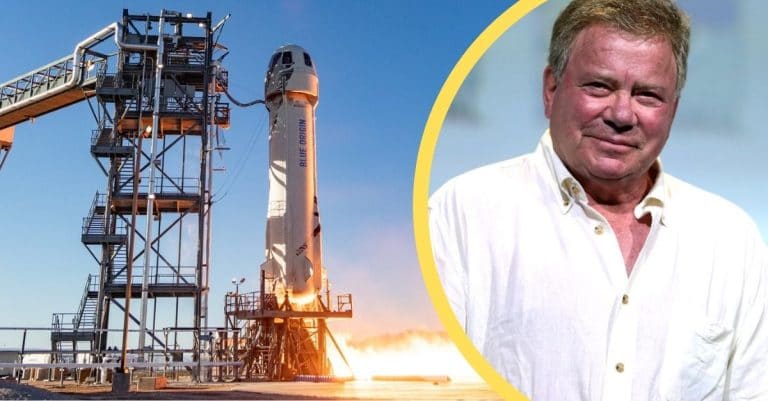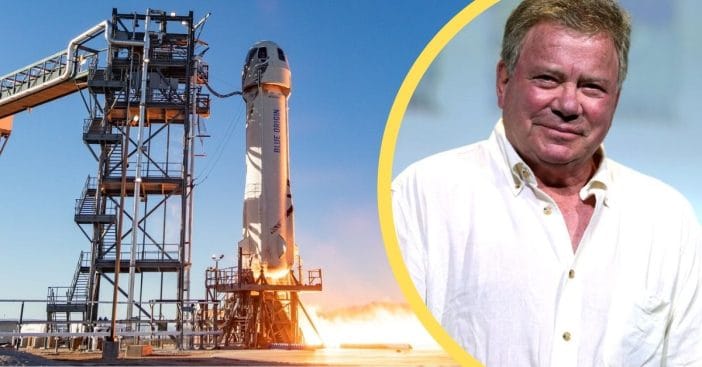 William Shatner is set to boldly go where a few others have gone before. With the emergence of space tourism, Shatner, 90, will be ascending to the stars aboard Jeff Bezos' Blue Origin mission. This is the culmination of Shatner's plans to venture into space that he's spoken about since he was 88.
Instead of the crew of the USS Enterprise, the Star Trek star will be joining Blue Origin's vice president of mission and flight operations Audrey Powers, along with Glen de Vries and Chris Boshuizen. The mission's vessel, New Shepard spacecraft, will launch on October 12.
William Shatner joins the Blue Origin mission into space
So now I can say something. Yes, it's true; I'm going to be a "rocket man!" 😝🤣 https://t.co/B2jFeXrr6L

— William Shatner (@WilliamShatner) October 4, 2021
Two years ago, Shatner voiced plans to travel into space as his TV counterpart Captain Kirk did so many times on Star Trek. "I've heard about space for a long time now," Shatner mused. "I'm taking the opportunity to see it for myself. What a miracle."
RELATED: William Shatner On The Reason He's Never Watched Any 'Star Trek'
His team includes Boshuizen, who is the co-founder of Planet Labs, a company with the Deep-Tech support company DCVC, dedicated to mapping the stars. Meanwhile, de Vries is the co-founder of clinical research platform Medidata Solutions, himself with a background in life science and healthcare.
The numbers behind the prophecized liftoff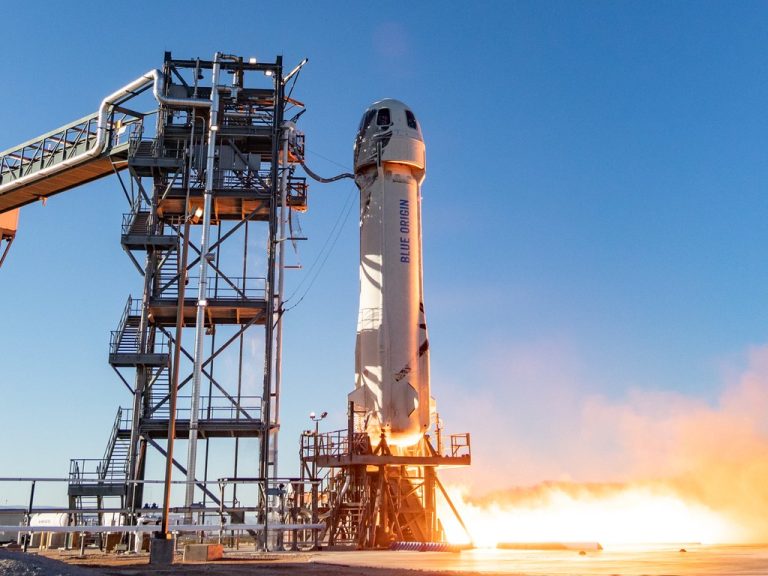 One seat – not Shatner's – was put up for auction and ultimately cost $28 million to secure; Blue Origin has not revealed other seat costs related to this flight. This will be Blue Origin's second time launching a crew. To participate in this mission, Shatner had to meet the company's physical and health requirements. When Bezos himself boarded the company's debut flight, he took two people who became the youngest and oldest individuals to go into space; the latter was aviation pioneer Wally Funk, 82 years old at the time. That title now goes to Shatner on October 12.
Shatner's flight will launch from West Texas and last 10 minutes and reach a maximum of 66 miles, before parachuting down near its place of liftoff, according to AP. So far, Blue Origin, Virgin Galactic, and SpaceX are the emerging names behind space tourism, though in the past, former Star Trek crew members received a posthumous tribute; the ashes of show creator Gene Roddenberry and Scotty's actor James Doohan were launched into space after their deaths.
Would you want to venture into space?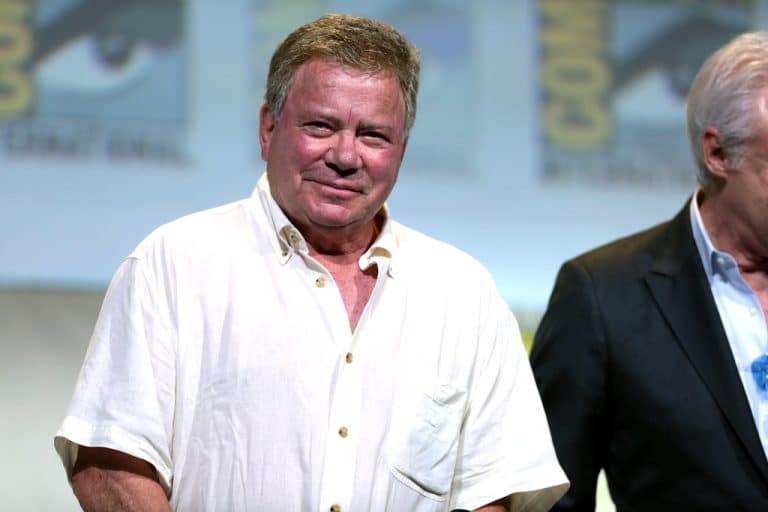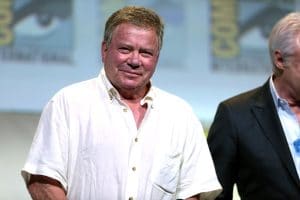 RELATED: 'Star Trek' Celebrates 55th Anniversary With Special Event