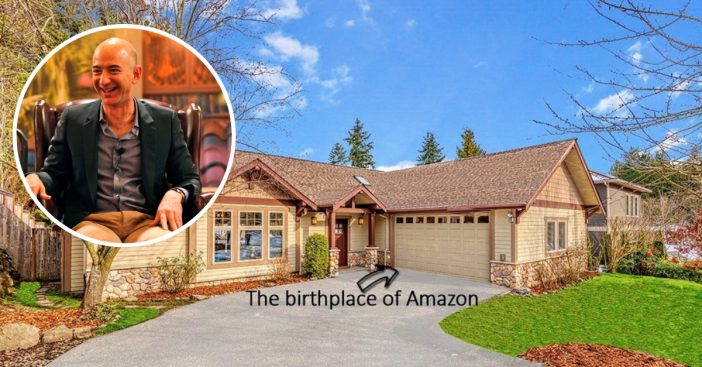 You may know that Jeff Bezos is currently one of the richest people in the entire world because he founded the online retailer Amazon. Amazon has grown so much over the years and is now a household name. Did you know that there is a home that is named the birthplace of Amazon?
Jeff Bezos quit his cushy New York hedge fund career in 1994 and moved to the Seattle suburbs. He rented a house and started building Amazon in the garage. How crazy is that? Now, the home where Amazon was born is up for sale. It is on sale for $1.488 million. At this time of publishing, the home has a pending offer.
Learn More About This Awesome Home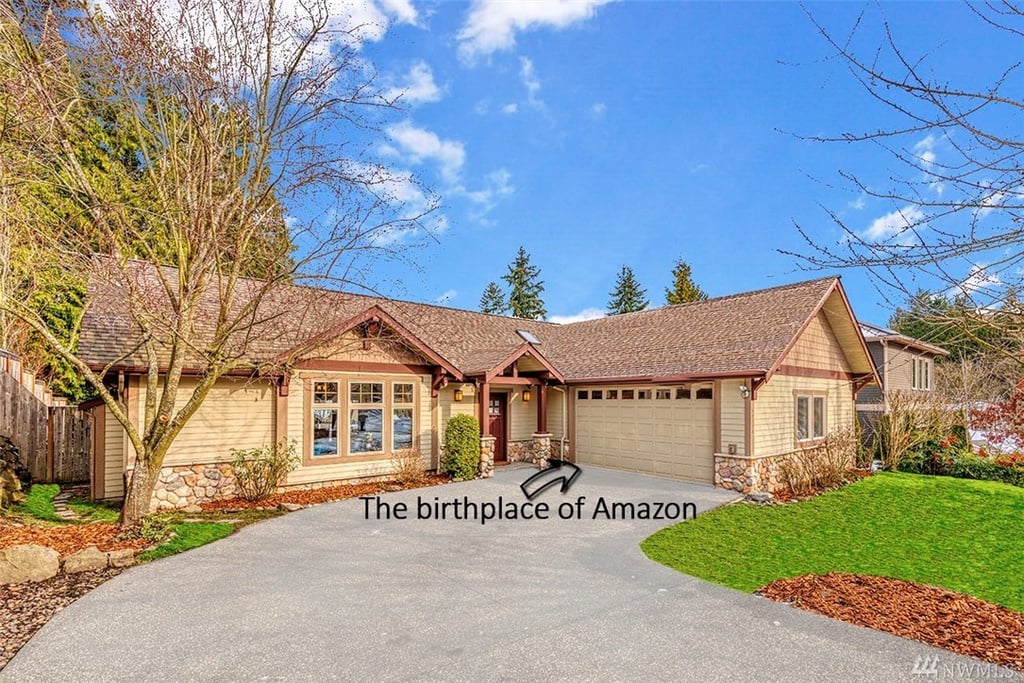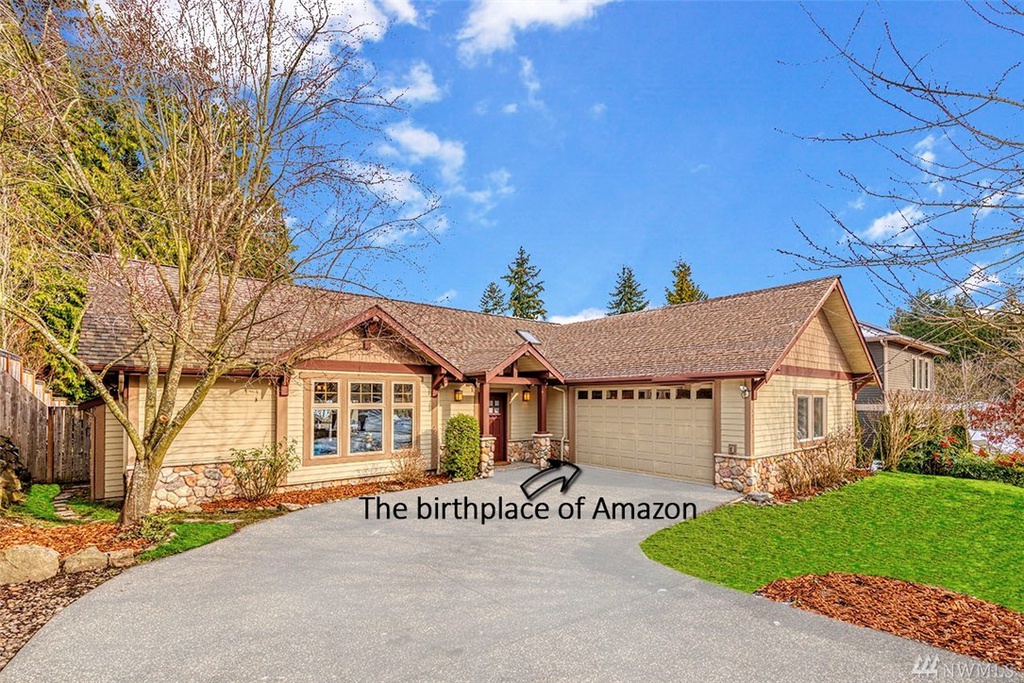 The home is located in Bellevue, Washington, a suburb of Seattle. It has three bedrooms and 1.75 baths. Generally, this means one full bath and one bath with only a shower. The home is a great size but still seems very cozy.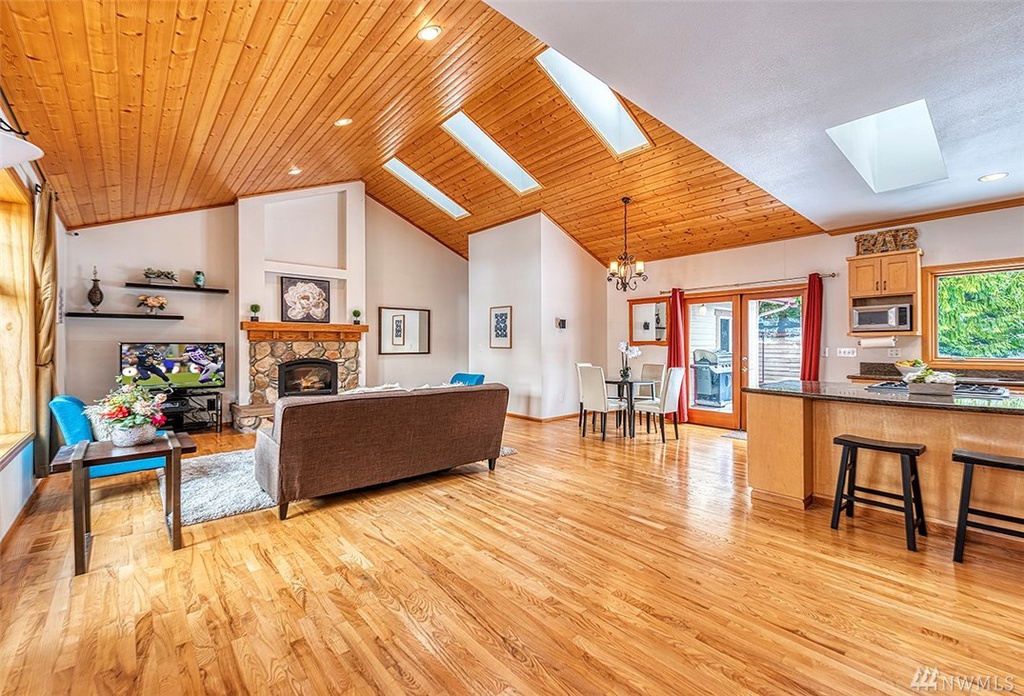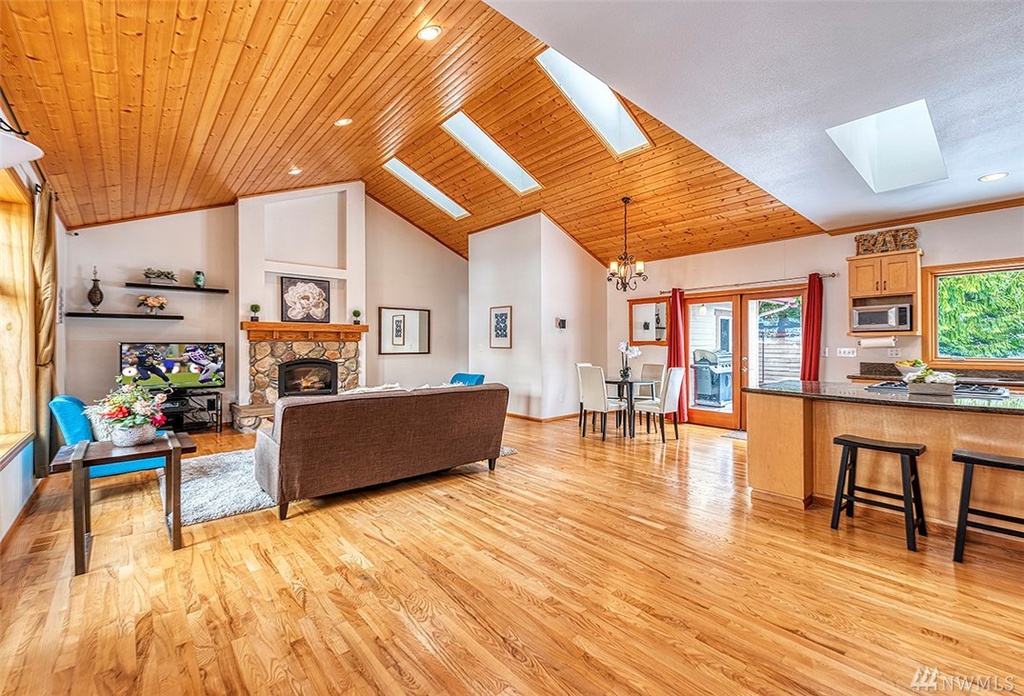 While the home was built in 1954, it was completely remodeled in 2001. Unfortunately, the garage where Bezos started Amazon looks different from when he was there in the late 1990s. However, the facts remain the same. If you buy this home, you will forever own a piece of amazing history.
Check Out More Photos Of The Beautiful And Historic Home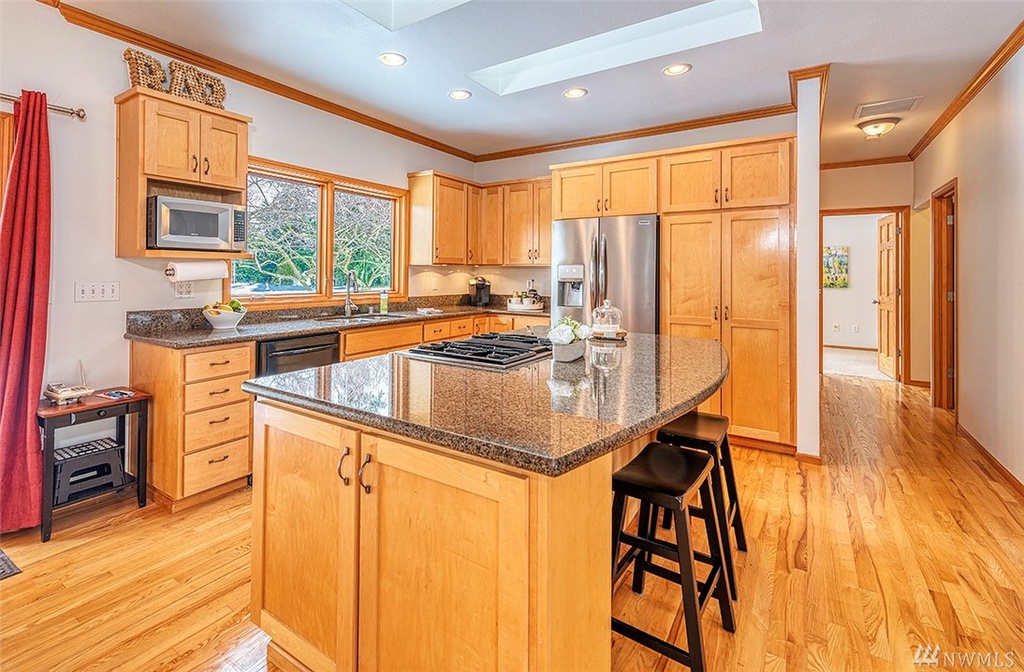 The outside has stone decor that also comes indoors at the fireplace. The kitchen, living room, and dining room are all very open. It looks like a nice home for entertaining! Not to mention, there is a hot tub, patio, and fire pit area in the enclosed backyard.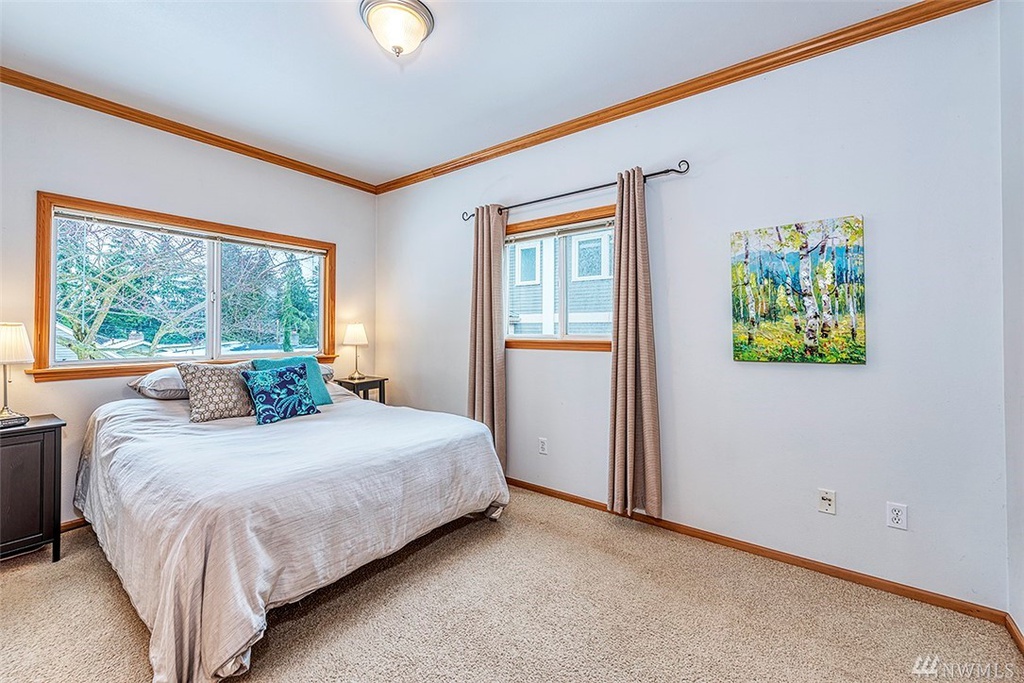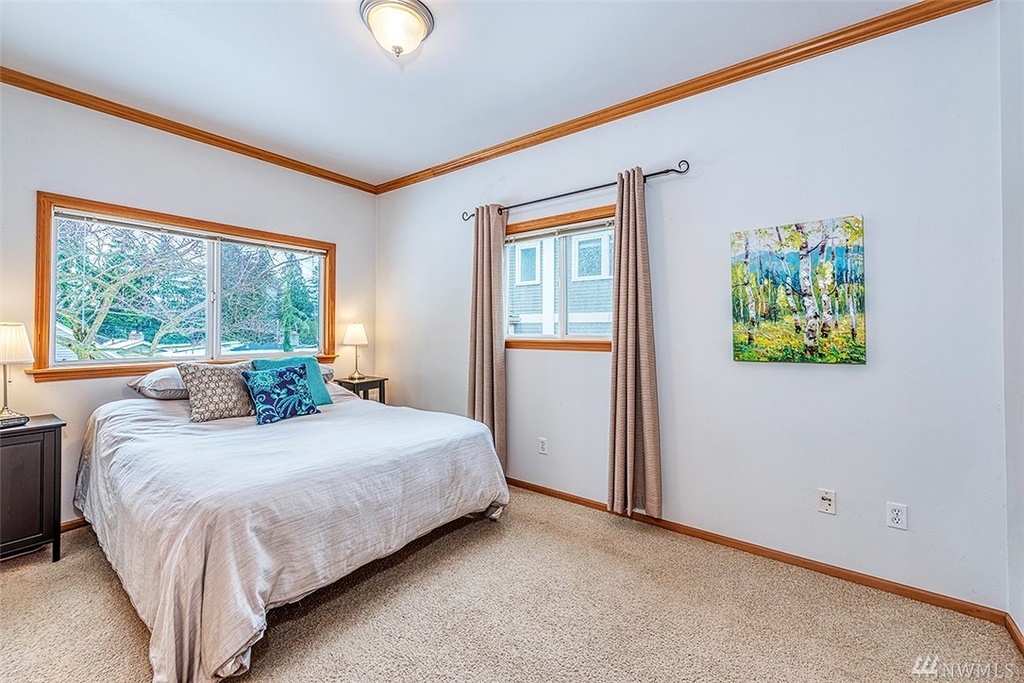 The home also has lots of skylights throughout, which really opens it up and would likely make it feel larger. It is 1,540 square feet. The bedrooms and bathrooms look pretty big as well. What do you think about the layout and size of the home in regards to the price? It seems like it is a nice area to live in. It was previously sold in 2009 for $620,000. Remember that Bezos never actually owned the home. He just rented it for a period of time.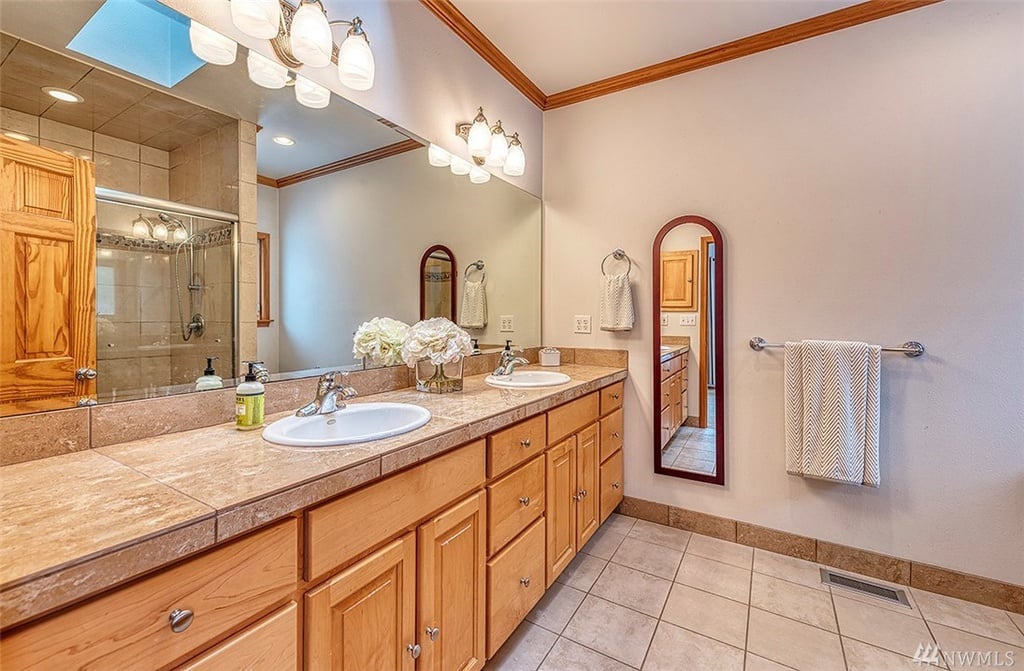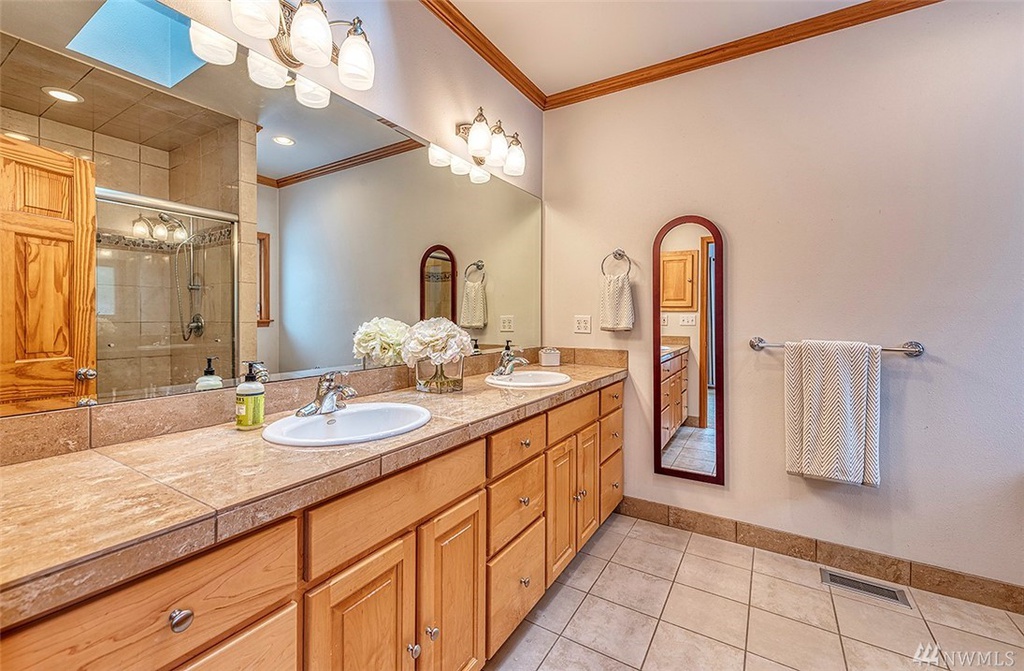 Do you enjoy the photos of this home? Would you love to at least visit the place where Jeff Bezos started Amazon? Do you think the home is worth $1.5 million?
If you enjoyed this article, please SHARE with your friends and family who would love to see photos of the home of Amazon's birthplace!
Check out this video of Jeff Bezo's journey to becoming the founder of Amazon: