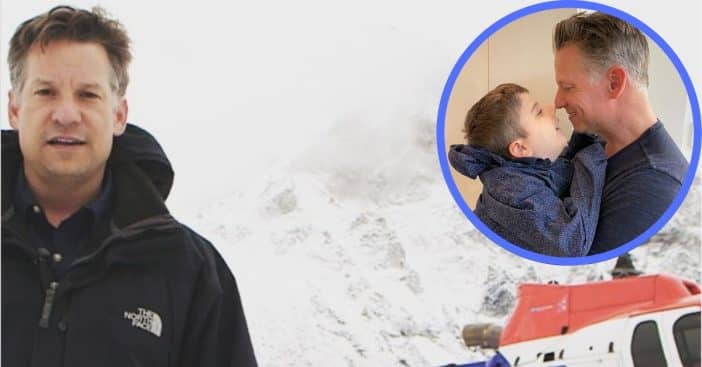 Richard Engel, who serves as Chief Foreign Correspondent for NBC News, announced the death of his son. Henry was just six years old when he died on August 9 of a condition known as Rett syndrome. Engel shared the news on social media on August 18.
Rett syndrome is a rare genetic disorder that impairs proper brain development. This, in turn, results in mental and physical disabilities. Statistics mostly cover females, estimating that one in 12,000 girls get it, while it is seen even more rarely in boys. Engel has gone on to advocate for further research and support in understanding and addressing Rett syndrome.
Richard Engel's son dies from a rare, debilitating condition
Our beloved son Henry passed away.  He had the softest blue eyes, an easy smile and a contagious giggle.  We always surrounded him with love and he returned it, and so much more.  Mary and Richard. https://t.co/M8LV8SHv6r pic.twitter.com/21Ja6TOtjH

— Richard Engel (@RichardEngel) August 18, 2022
"Our beloved son Henry passed away," Engel announced to his followers on Thursday. "He had the softest blue eyes, an easy smile and a contagious giggle.  We always surrounded him with love and he returned it, and so much more. Mary and Richard." The accompanying picture shows young Henry offering the camera that contagious smile. The accompanying link further details Henry's life and his rare diagnosis.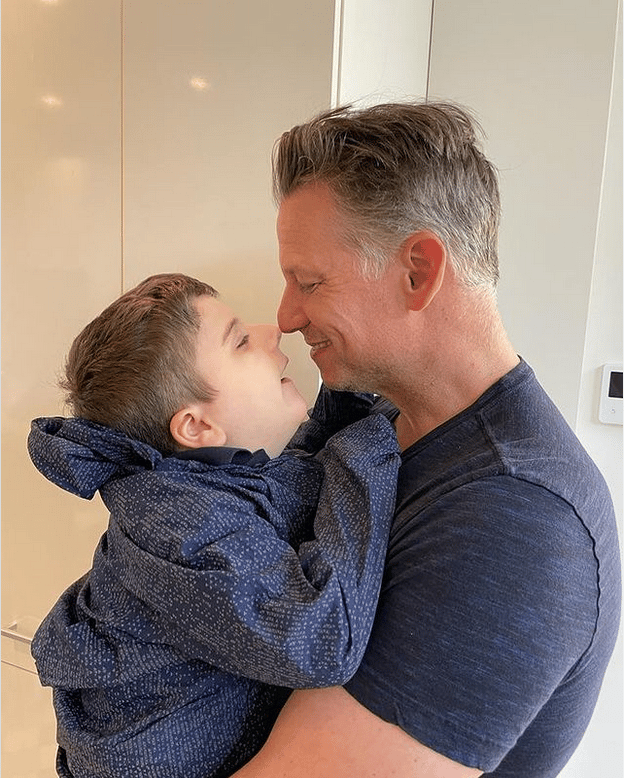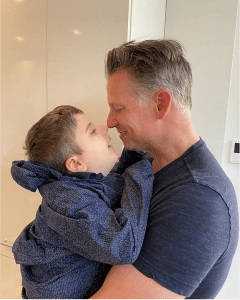 Henry has his own page at the Texas Children's Hospital website, which calls him "a beautiful child and a true hero for fighting Rett syndrome and inspiring researchers to find a treatment." Once Henry started treatment there in 2018, he saw specialists to address the physical and developmental needs he had due to Rett syndrome, which had caused him to miss typical milestones when he was an infant.
Richard Engel gives update on mourning, understanding, and honoring
The same day Engel shared news of his son's passing, he revealed that Henry's cells are now being used to further understand Rett syndrome. "Researchers are making amazing progress using Henry's cells to help cure RETT Syndrome so others don't have to endure this terrible disease," he shared. Condolences for Engel's loss have come out from his NBC colleagues, including Hoda Kotb who said, "All of us are sending our love to Richard, to Mary and to Theo," and went on to recall, "I remember Mary talking about how she was caring for him, how she used to carry him in a baby Bjorn all around the house and that's how she went through a lot of his life." For others wishing to honor Henry's memory, his family bids them to consider contributing to Rett syndrome research.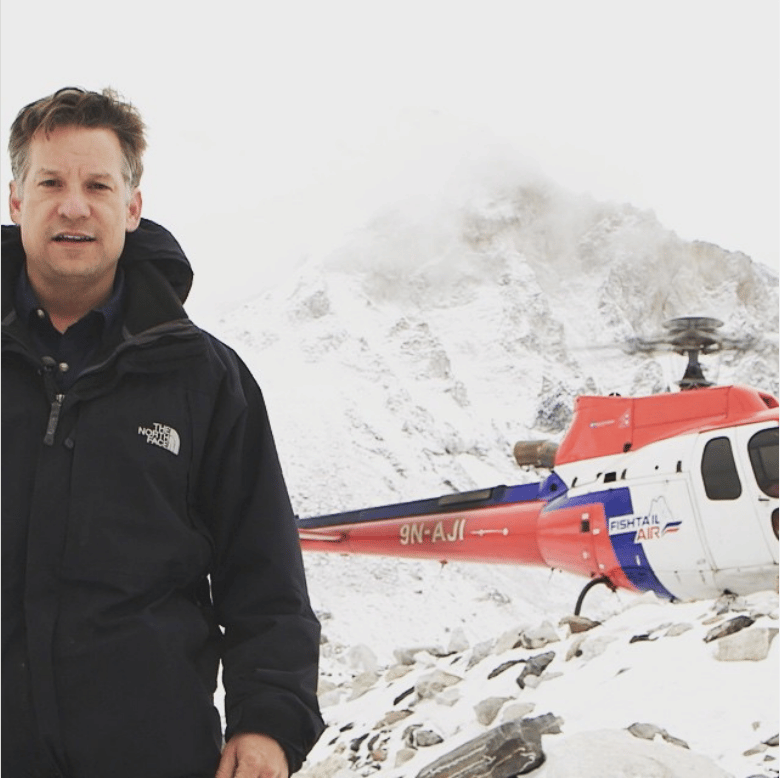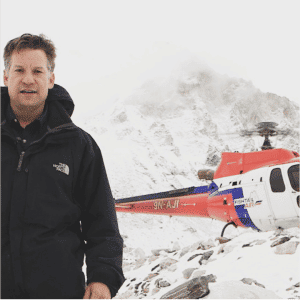 Henry's health had "taken a turn for the worse" back in March, when he was unable to control his movements. The family maintained cautious hope as Henry continued to inspire them with his improvements and apparent determination. Sadly, according to the Mayo Clinic, death is a known and looming risk where Rett syndrome is involved. Life expectancy rates vary – and are impacted by the lack of solid research available because of the condition's rarity, reports the NIH. While some women are known to live to their forties and fifties, beyond that point is uncertain – and in children it can cause sudden death.
Rest in peace, Henry, and may he know how loved he is.