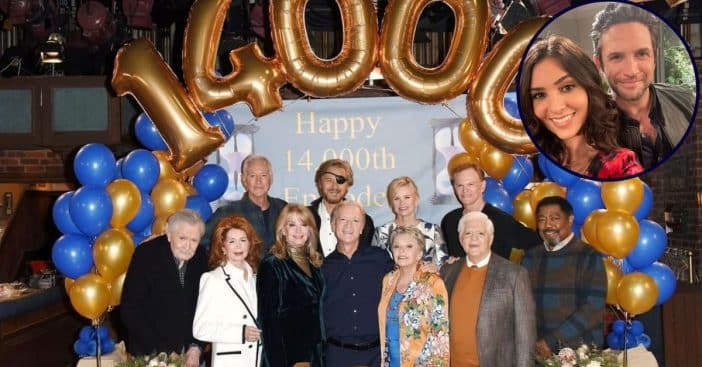 NBC was home to the popular soap opera Days of Our Lives for more than five decades. Days was a mainstay on the network with over 14,000 episodes produced since it premiered on November 8, 1965, but starting September 12 the show will no longer be aired on the National Broadcasting Company.
NBC Universal Television and Streaming, through a statement by its Chairman, Mark Lazarus, announced it had passed the honor of exclusively streaming Days of Our Lives to the company's Peacock platform beginning this Fall. The show will continue to air in one-hour installments Monday through Friday.
Mark Lazarus Believes 'Day Of Our Lives' Programming Shift Is A Win-Win Situation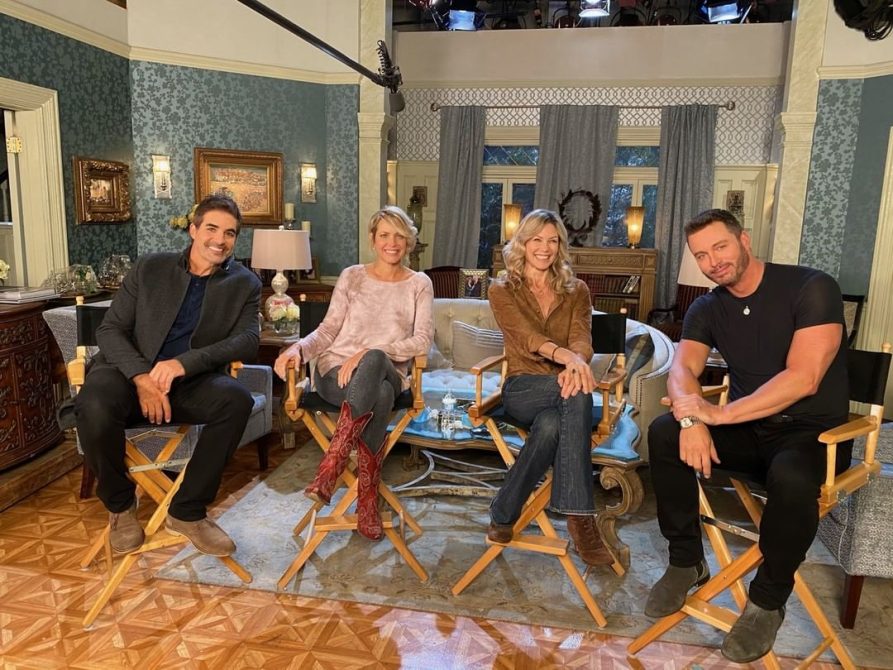 Lazarus believes that finding Days of Our Lives a new home at Peacock is a move in the right direction. In a press release, he stated, "With a large percentage of the Days of Our Lives audience already watching digitally, this move enables us to build the show's loyal fanbase on streaming while simultaneously bolstering the network daytime offering with an urgent, live programming opportunity for partners and consumers."
A New Wave Blowing In The Daytime World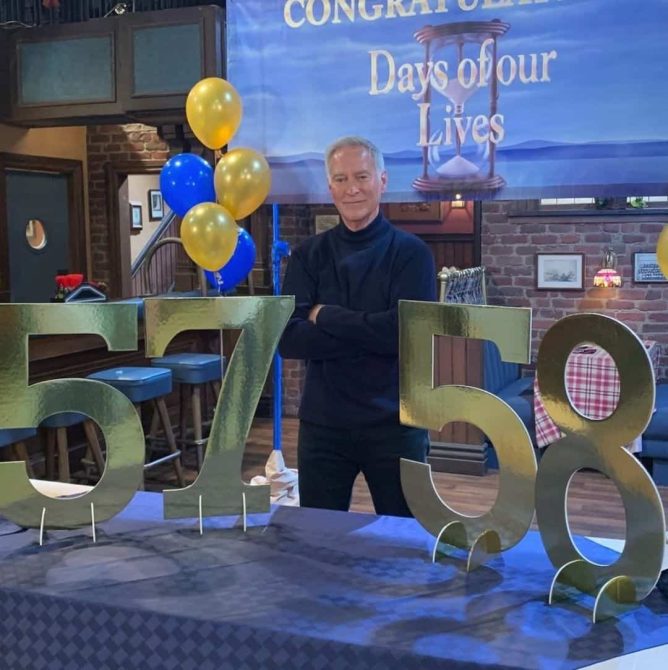 While conveying optimism about the new development with the streaming of Days of Our Lives, President and CEO of The National Academy of Television Arts and Sciences (NATAS), Adam Sharp, states a truth about the daytime drama in contemporary times: "The transition of Days Of Our Lives from NBC to Peacock is yet another illustration that Daytime, as we know, is now anytime, on any device. It is this trend that motivated the realignment of the Daytime Emmys to a genre-based focus rather than day part. Viewers remain invested in the genre, but are no longer beholden to just a linear broadcast at a fixed time of day. NATAS expects to see the expanding Salem universe continue to thrive in our competition and on our Emmy stage."
Indeed, Days of Our Lives' switch of network to Peacock reflects an observable new trend with broadcast shows: a move to streaming platforms that TV show lovers engage with more nowadays. The current time slot of Days of Our Lives on NBC will be dedicated to NBC News Daily, which will cover breaking and international news starting September 12. Some of the journalists whose potential appearances have been confirmed include Kate Snow, Morgan Radford, Aaron Gilchrist, and Vicky Nguyen.
Days Of Our Lives: A Drama Of Excellence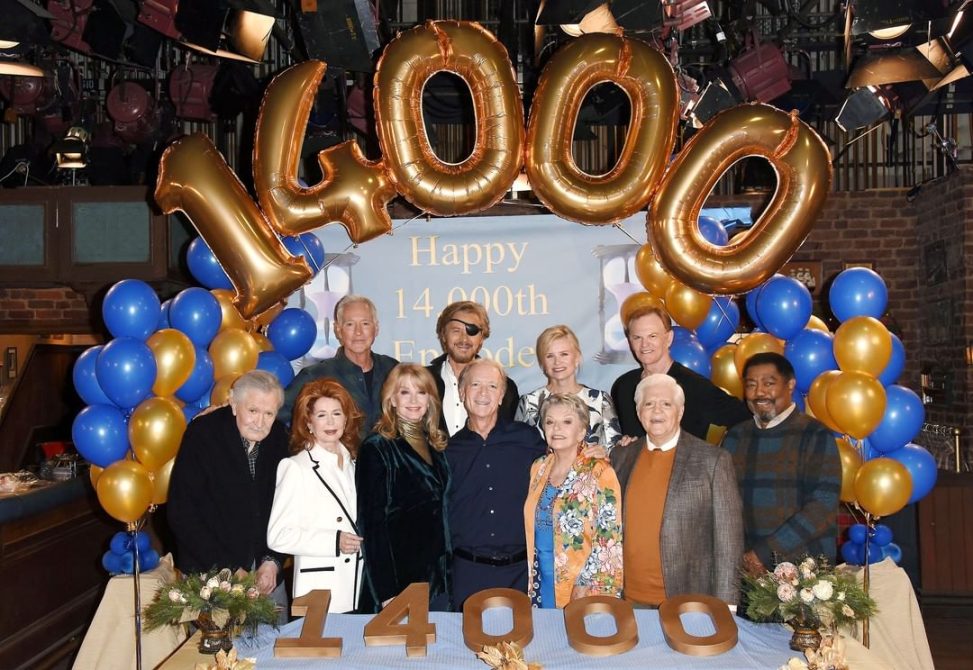 When you consider longevity, Days of Our Lives sits comfortably among NBC's longest-running series. More impressive is its award collection: the show has taken home 58 Emmy Awards and a stellar cast. It's definitely a case where longevity and quality go hand in hand.