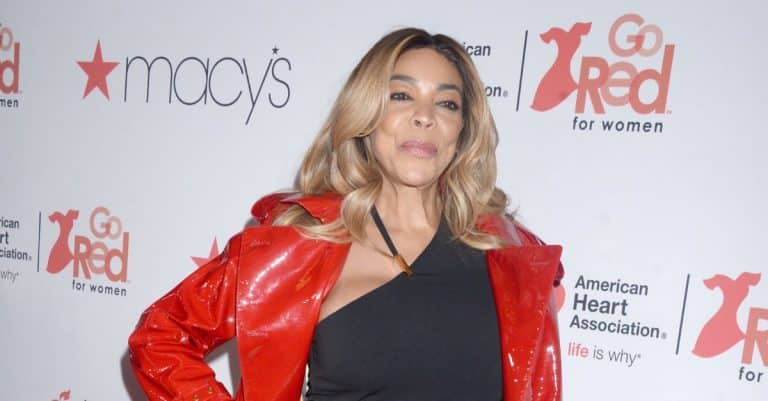 The great purple throne of Wendy Williams is vacant, and the "queen" is nowhere to be found. The story of her fall started in 2017 on Halloween when she fainted on air and blamed it on the Statue of Liberty costume she wore. Her fans didn't take her word for it, because she had the tendency of reassuring everyone — including herself — that everything was fine even when it obviously wasn't.
Prior to the incident, Wendy was very open about her struggles with Graves Disease, Lymphedema, and alcohol addiction. In fact, there was a time she checked into a high-end rehab center in Florida, and her show production company, Debmar-Mercury, supported her and footed the bill. However, she left her fans wondering if the syncope she experienced on the live show was the onset of another health struggle or if she had returned to her addiction.  
Wendy's Disorientation Forced Her Show's Production Company To End The Show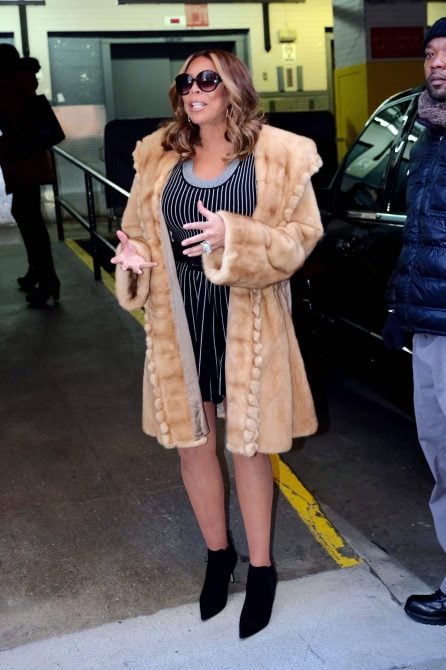 Furthermore, the demand to know what was up with Wendy got so intense that her ex-manager, Bernie Young, had to arrange a Zoom call with the agitated 100-person staff which later turned out to be a failure. In a conversation with Wendy, Young said, "So the idea was, 'Look, they haven't seen you or spoken to you, so let's do this for the staff and let everybody know where things are.'"
Unfortunately, the Zoom call was a great mistake, because her staff witnessed firsthand how disoriented the great Wendy Williams was. "It lasted two and a half, three minutes, and it was not pretty, people were sort of freaked out. She was saying things like, 'Oh, I can't wait, I'll be back with you really soon,' but it was obvious to anyone watching that she was not going to be back really soon," a witness said.
The incident forced the hands of the management to end her show, because their wish for Wendy to return to who she had been was simply not happening. 
The Wendy Williams Show Ends Abruptly
Debmar-Mercury maintained high hopes for Wendy, and the company wasn't willing to end the show during its 13th season. Company co-president Mort Marcus revealed they did their best to run the 12th season without Wendy, though it wasn't easy, "They [TV stations] started calling, saying, 'Guys, if you don't [put on new episodes], we're going to pull it.' So, what could we do? We started saying, 'Let's just do a couple of weeks of guest hosts until she's better.'" Co-president Ira Bernstein added, "For the first four, five, six, eight weeks, we think we're putting a Band-Aid on it, and Wendy's coming back."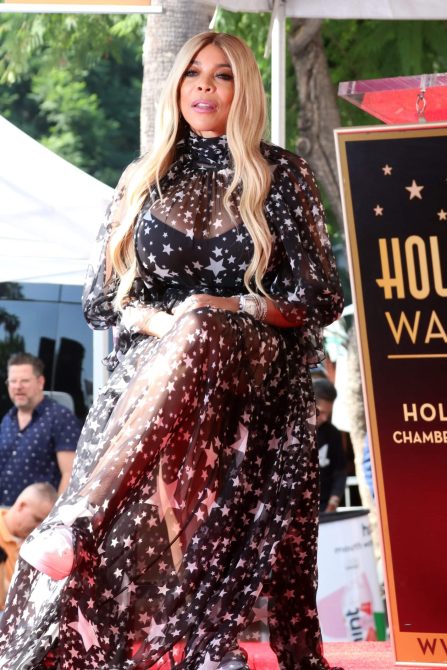 Needless to say, the final season of The Wendy Williams Show aired without Wendy Williams, and to this day she simply doesn't seem to have accepted that the show has ended. Marcus revealed the details of their conversation, "She called me, like, 'Wait a minute, what do you mean it's canceled? What are you talking about?'" 
Her staff and the co-presidents didn't want to pull the plug, largely because they value Wendy's talents and recognize the rareness of her abilities. "There are probably six or eight people in the world who can do it, and she's one of them," Marcus revealed.