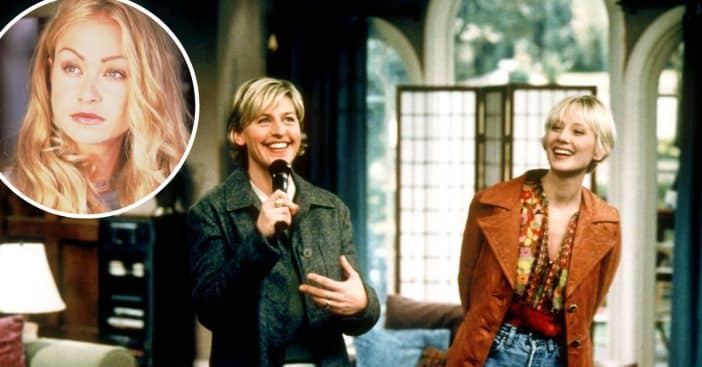 Last year, Anne Heche opened up about working with Portia de Rossi and how she warned her not to date her ex, Ellen DeGeneres. Ellen and Portia have been together for almost two decades and married for 14 years. This may have never happened if Portia listened to Anne.
Portia and Anne worked together on the show Ally McBeal and remained friends. Anne said in 2021, "By the way, I warned her. Portia even asked me about Ellen. Portia came to my wedding [to ex-husband Coleman 'Coley' Laffoon in 2001] because I was on 'Ally McBeal' with her. Portia even said, 'I'm gonna go after Ellen.'"
Anne Heche warned Portia de Rossi about Ellen DeGeneres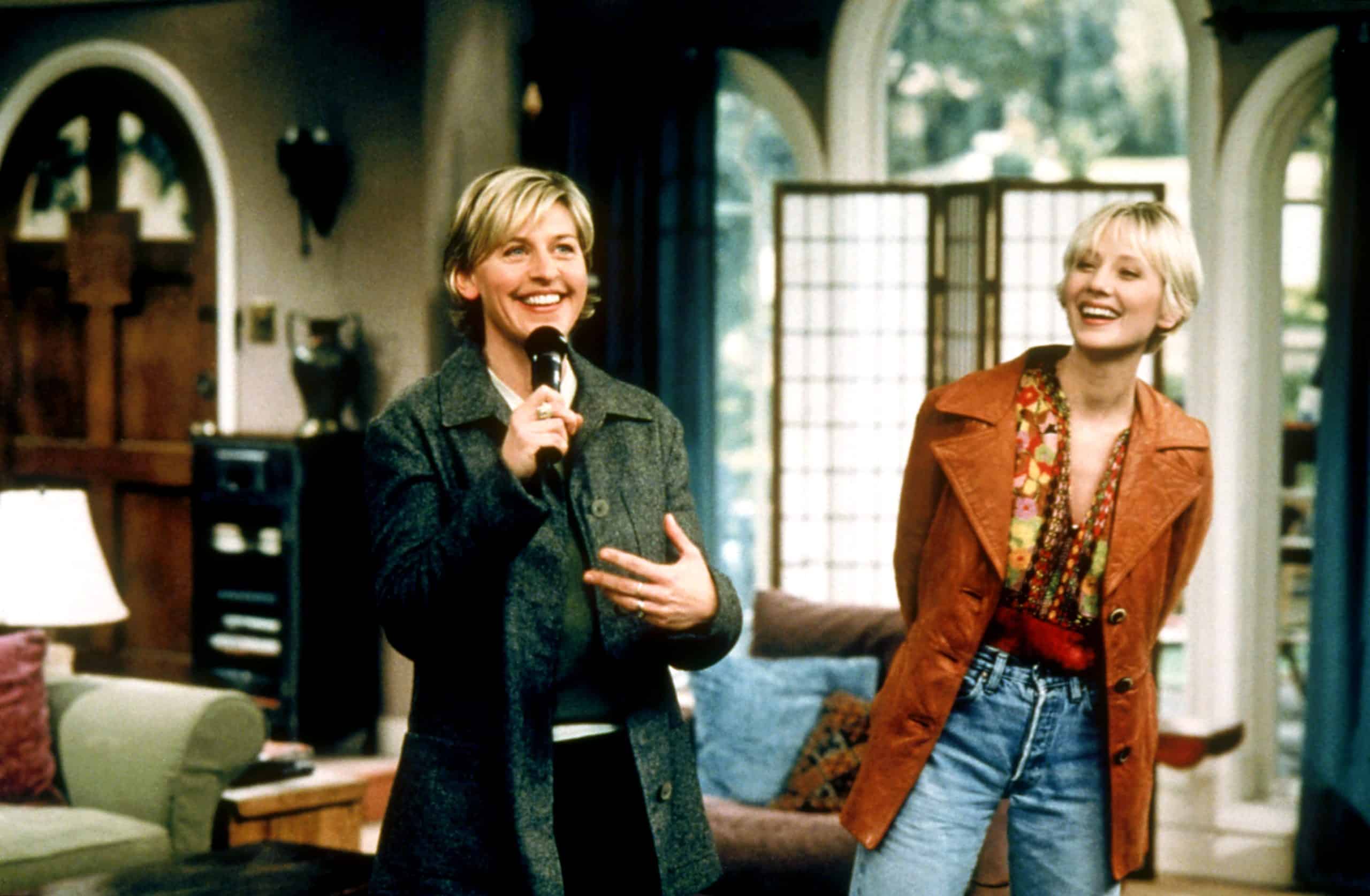 Anne also spoke about how difficult it was after they broke up. She said she was blacklisted from Hollywood for many years and noted that it was difficult to be the "poster child" for LGBTQ relationships in the public eye.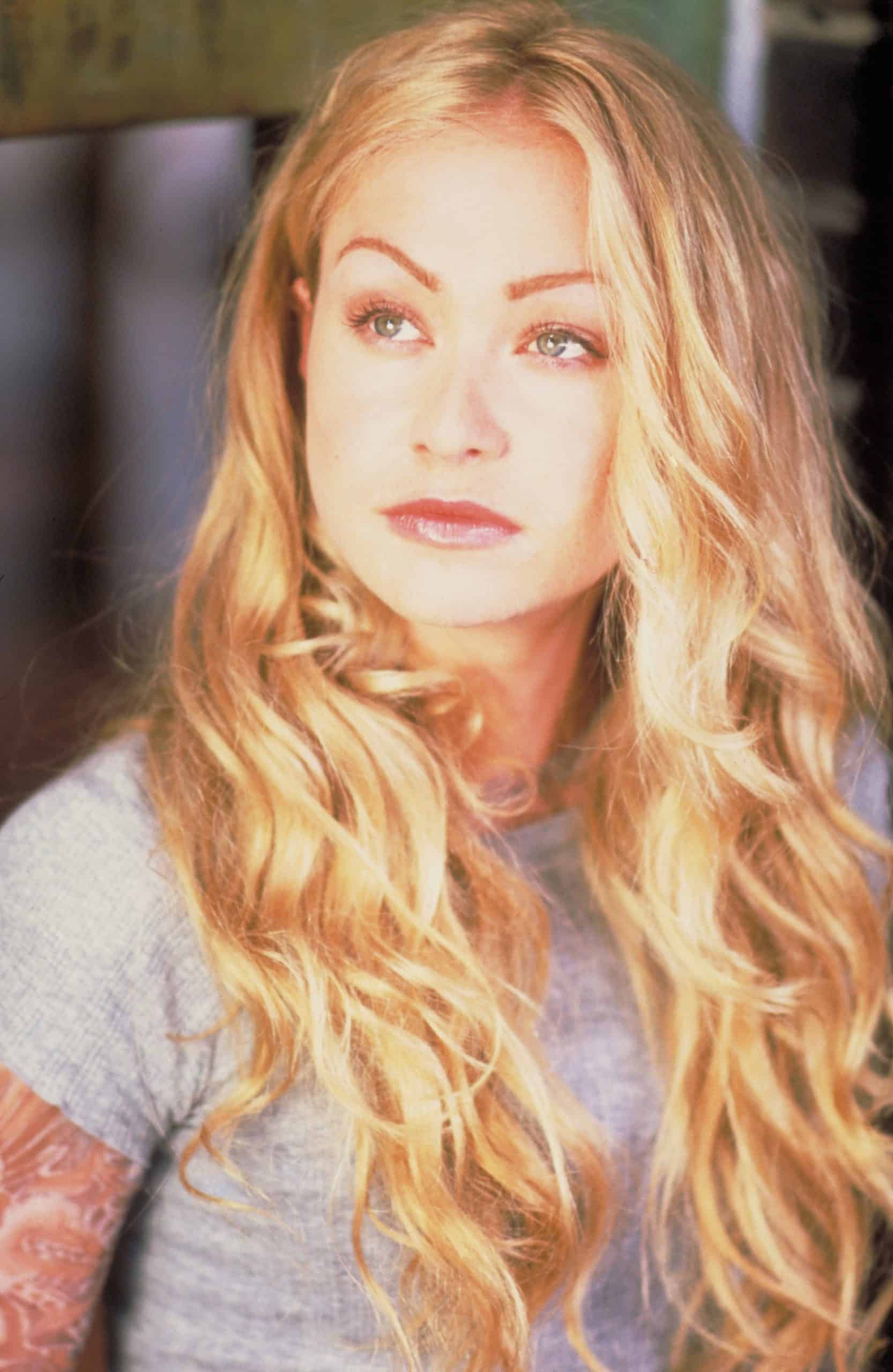 She also joked, "I realized that Ellen drove a Porsche… and then she married one. All she used to do was drive Porsches and she collected them and I just thought it was so stupid because they were so loud."
Sadly, Anne recently passed away after being involved in a car accident. Ellen sent her condolences to Anne's family and friends by saying, "This is a sad day. I'm sending Anne's children, family and friends all of my love."