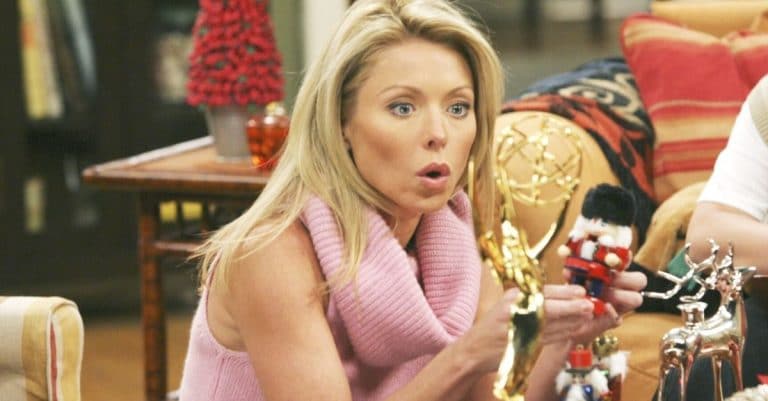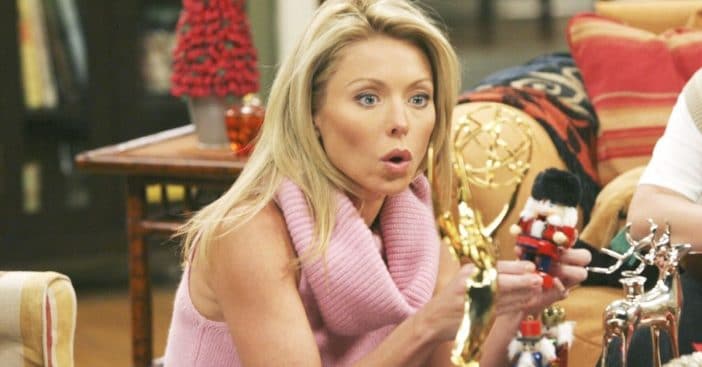 Kelly Ripa and Mark Consuelos' youngest son, Joaquin, is headed to college soon. He is currently trying to decide on what college he wants to go to. In addition, she opened up about how they thought he might never be able to go to college because of his learning disabilities.
Joaquin struggles with dyslexia and dysgraphia. According to Mayo Clinic, "Dyslexia is a learning disorder that involves difficulty reading due to problems identifying speech sounds and learning how they relate to letters and words (decoding). Also called reading disability, dyslexia affects areas of the brain that process language."
Kelly Ripa's youngest son has learning disabilities
View this post on Instagram

While dysgraphia is "a neurological disorder of written expression that impairs writing ability and fine motor skills," according to Attitude Mag. Kelly admitted, "Mark and I were FaceTiming the other night … Mark got very emotional, and very choked up, because he said, 'You know, I never thought he would be able to go to college.' Because he was profoundly dyslexic and dysgraphic." Kelly said she was much more hopeful and knew he would attend college one day!
RELATED: Kelly Ripa Shares The Consuelos Family Holiday Card Featuring A Fitting 'Goodbye' To 2020
View this post on Instagram
Kelly said that Joaquin has worked hard to overcome his learning disabilities and at times they were even a blessing. She continued, "But, kids with dyslexia learn how to read the room, they pick up on social cues … their other skills become [stronger]."
Congrats to Joaquin! We can't wait to learn which college he picks. In conclusion, watch Kelly give Joaquin a haircut on air during the quarantine: