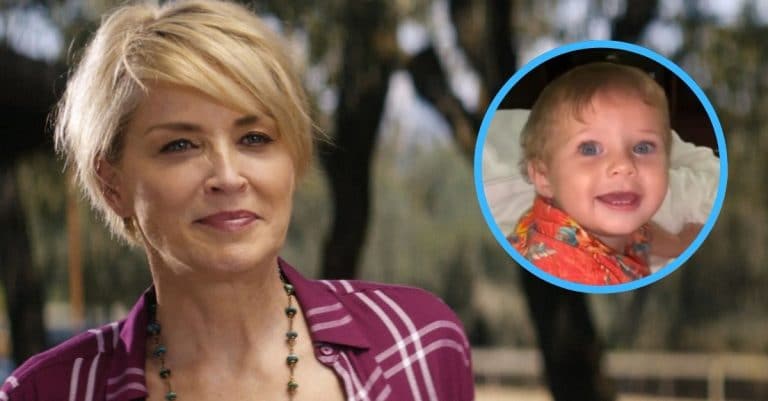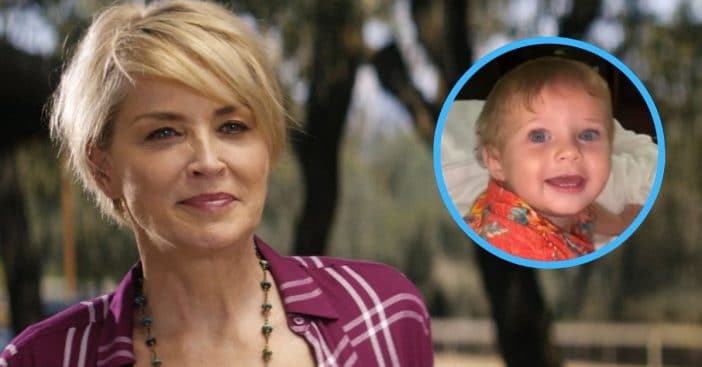 Sharon Stone, 63, and her family endured heartbreak last month when her nephew passed away. River was only eleven months old when he experienced total organ failure and passed away on August 30. As her family navigates the grief, Stone also revealed that he did save lives through organ donation.
Speaking with PEOPLE, Stone shared that some of River's organs were donated to other patients in need. Ultimately, the move saved three lives: two other infants, and a 45-year-old man. As of September 16, it is unknown which organs were donated.
Sharon Stone opens up about River William's passing
View this post on Instagram
"The fact that my godson was able to save three lives, two infants and a 45-year-old man, was a sanctuary for our family," Stone shared with PEOPLE. It has been a partial balm for their pain, she went on. "I can only say that you never, never know when a tragedy will happen in your life or in your family," Stone added.
RELATED: Sharon Stone Had A "Profound" Experience After Nearly Dying From A Stroke In 2001
The Basic Instinct actress continued, "But this opportunity to be an organ donor, it saved us, saved our family." Ultimately, it "gave us some peace," though Stone understood some people would have mixed feelings about organ donation.
Navigating grief and remembering a young life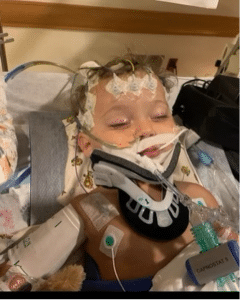 On August 30, shortly after young River William passed away, Stone shared a video on Instagram in his honor. The caption reads, "River William Stone Sept. 8, 2020 – Aug. 30, 2021." Since going live, it accumulated over a million views with over 38,000 comments by followers offering their condolences.
The video in question shows River on a bed wearing a vibrant shirt and white diaper. At first, he faces away from the camera, then looks back to smile at it. The video shifts slightly, and River lays on the bed smiling happily while the person behind the camera holds his feet. Among his family members, they said River "proved that the shortest of lives can also be the most meaningful ones."


River had been found in his crib, unresponsive, with total organ failure; the announcement from Stone came approximately three days before his passing. He was treated at Pittsburgh's UPMC Children's Hospital, listed as one of the ten pediatric facilities, which also composed the world's first pediatric solid organ transplant program. Currently, it is unclear how River qualified to donate organs, in relation to his own diagnosis.