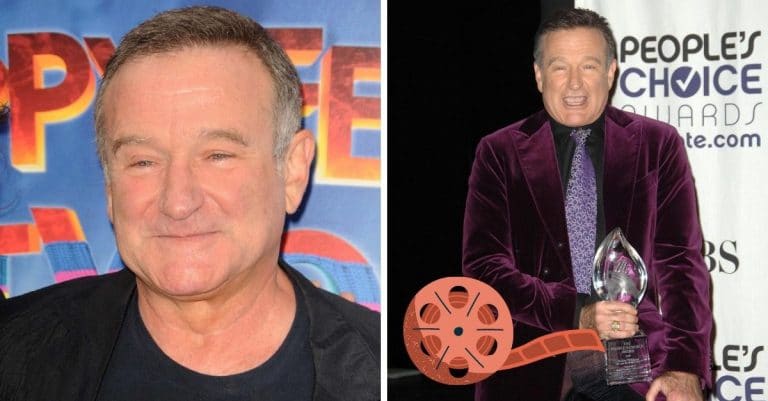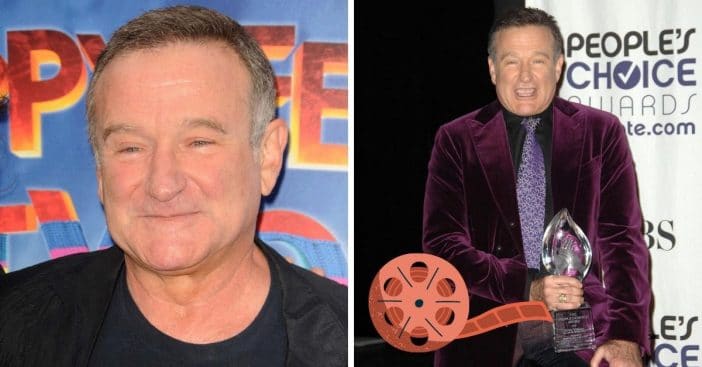 A new documentary will explore Robin Williams' final days and the disease that experts say led to his suicide. Robin was suffering from the neurodegenerative disorder Lewy body dementia. He had been diagnosed with Parkinson's disease, but it was actually a misdiagnosis. He was actually suffering from Lewy body dementia.
The documentary is called Robin's Wish. In the film, his widow, Susan Schneider Williams learns more about the disease that affected her husband in the film. She aims to learn more about his suffering and what eventually led to his death.
The disorder that led to Robin's death will be explored in a new documentary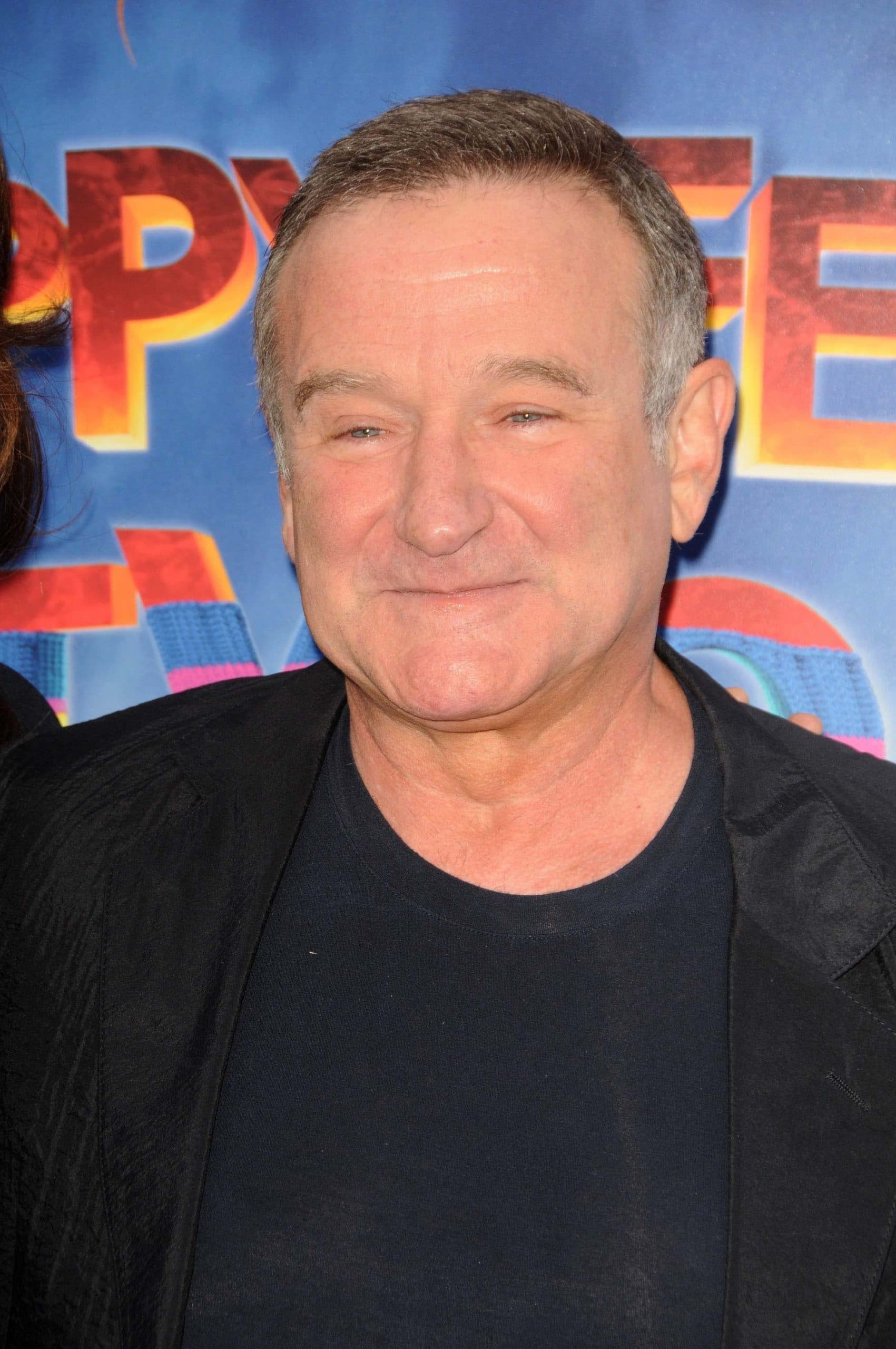 The documentary will also show different parts of Robin's career and life. In the film, Dr. Bruce Miller speaks about Lewy body dementia. He said, "Lewy body dementia is a devastating illness. It increases anxiety, self-doubt, causes delusions."
RELATED: Robin Williams' Son Is Working With A New Mental Health Program In Honor Of His Dad
Filmmakers who also worked with Robin near the end explain that he was acting differently. One said Robin even admitted he didn't know what was going on.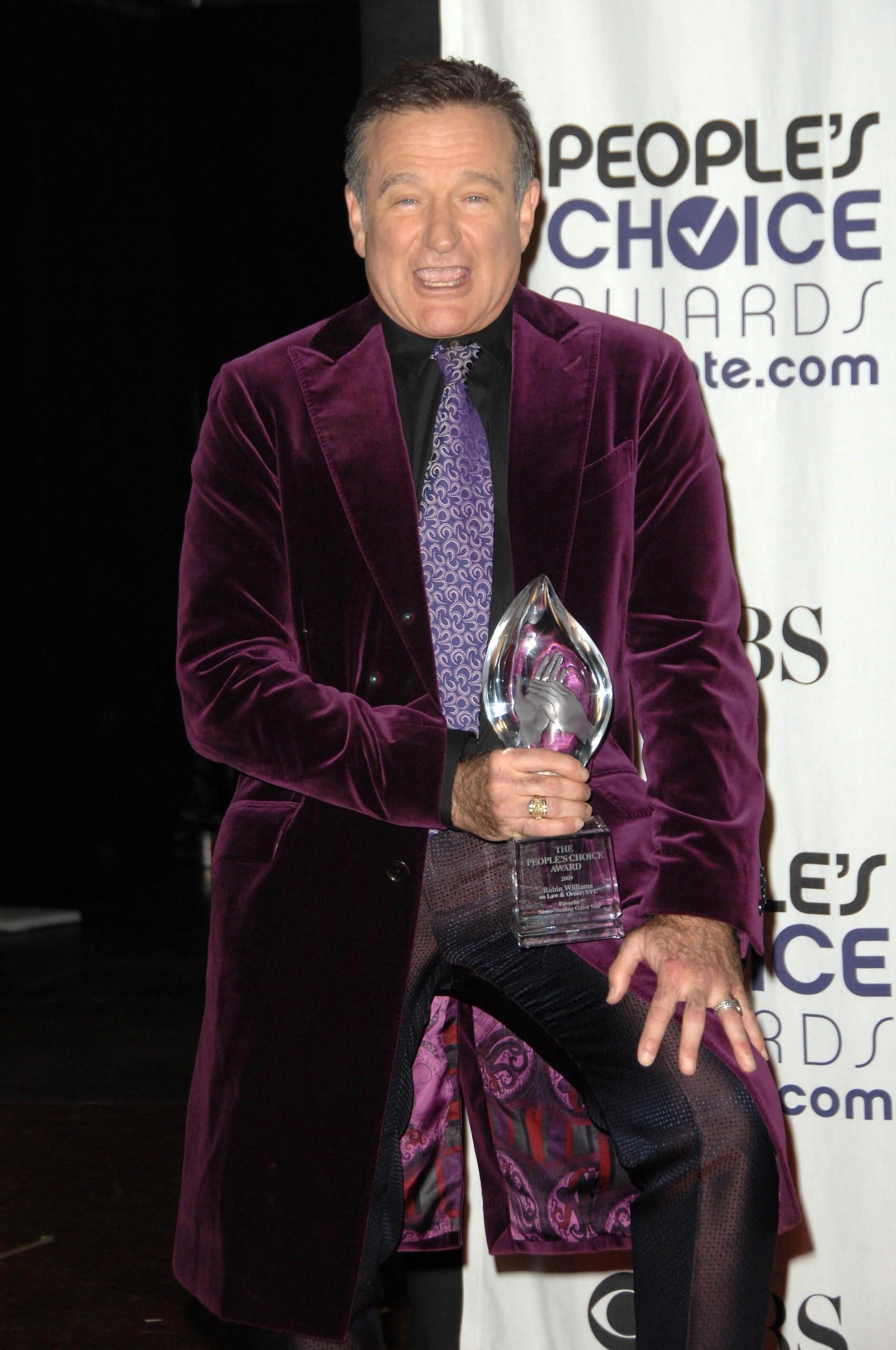 In addition, Susan explained the title. "Robin wanted to help all of us be less afraid. That was Robin's wish. We had been discussing what we wanted our legacies to be in life; when it was our time to go, how we wanted to have made people feel. Without missing a beat, Robin said, 'I want to help people be less afraid.'"
In conclusion, Robin's Wish will be available on-demand on September 1, 2020.