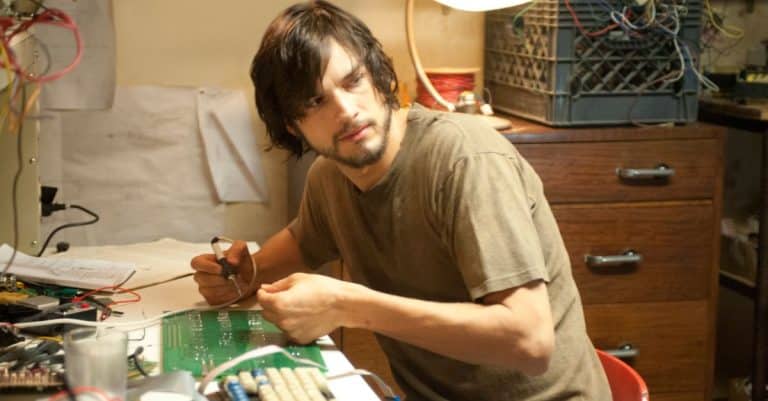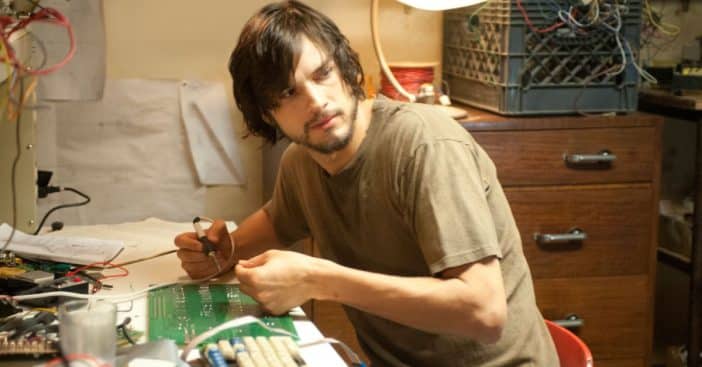 He's a People's Choice Award winner famous for his role on That '70s Show, but two years ago, Ashton Kutcher faced a health battle that left him severely debilitated. Kutcher, now 44, was diagnosed with a form of vasculitis, a rare autoimmune disease that impacts blood vessels, including arteries and veins.
Symptoms vary, but the type Kutcher had impacted his hearing, sight, and ability to move. Kutcher opened up about this rare condition and its severe effects for an episode of Running Wild with Bear Grylls: The Challenge on National Geographic. Just what was this health scare like?
Ashton Kutcher explains his vasculitis diagnosis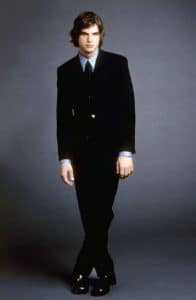 In a sneak peak of the episode in question, Access Hollywood learned some new information about Kutcher's serious health scare. "Like two years ago, I had this weird, super rare form of vasculitis," he shared, "that like knocked out my vision, it knocked out my hearing, it knocked out like all my equilibrium." Not only was the experience of living with these senses tarnished a difficult one by itself but the emotional toll was sobering as well.
"You don't really appreciate it, until it's gone," Kutcher explained. "Until you go, 'I don't know if I'm ever going to be able to see again, I don't know if I'm ever going to be able to hear again, I don't know if I'm ever going to be able to walk again.'"
His bought with vasculitis gave Ashton Kutcher new thoughts on gratitude, luck, and determination
Most types of vasculitis are considered rare and the condition is still not fully understood. Studies regarding this condition, which is potentially tied to arthritis, are limited; the number of people suffering from vasculitis varies by study and place, ranging from a few dozen to a few thousand out of a population of millions. The resulting blood vessel inflammation can impact one or multiple organs and the causes of vasculitis are mostly unknown. Because the body's immune system is attacking arteries, veins, and small capillaries, blood flow can be severely restricted, if not outright cut off in parts of the body. So, treatments primarily focus on reducing inflammation with anything from over-the-counter pain medicine, to steroids, to immunosuppressors. For Kutcher, he says it took him almost a year to regain his lost and damaged senses.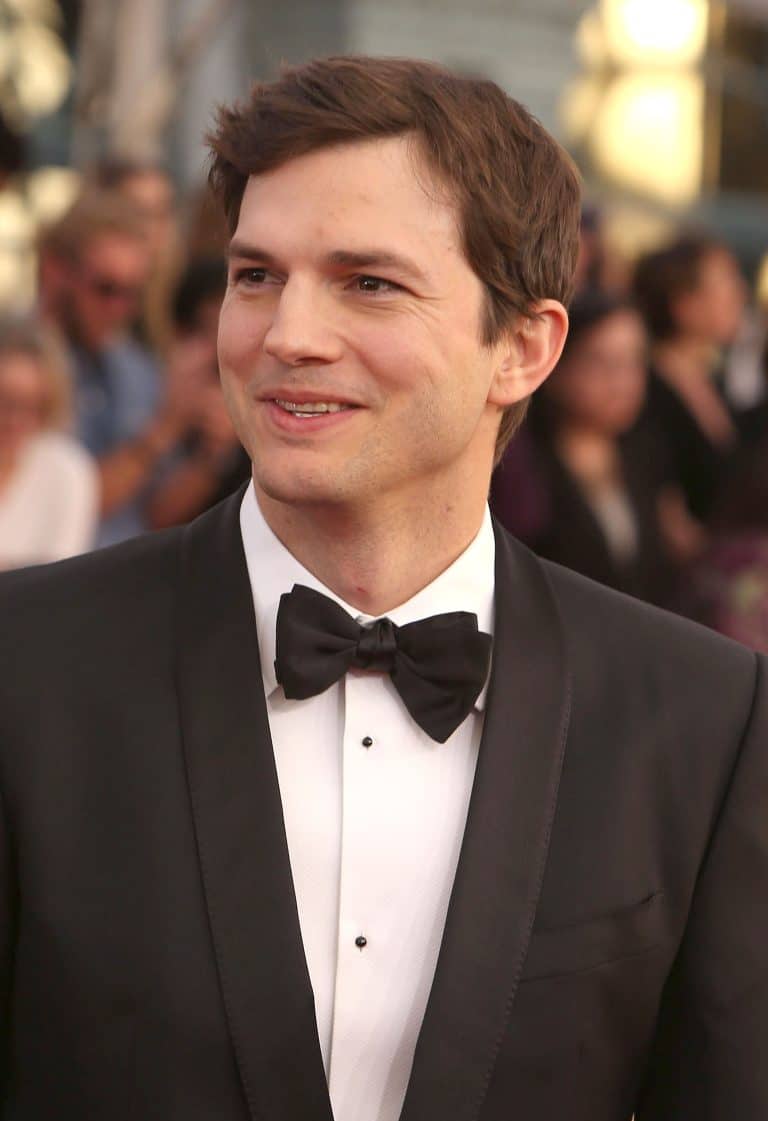 Part of that recovery was psychological. "The minute you start seeing your obstacles as things that are made for you, to give you what you need, then life starts to get fun, right?" he said. "You start surfing on top of your problems instead of living underneath them." This is a philosophy he's carried with him ever since.
"[I'm] lucky to be alive," Kutcher has said. Hear Ashton Kutcher discuss vasculitis in the video below.