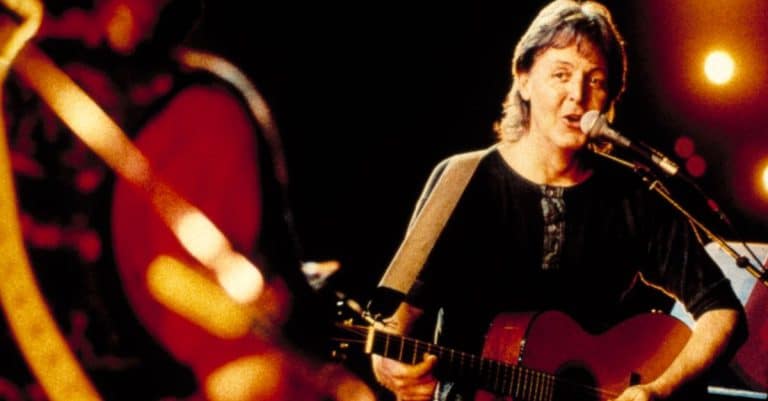 Covers and remixes are routine creations in the music industry. Original recordings hold an invariable value of their own. But some follow-ups really stick around in the zeitgeist of the industry. This ended up being the case for "Birthday," which had a mixed reception on the Beatles album The White Album, only to see success when Paul McCartney released a version of his own.
Released on November 22, 1968, The White Album is the ninth studio album of the Beatles. The White Album is actually the album's colloquial name, as it is officially known as The Beatles, and unites a variety of musical stylings across genres, though its solid white cover is a stark contrast to the kaleidoscope of colors from Sgt. Pepper's Lonely Hearts Club Band. Just how differently did the album version and McCartney's perform?
The unique production and reception of 'The White Album'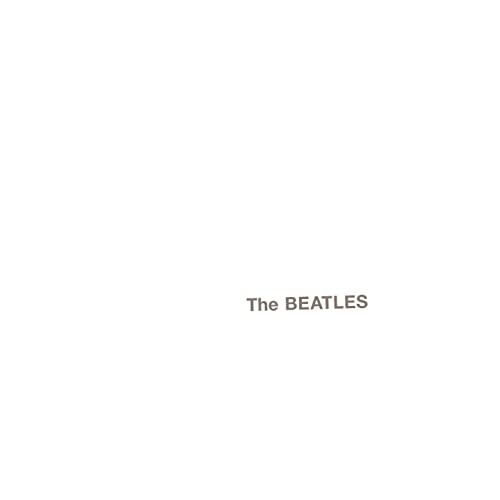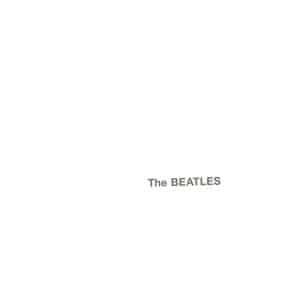 Over half of the 30 songs on The White Album were written during a spring Transcendental Meditation course in India. There, typical instruments include the sitar, tambura, and tabla. Among instruments heard in Western music, the Beatles had access only to acoustic guitar during the course. So, most of the songs were recorded as acoustic songs and left that way for group recordings – if a song was even recorded as a group and not something members worked on separately, to be compiled into the album later.
Indeed, "Birthday" was never released by the Beatles as a single. As a result, the Official Charts Company, the British organization responsible for compiling official record charts, reported that "Birthday" never charted. As a whole, The White Album topped the U.K. chart for eight weeks, and stayed on the chart in general for 37 weeks. It is difficult to say with official numbers how the Beatles version performed; though it now has a legacy cemented by its catchy tune, by itself it did not always rank so well.
A surprising rise to fame for "Birthday" from the Beatles to Paul McCartney

Everything about The White Album was unique and different for the Beatles, so "Birthday" should be no different. In Lennon on Lennon: Conversations with John Lennon, Lennon reportedly explained that though they "were writing a bit together" in India, "this album we wrote least of all together. Just 'cause of circumstances and all that, y'know. Or maybe we didn't feel like it. I don't know what." Still, songs did have input to some extent from the band members. He continued, "But we do it any way, any combination you can think of, we do it, y'know. From a line, from nothing — like 'Birthday' was written in the studio from nothing. 'Let's do one like that.' And we did it."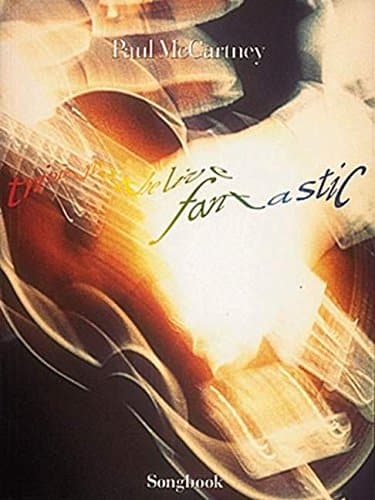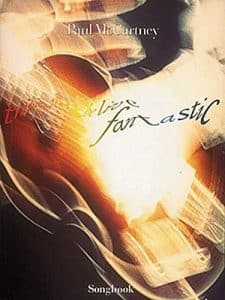 For "Birthday," McCartney said writing was "50–50 John and me, made up on the spot and recorded all in the same evening." Over two decades since its original release, McCartney released a live version of "Birthday." This version appeared in his album Tripping the Live Fantastic. "Birthday" peaked on the Official Charts Company at 29, 35 on Billboard, and 75 on Eurochart Hot 100. McCartney's album ranked 17 in the U.K. and stayed on the chart for 11 weeks. At Ringo Starr's 70th birthday, "Birthday" was sung at Radio City Music Hall by McCartney and Starr back in 2010. It seems safe to say "Birthday" isn't going anywhere even after a faltering and unusual start with the Beatles.